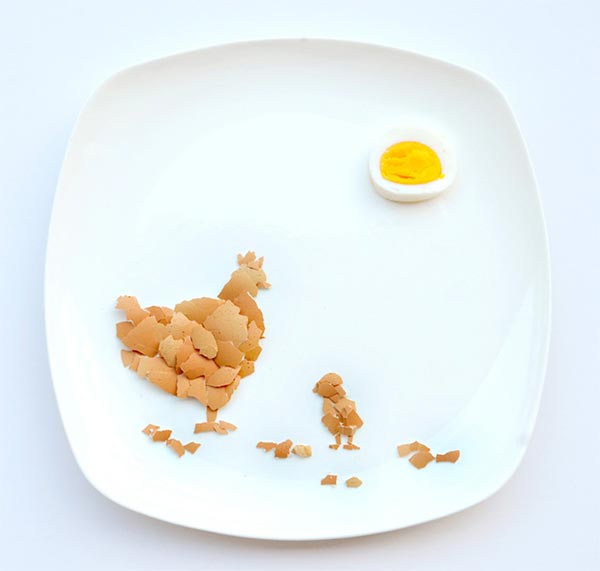 Artist Hong Yi is very well known for using different materials for her art. First she came up with amazing and unique coffee stain portraits then bird illustrations made out of flower petals and now she has found a new art medium for self-expression – food!.
For almost every day of one month Hong Yi created illustrations made with common food. She wanted the images to be made entirely of food and backdrop could be a white plate, with that in mind Hong Yi set out to create landscapes, animals, homages to pop culture. (via)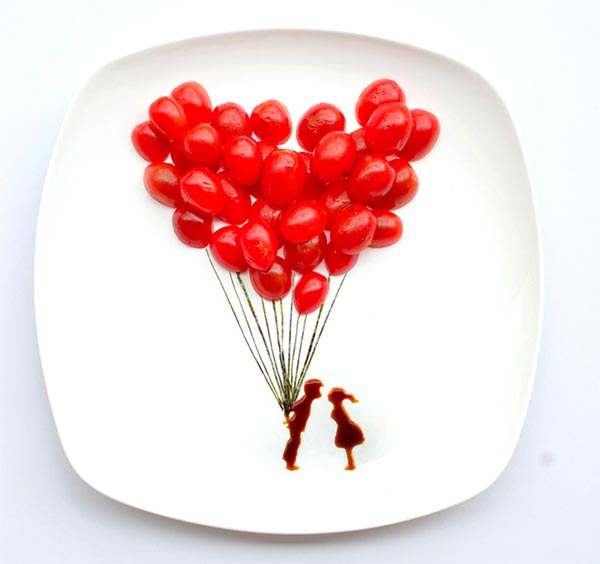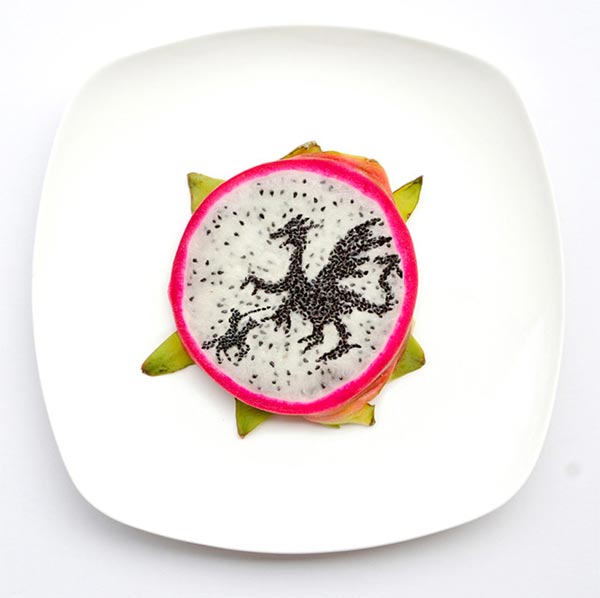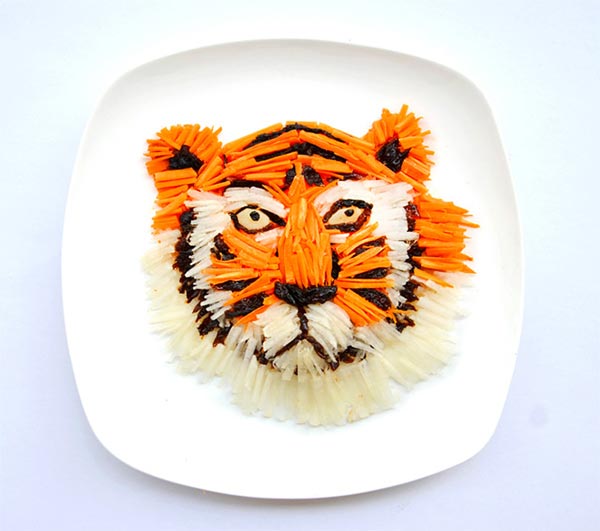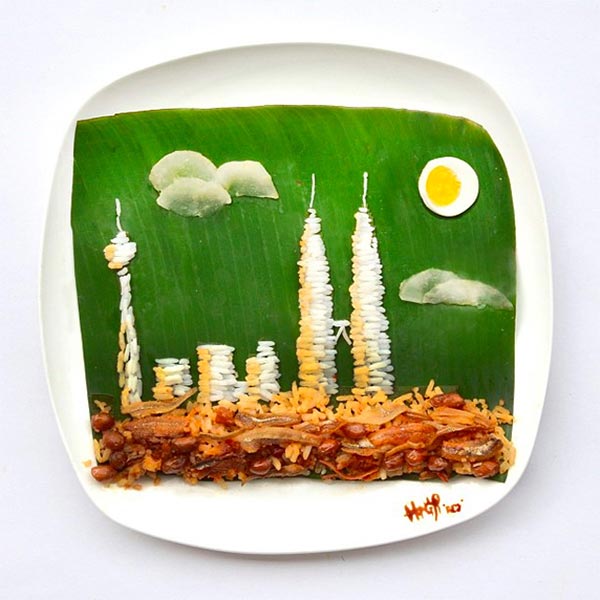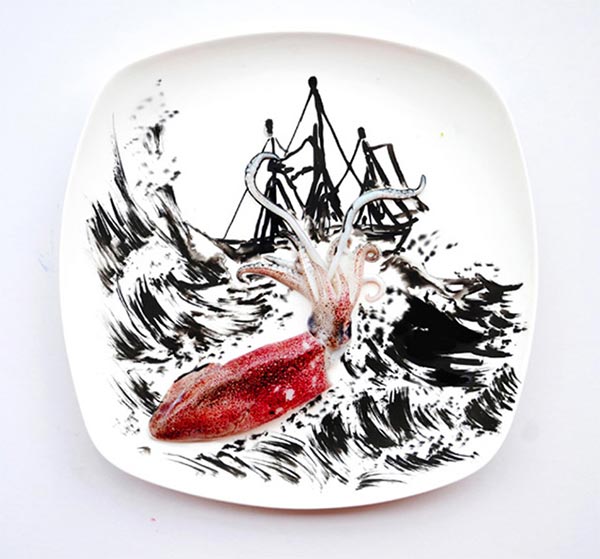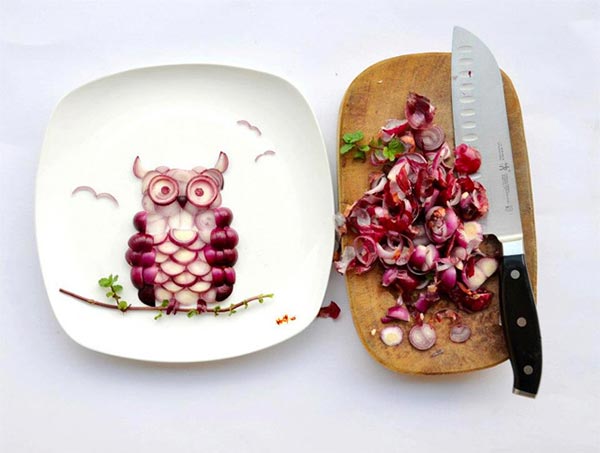 More Stuff For Your Inspiration:
Related posts Instagram
Instagram did not return a 200.