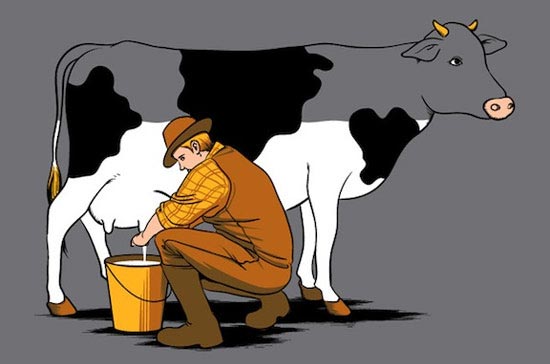 Malaysian artist Chow Hon Lam aka Flying Mouse has made some very funny and clever illustrations. His witty illustrations give words to the animals, food or any object that can't speak.
His funny illustrations prove that artworks doesn't need to need to be complex in order to be funny. Let's take a look at some of the simple but funny illustrations by Chow Hon Lam.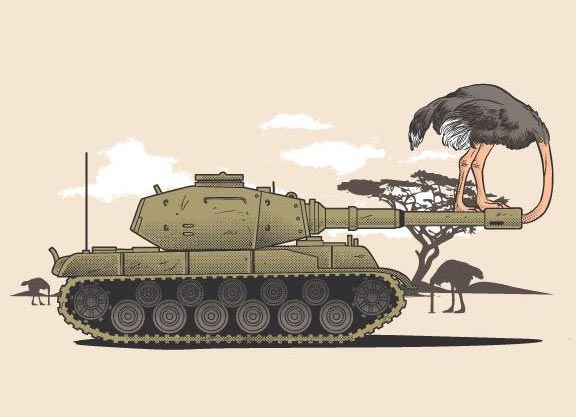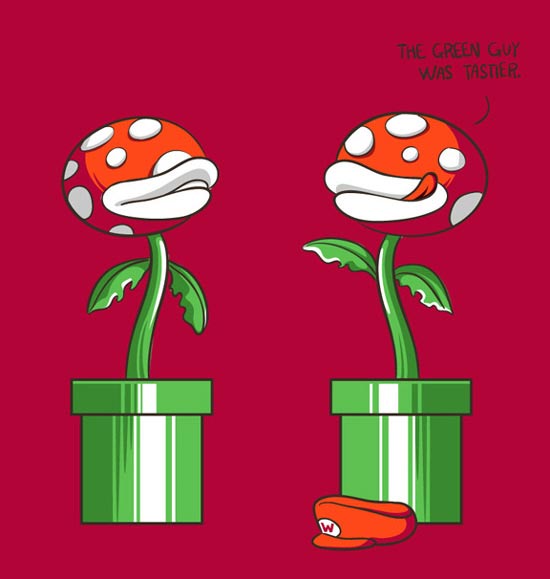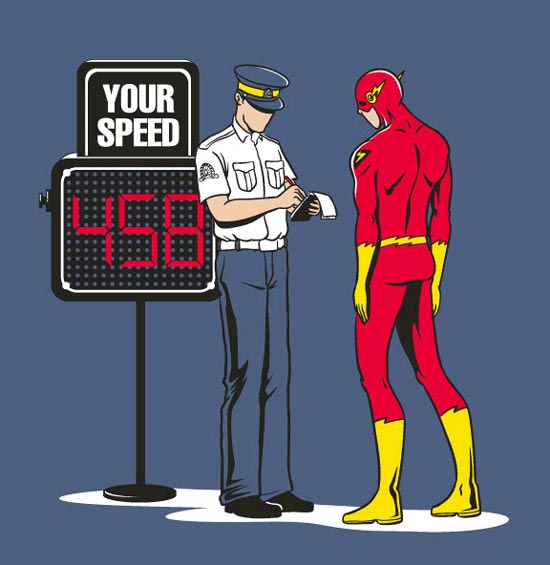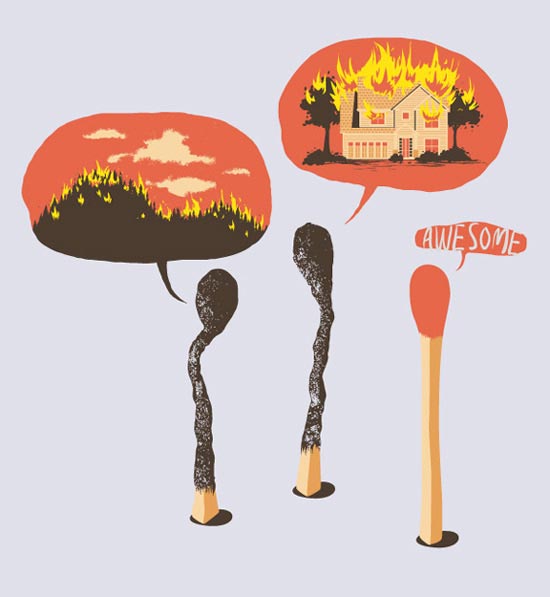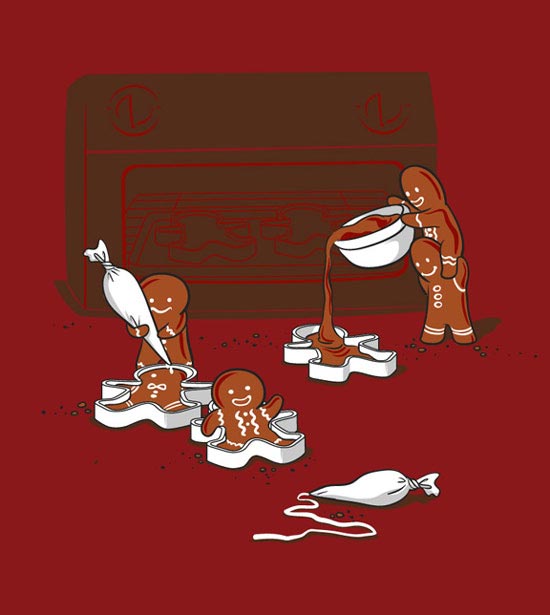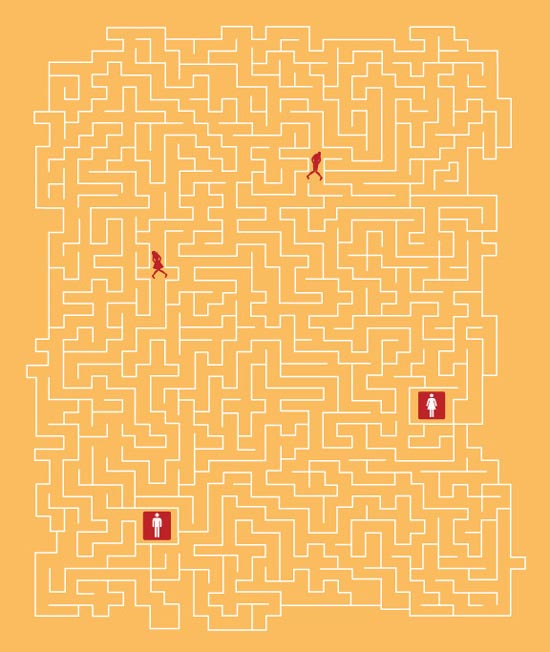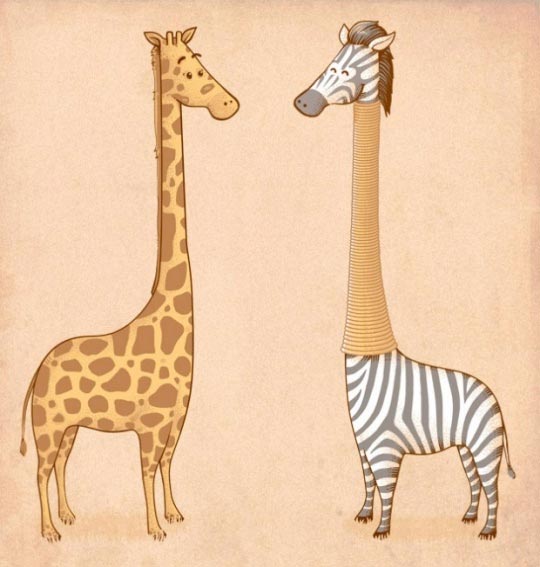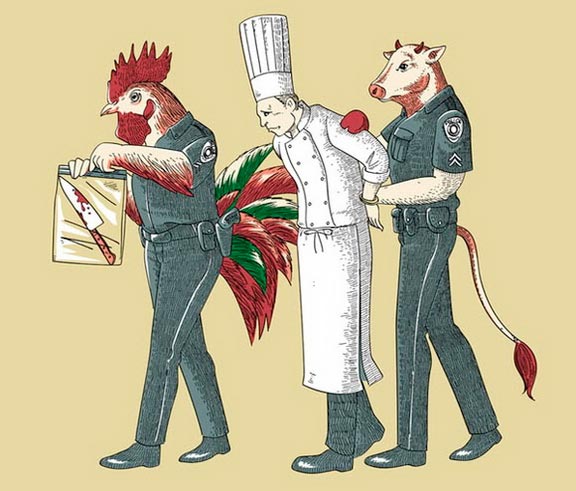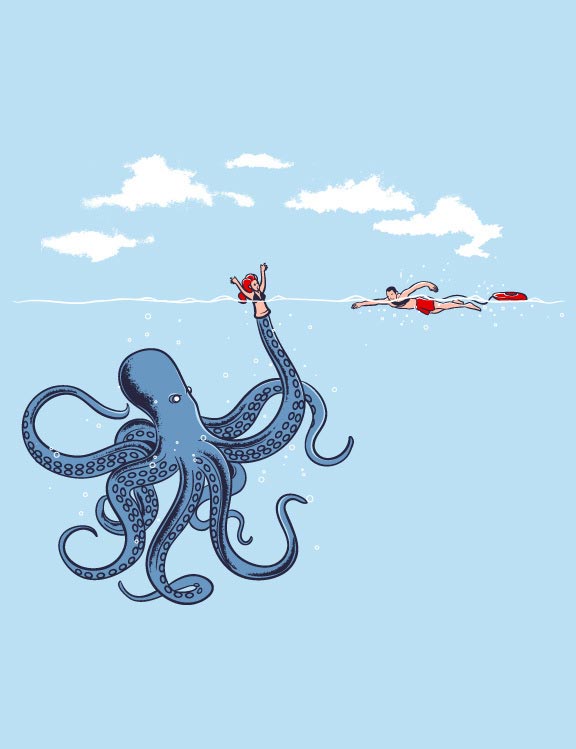 More Stuff For Your Inspiration:
Related posts Instagram
Instagram did not return a 200.