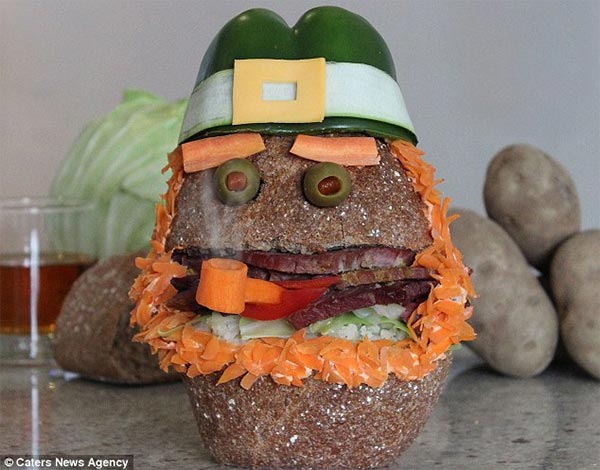 These entertaining monster sandwich sculptures are painstakingly made from bread and various sandwich fillings, including sausage meat, olives, peppers and cheese. New York artist Kasia Haupt, 29, made her first sandwich-saurus while at design college. But it took a couple of years before she decided to make a collection of edible monsters and now devotes much of her time to her hobby.
Kasia said: 'I had the idea when I was going to design school in Atlanta. I wanted to make something unique and I've always loved food art, so I made a Sandwich-saurus as a one-time thing. Then a couple of years later, I stumbled upon that picture and decided I should be doing more with sandwiches than just eating them. I've been making a few monsters a month ever since.' (via)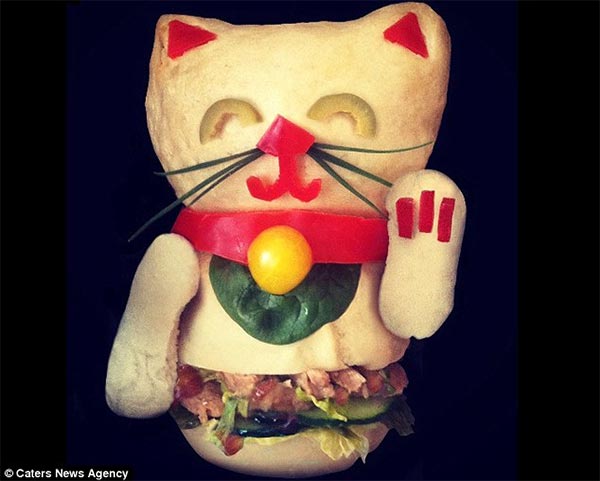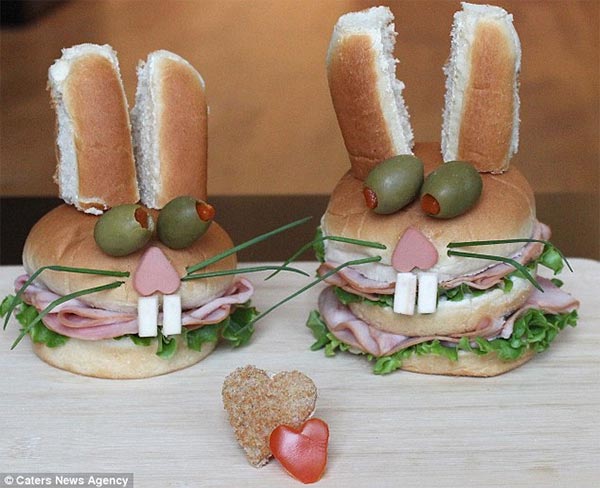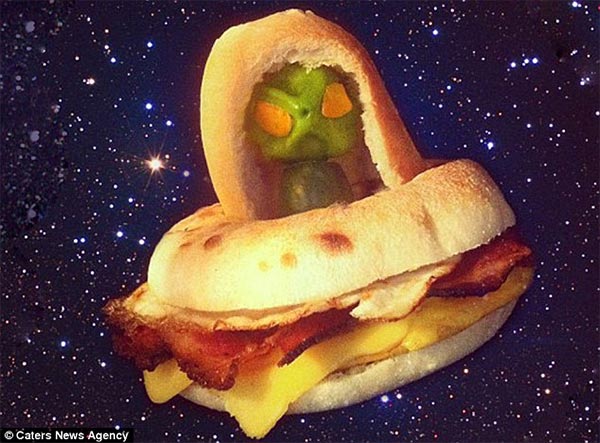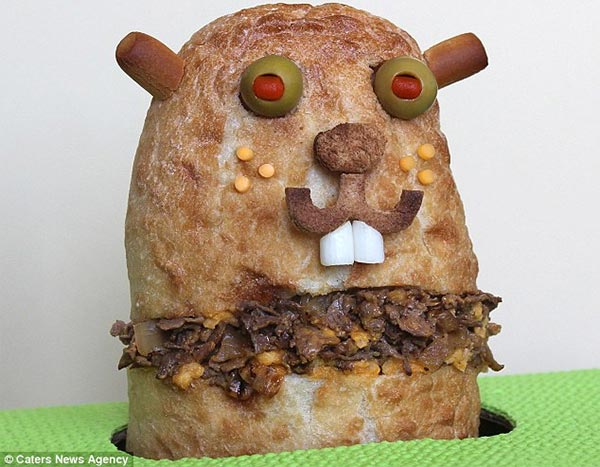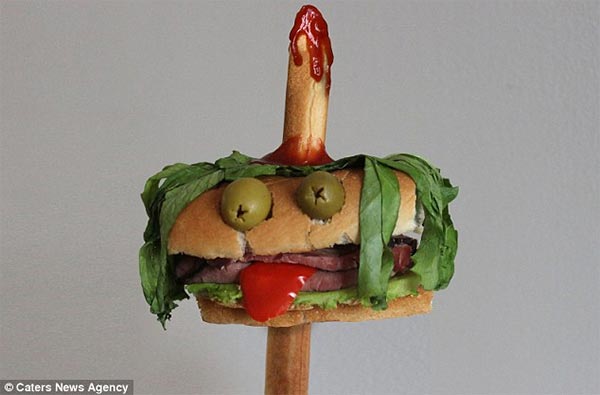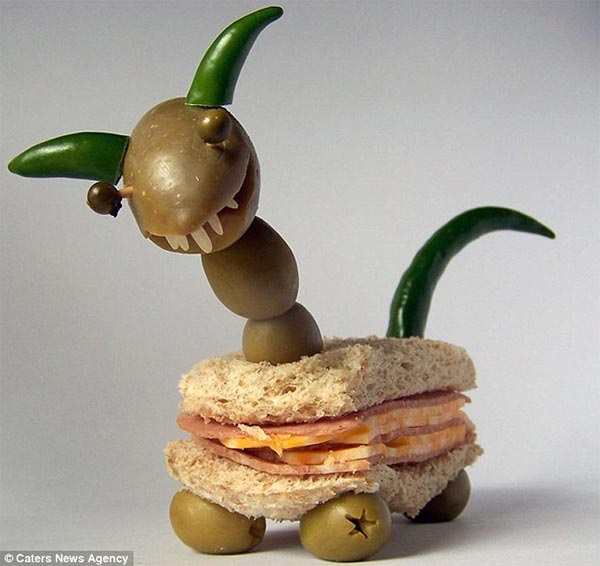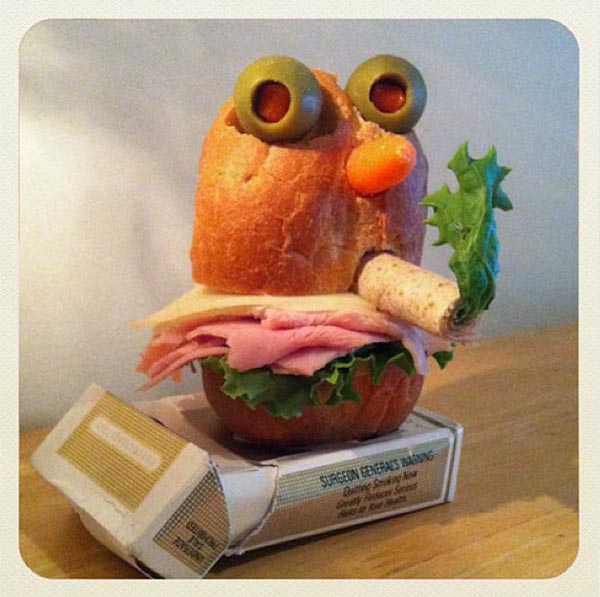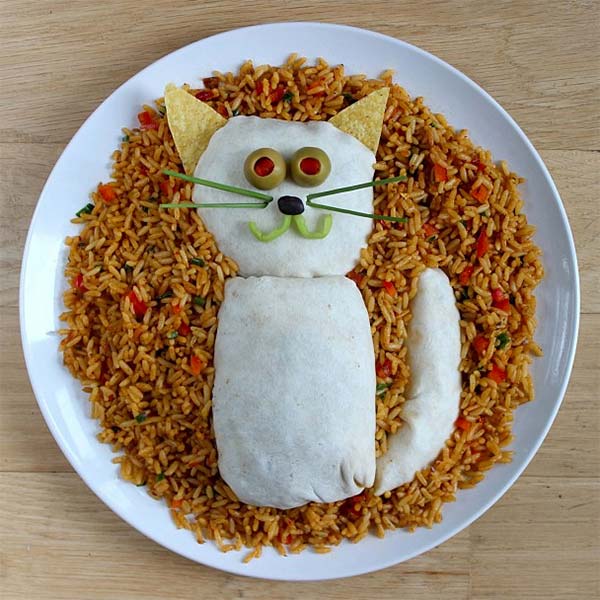 More Stuff For Your Inspiration:
Related posts Instagram
Instagram did not return a 200.