Award-winning photographer Jeff Friesen created a fun series of Lego scenes depicting 50 states of United States. He created his "50 States of Lego" project using his 7-year-old daughter's brick collection.
Friesen said that though he kept a list of sketches and ideas for each state, many times his limited set of bricks guided the work. But when it comes down to it, creating and shooting the Lego scenes is just a fun project to amuse him and his daughter on their afternoons spent together.
You can check out the photos for all 50 states on his website.
Alaska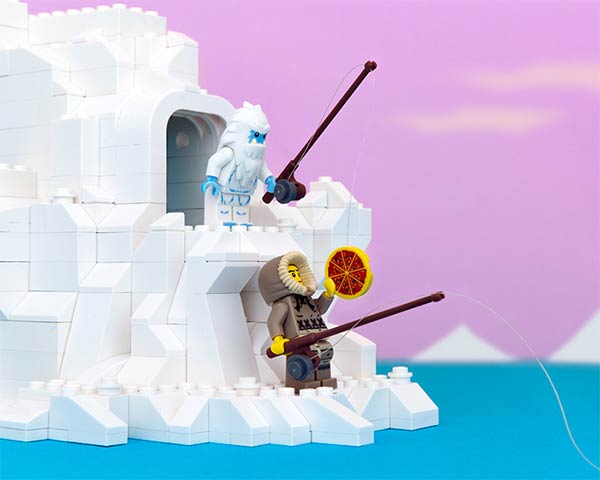 Arizona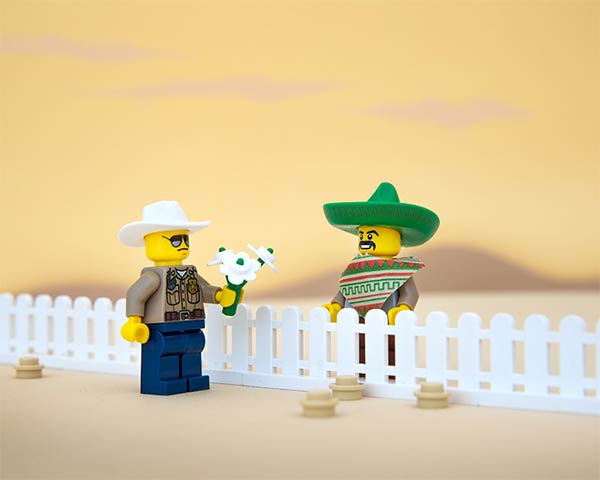 Hawaii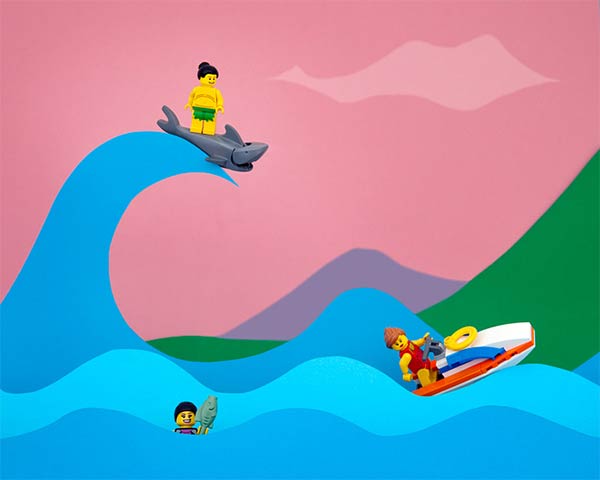 Maryland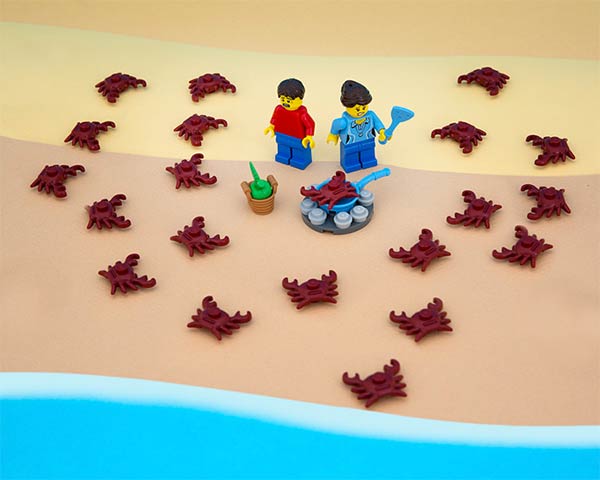 Montana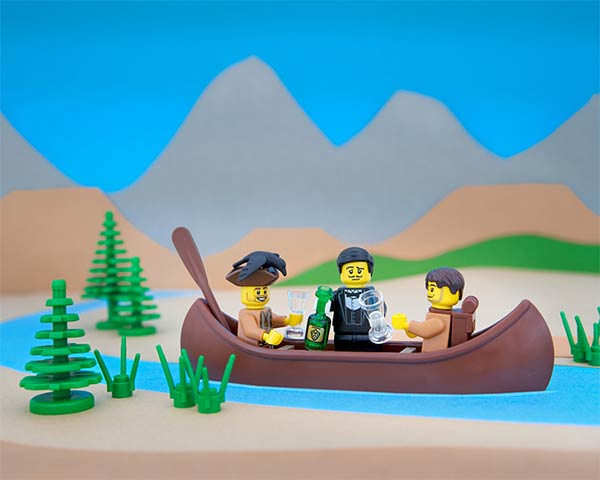 New Mexico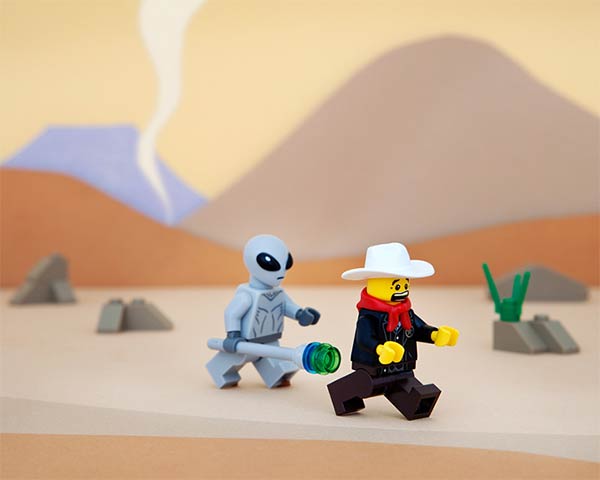 New York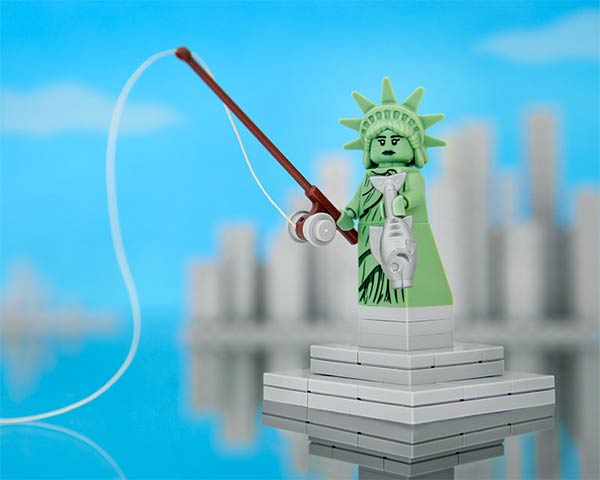 Utah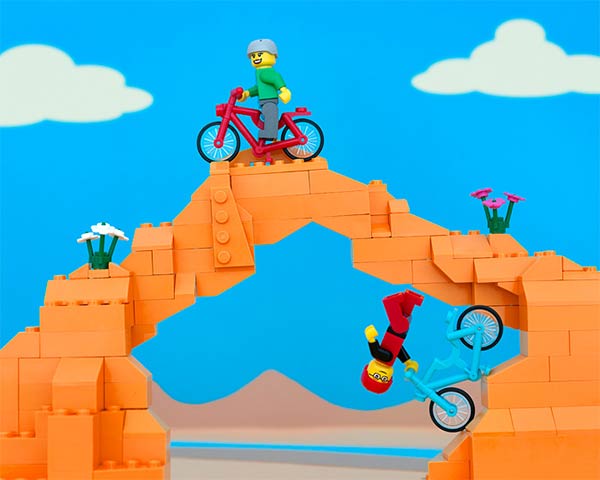 Texas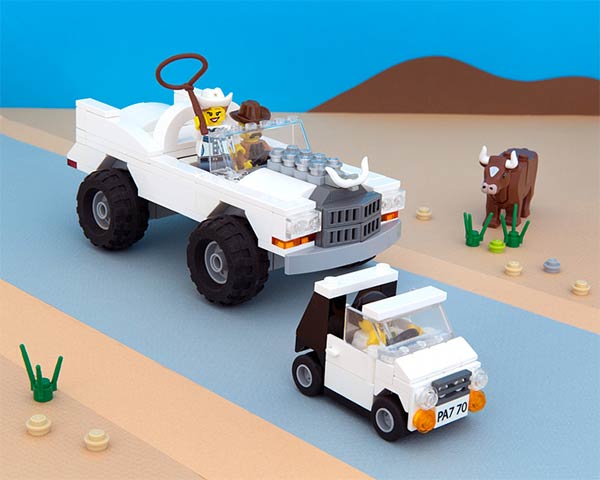 artist website: jeff friesen | via: mashable
More Stuff For Your Inspiration:
Related posts