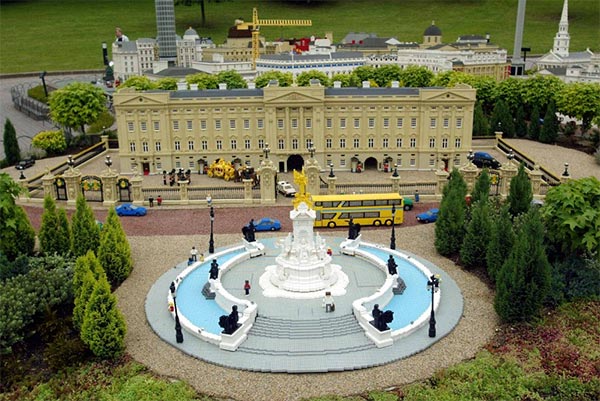 A model of Buckingham Palace on display at Lego land in Windsor
Lego art has gained impressive prominence over the last few years. Many of us pack away our Lego bricks by the time we reach adulthood but many artists from all over the world and of all ages have carried on their love and give lively expressions to their ideas using Lego bricks.
Today I have put together a collection of 15 amazing Lego sculptures. Be inspired and don't forget to comment.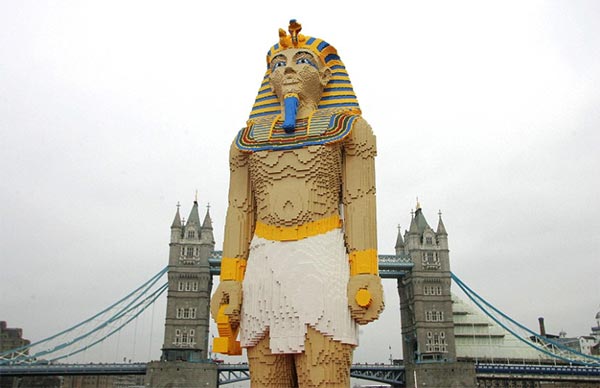 A 16ft Lego Pharaoh on the River Thames in 2009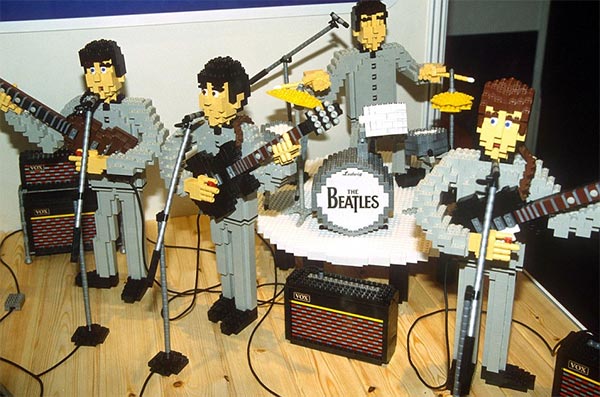 "The Beatles" recreated with Lego bricks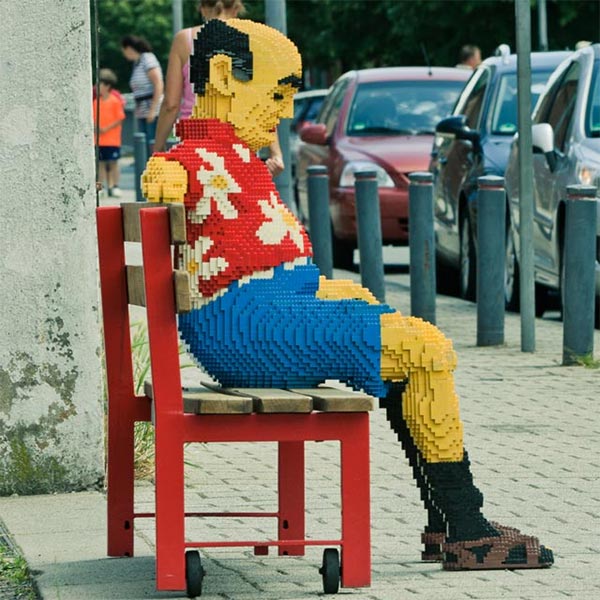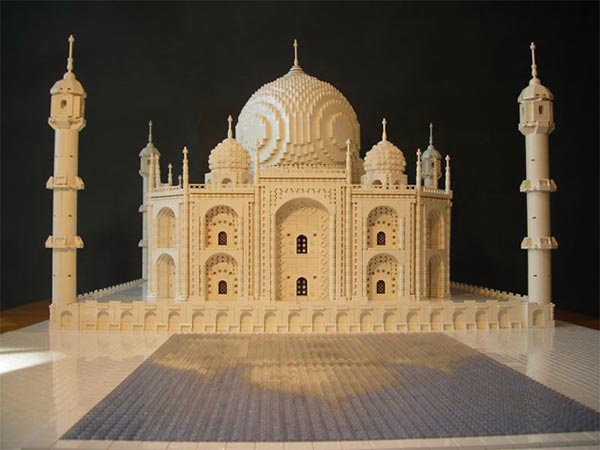 Taj Mahal, India recreated with Lego bricks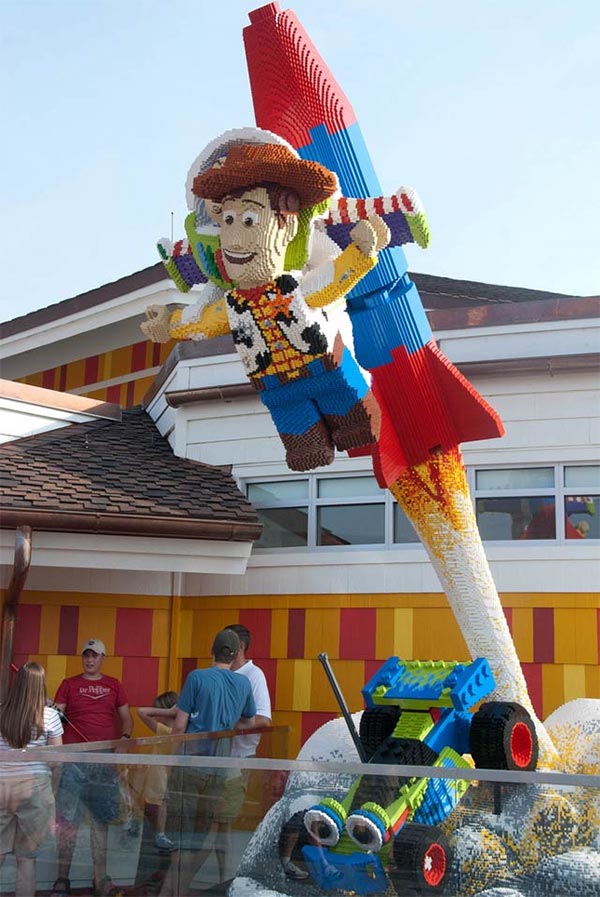 "Woodie" – Character from the movie "Toy Story"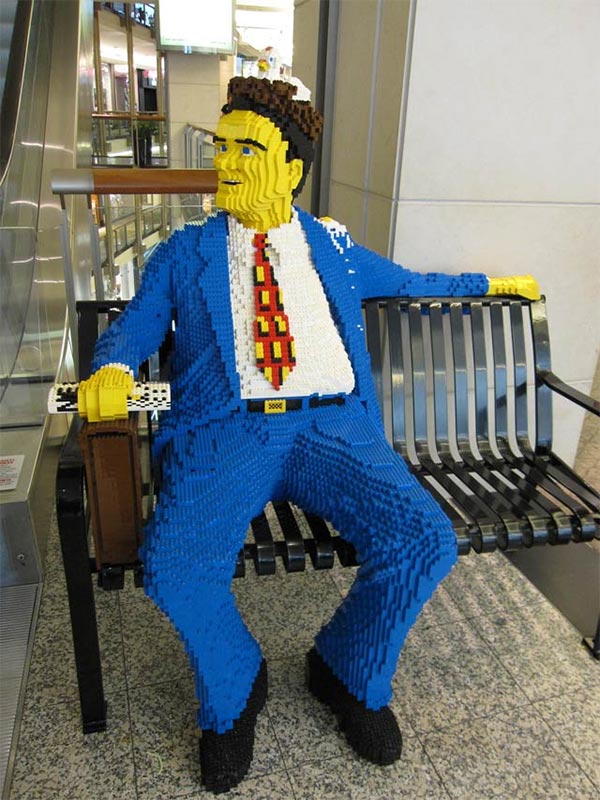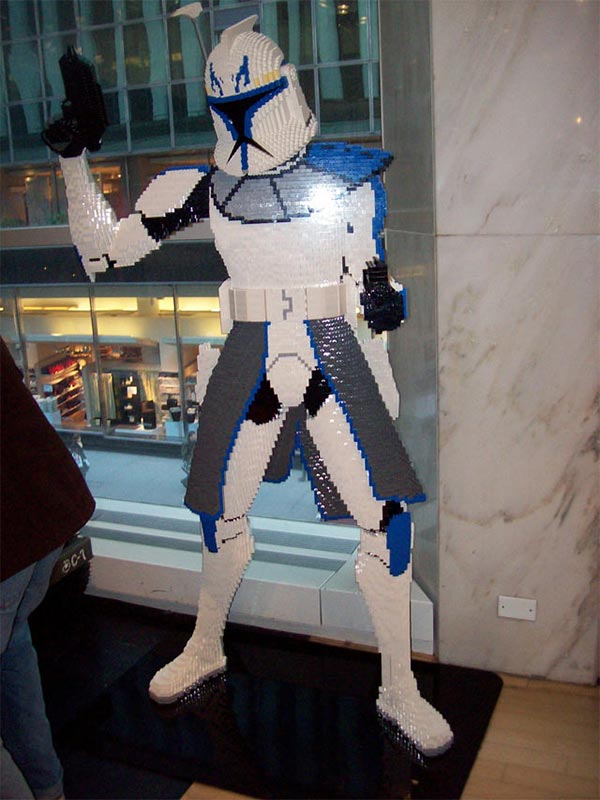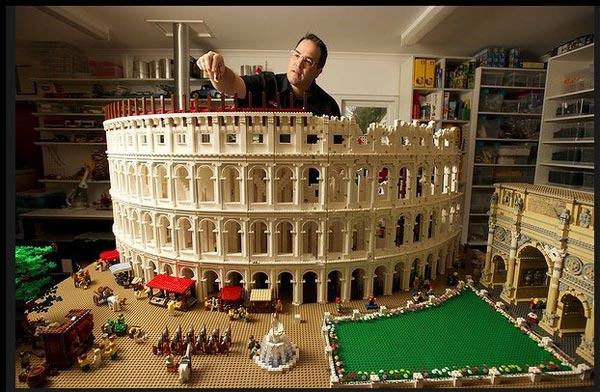 The World's First Lego Colosseum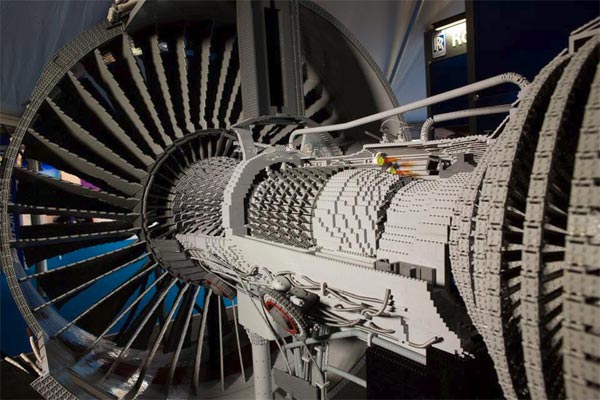 Rolls-Royce Unveils Jet Engine Made From Lego Bricks
More Stuff For Your Inspiration:
Related posts