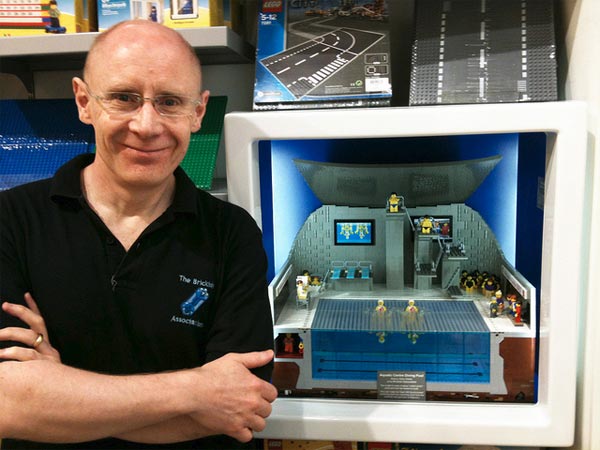 LEGO Aquatic Centre re-created with thousands of LEGO bricks by Gary Davis

to celebrate the start of 2012 Olympic Games. LEGO Aquatic Centre is currently on display at the Stratford LEGO store, next to the London 2012 Olympics park.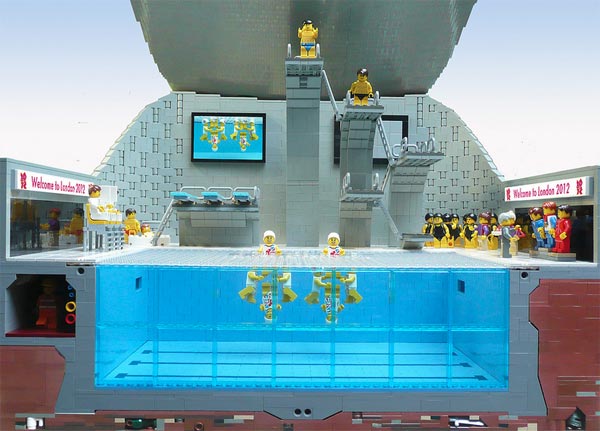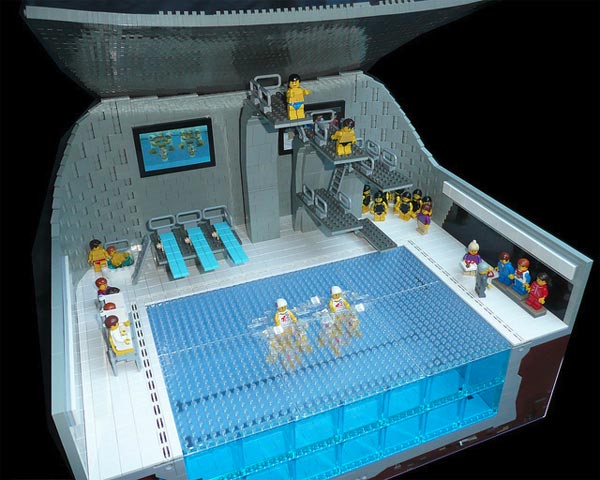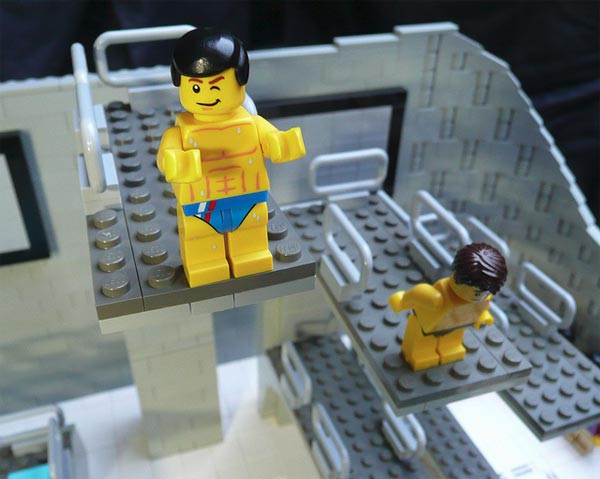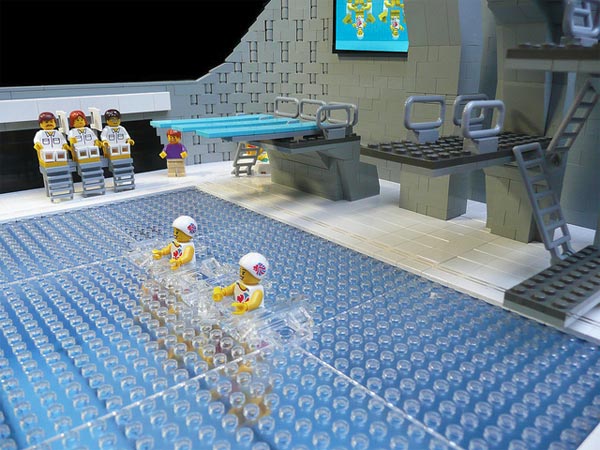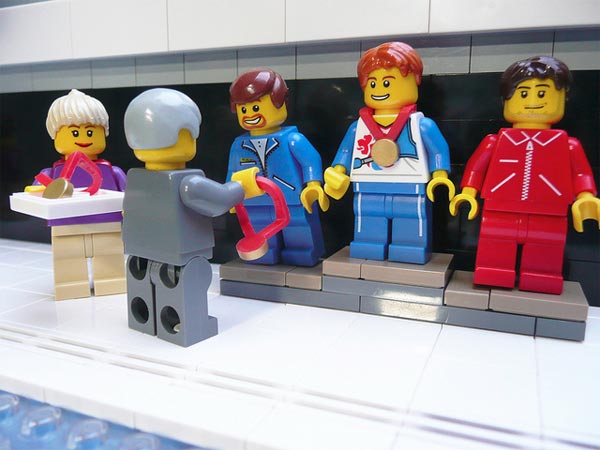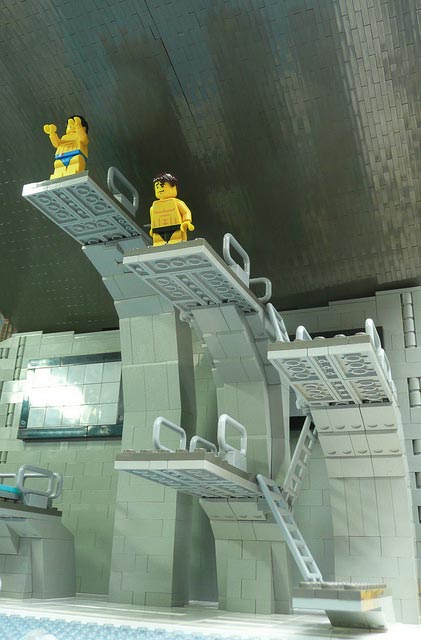 If you're also LEGO fan you can buy Team GB Olympics Minifigures

and get creative.
More Stuff For Your Inspiration:
Related posts