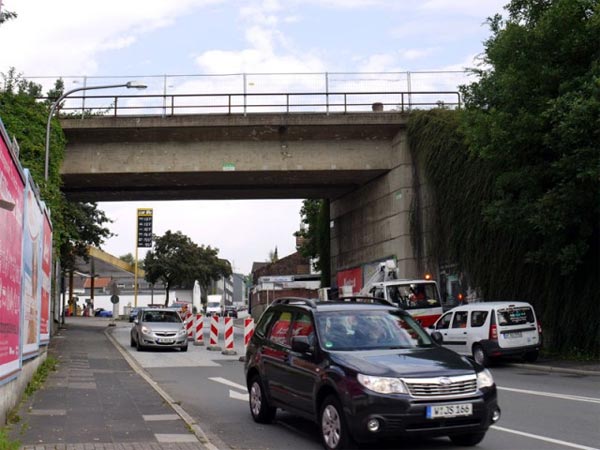 Train overpass before transforming into Lego bridge
An ordinary train overpass has been transformed into a giant Lego bridge structure by German street artist Megx. The making of this giant Lego bridge took nearly 4 weeks to complete.
First there was giant Lego Christmas tree and now this Lego bridge, it looks like we are going to see more giant Lego artworks in future.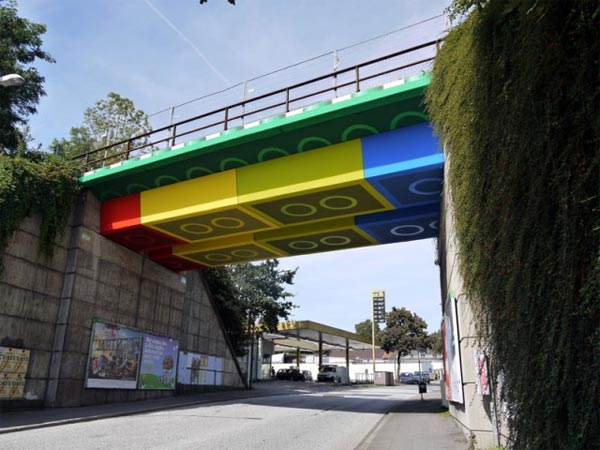 Beautiful Lego bridge is ready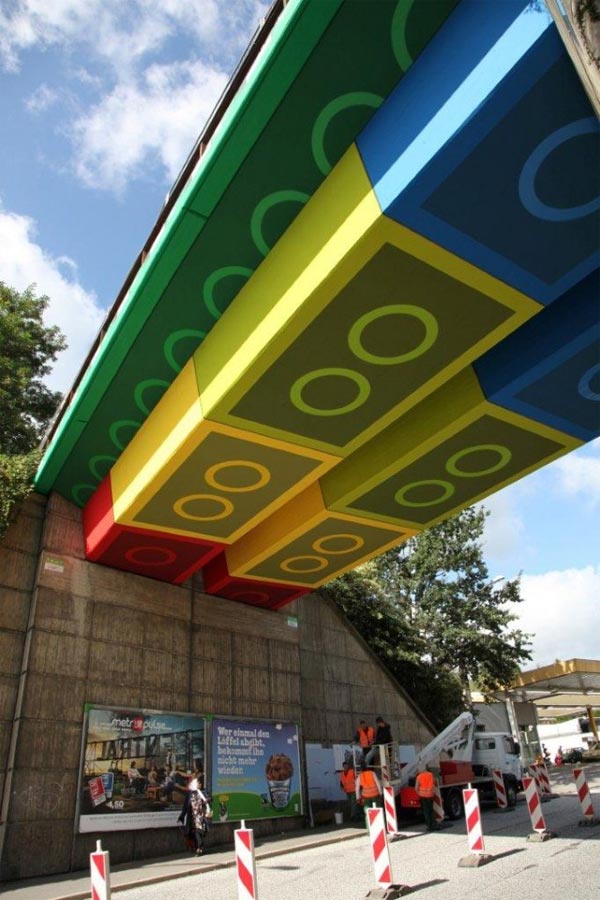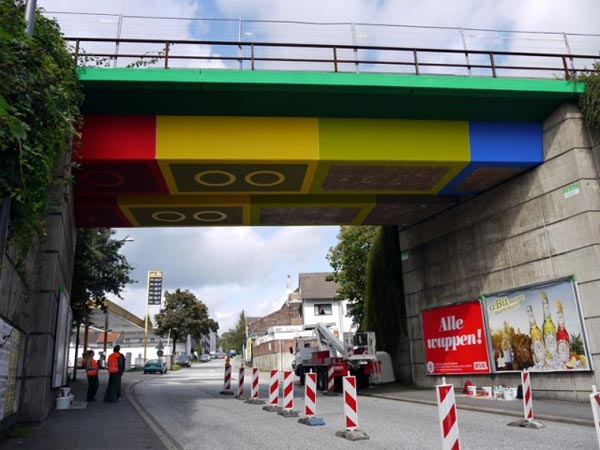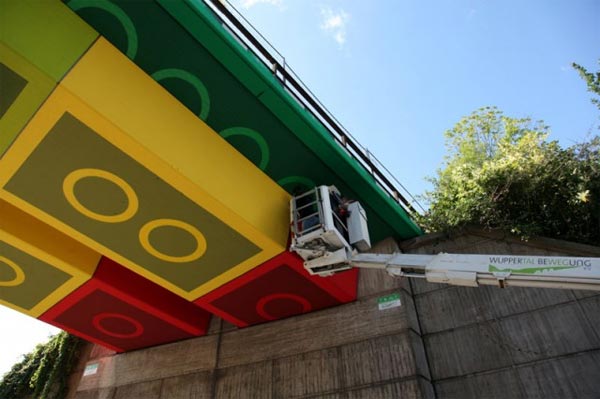 (via: Designboom)
More Stuff For Your Inspiration:
Related posts