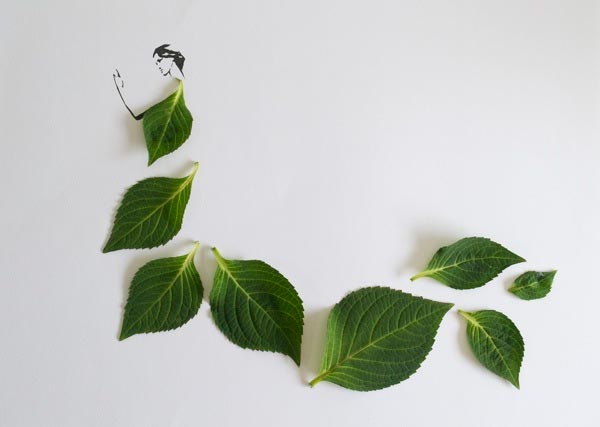 Talented freelance graphic designer from Malaysia creatively combined real leaves and flowers with drawings and present it as they were fashion sketches. Fallen leaves get new life in the form of unique and creative works of art.
For his "Fashion in Leaves" series he wrote on his website,
"Fashion in Leaf" was inspired by leaf and fashion. I was wondering does fashion can be part of leaf art as I'm interested in fashion. The most challenging in this project was how to apply leaf to dress! However, I tried to find some more special leaf this time to make the "dress" looks elegant. I was very surprised to get those such beautiful leaves in a garden. I never thought the leaves can be so beautiful, some of them are full of structures, patterns and lines on it, different colors in a leaf, even is withered leaves. So, I applied them into different types of dresses according to the different types of leaves."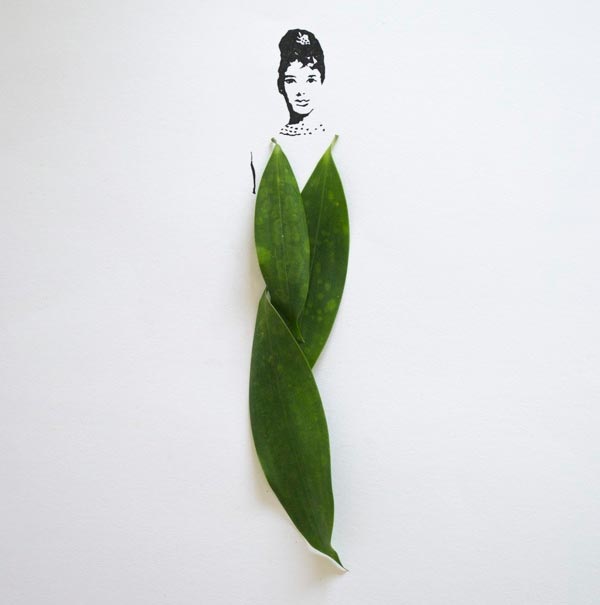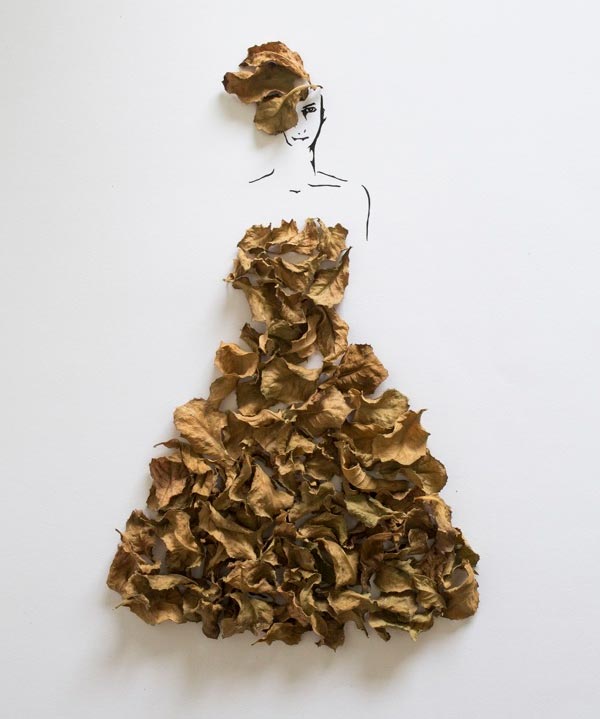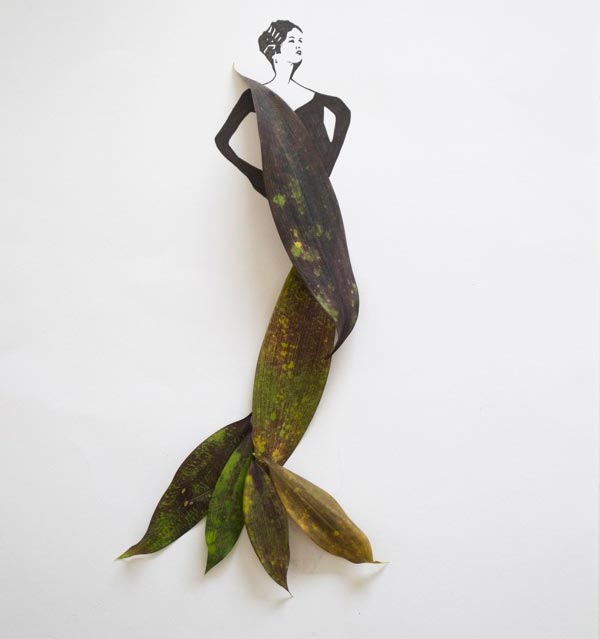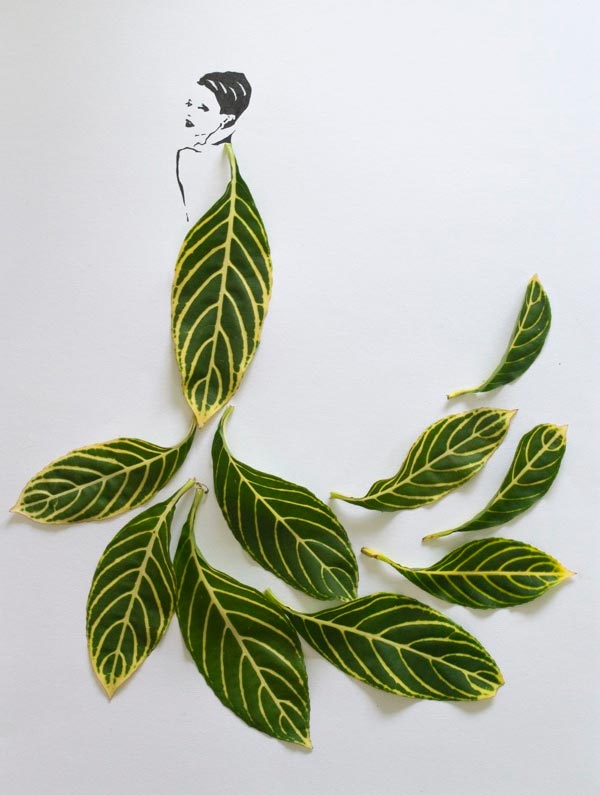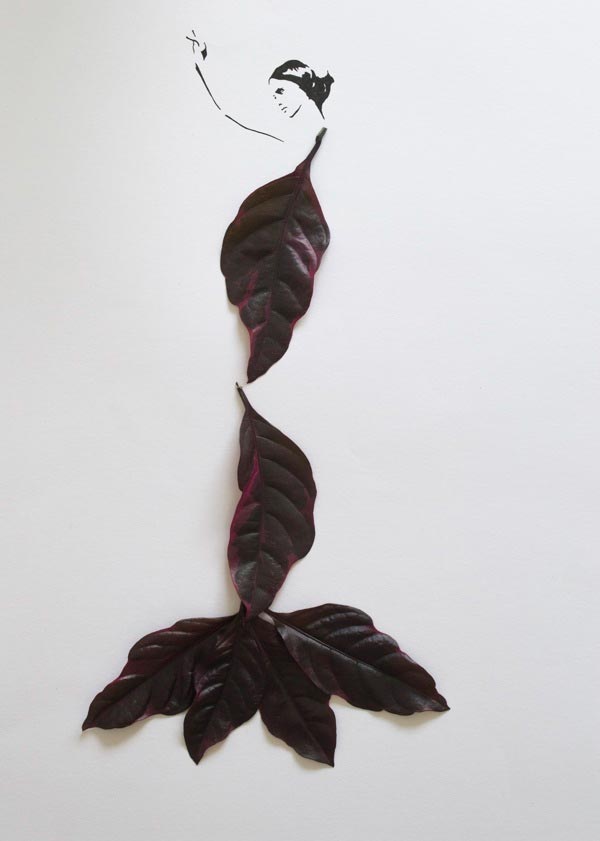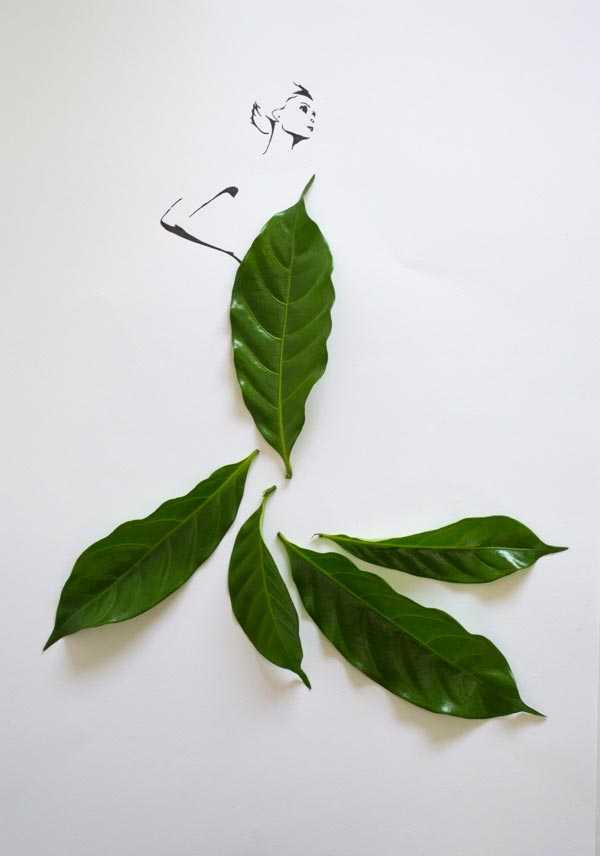 website: behance
More Stuff For Your Inspiration:
Related posts Instagram
Instagram did not return a 200.