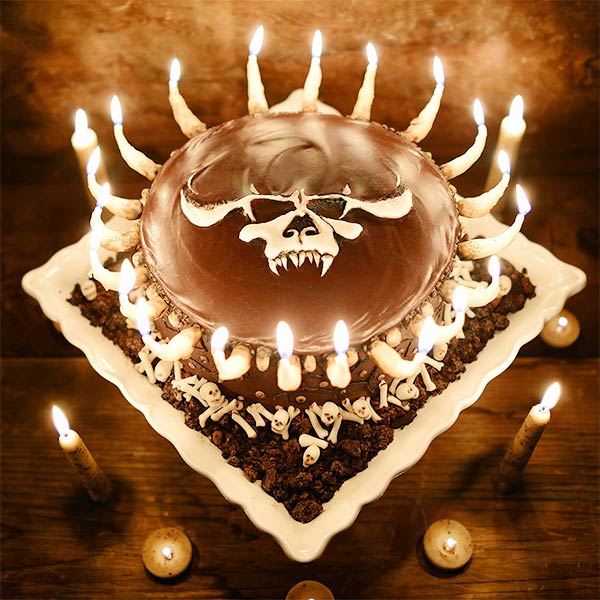 Artist, photographer, model and creative baker Christine McConnell created a remarkable series of baked nightmares with a terrifying cookie monster, a satanic birthday cake, spine-chilling chocolate tarantulas, and even an Alien Facehugger!
To keep the entire pieces 100% edible they are glued together using delicious caramel and other sticky goodies.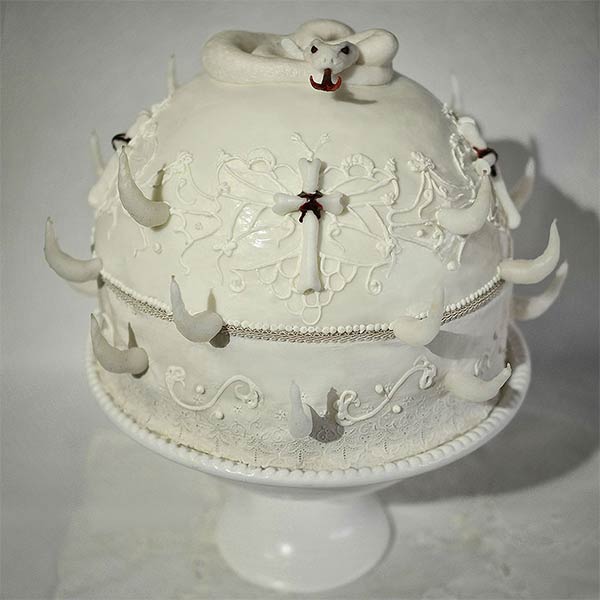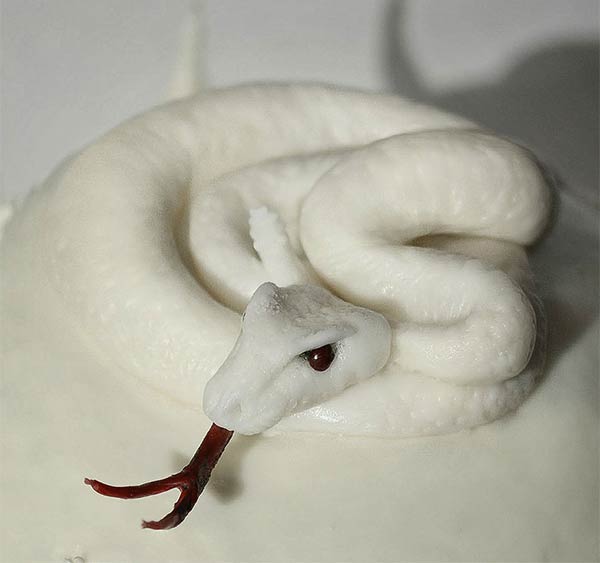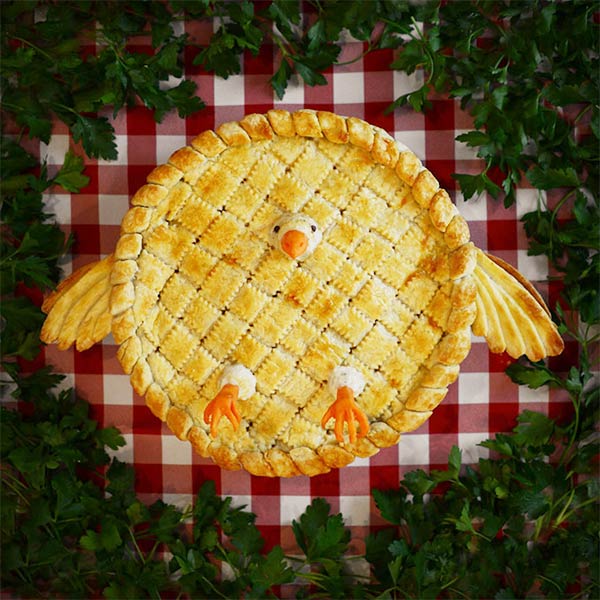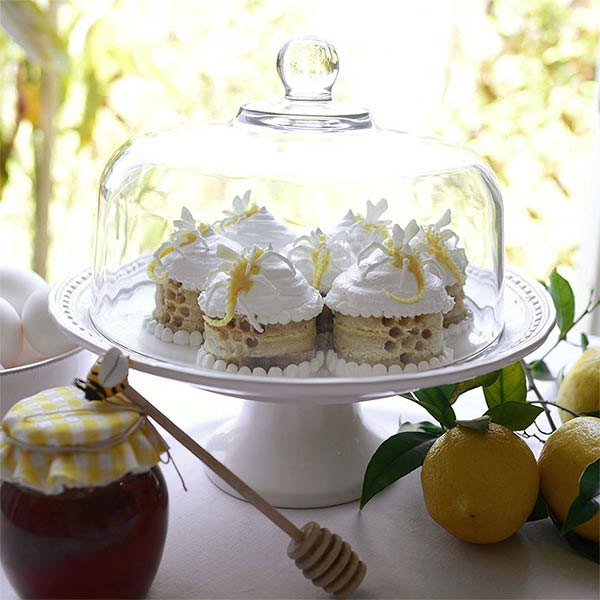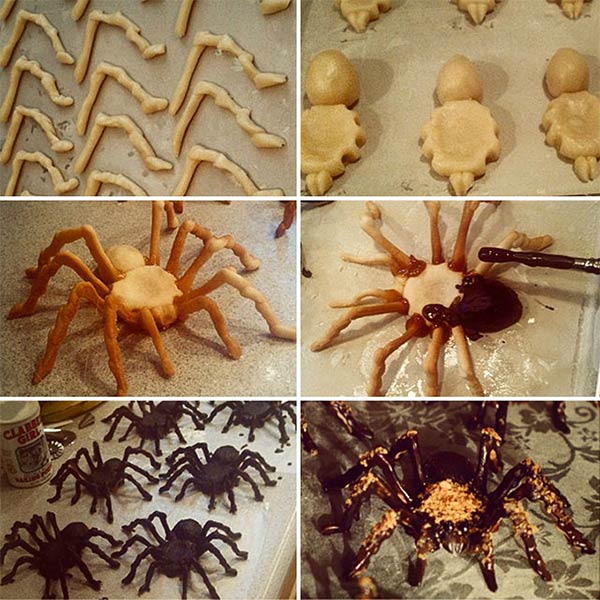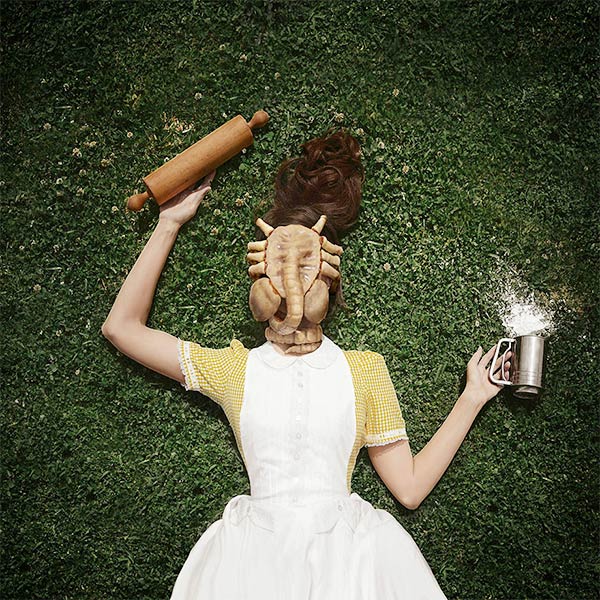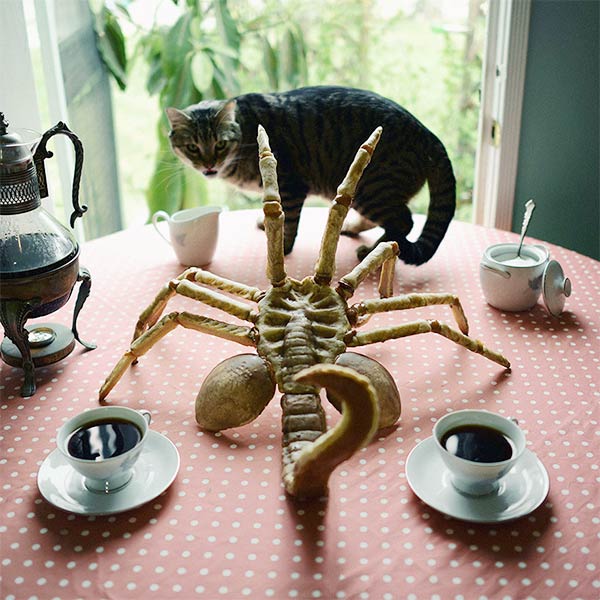 Visit her website for more work: Christine McConnell – via: reddit
More Stuff For Your Inspiration:
Related posts Instagram
Instagram did not return a 200.