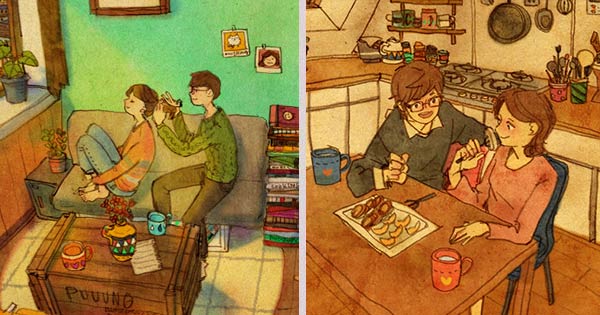 Heartwarming illustrations show that love is in the small things. Korean artist Puuung captures this in illustrations for the "Love is…" series showcased on Grafolio, an online forum. On Puuung's Facebook page, the illustrator describes the message behind the sweet drawings. "'Love' is something that everybody can relate to. And 'Love' comes in ways that we can easily overlook in our daily lives. So, I try to find the meaning of love in our daily lives and make it into artworks."
Love is cooking dinner on a Tuesday night; lazing on a Sunday afternoon; riding bikes through the park.
"Love is in the small things."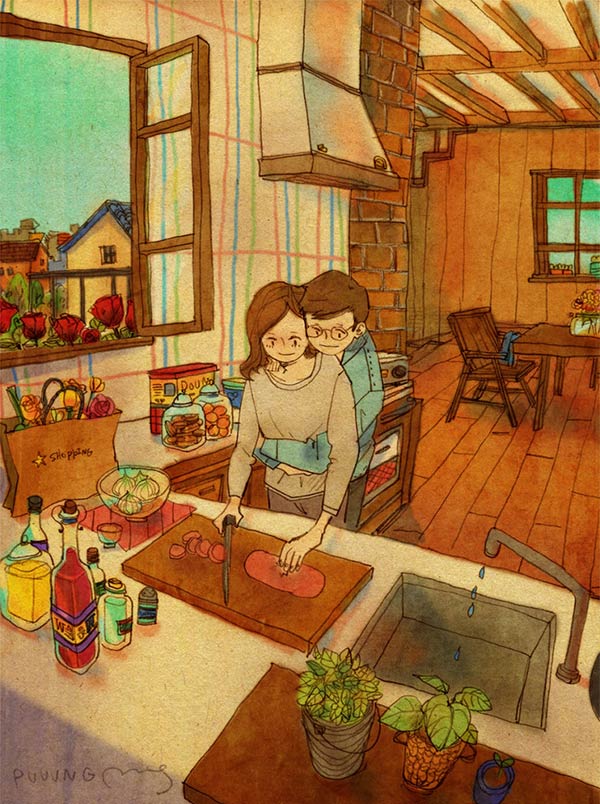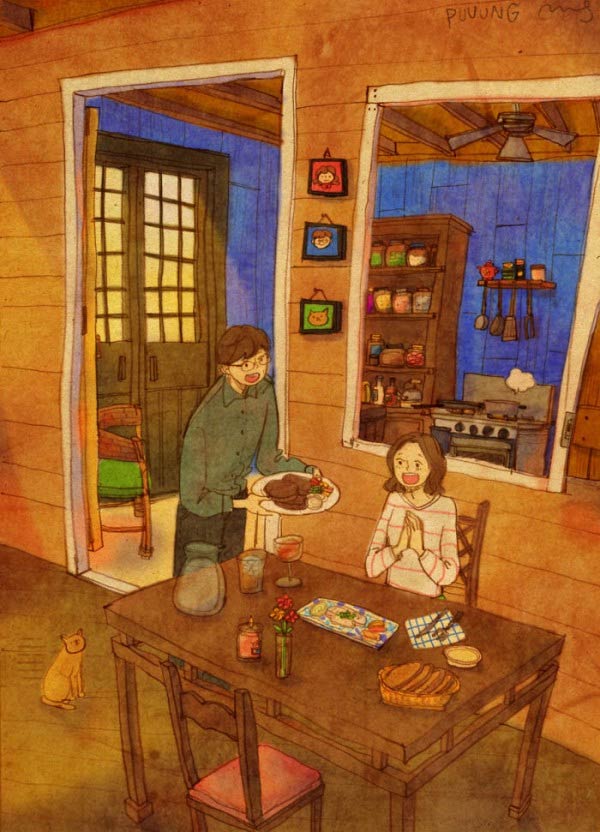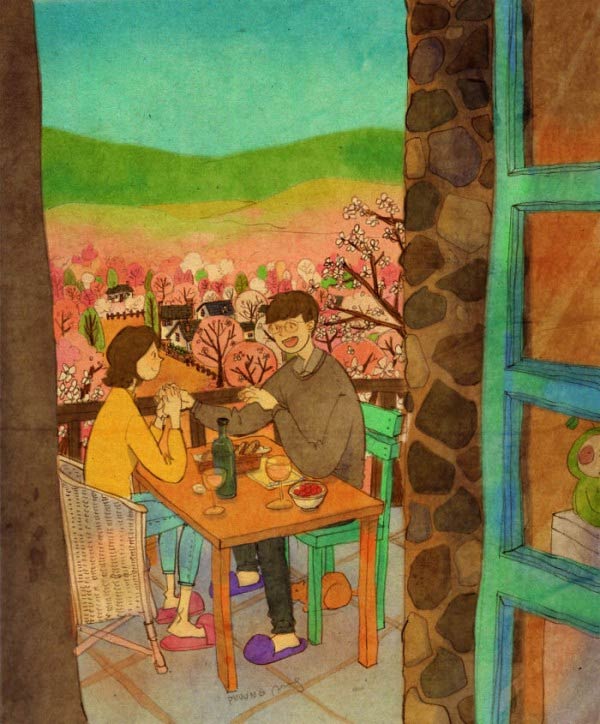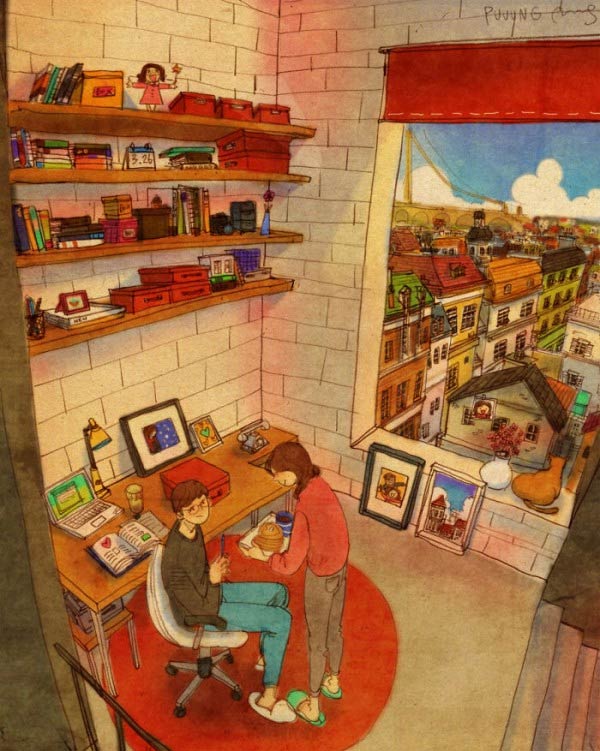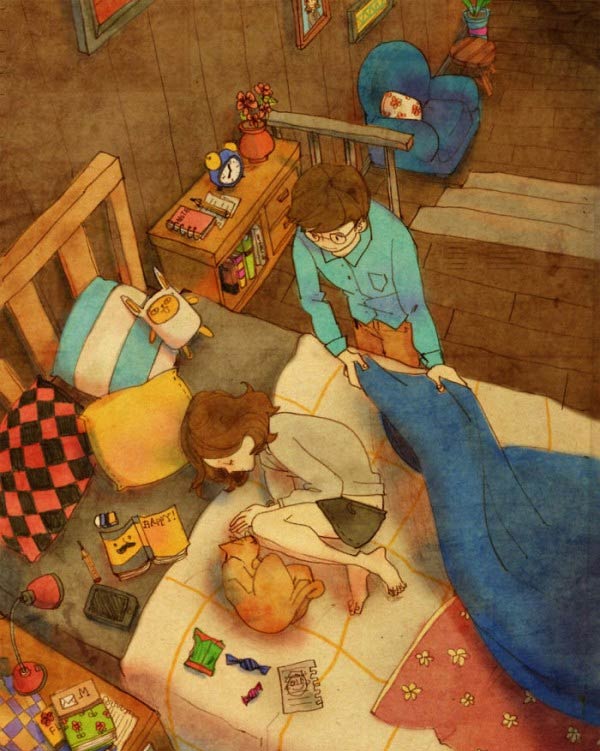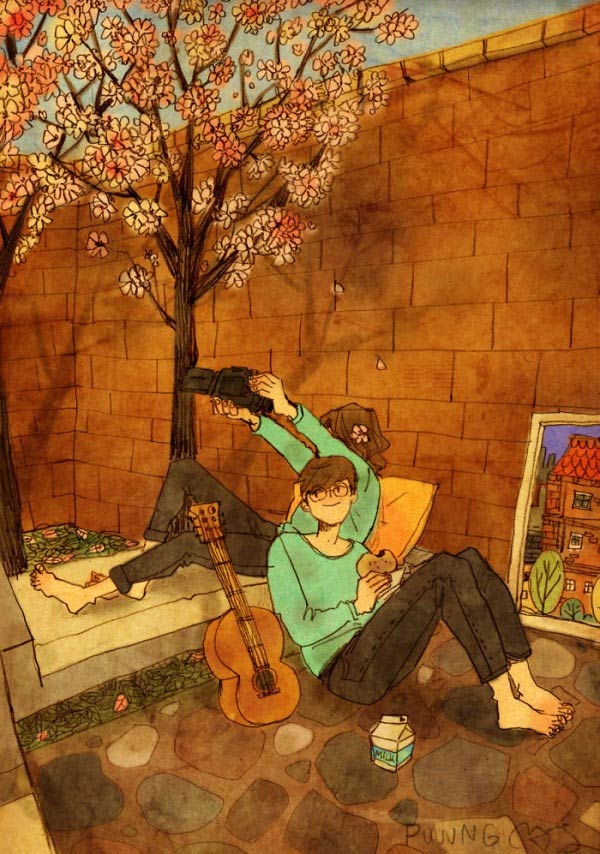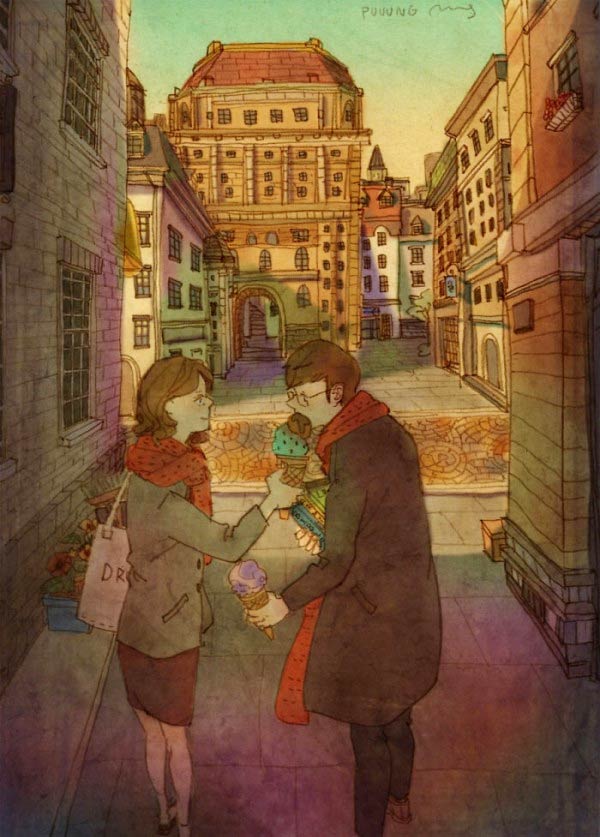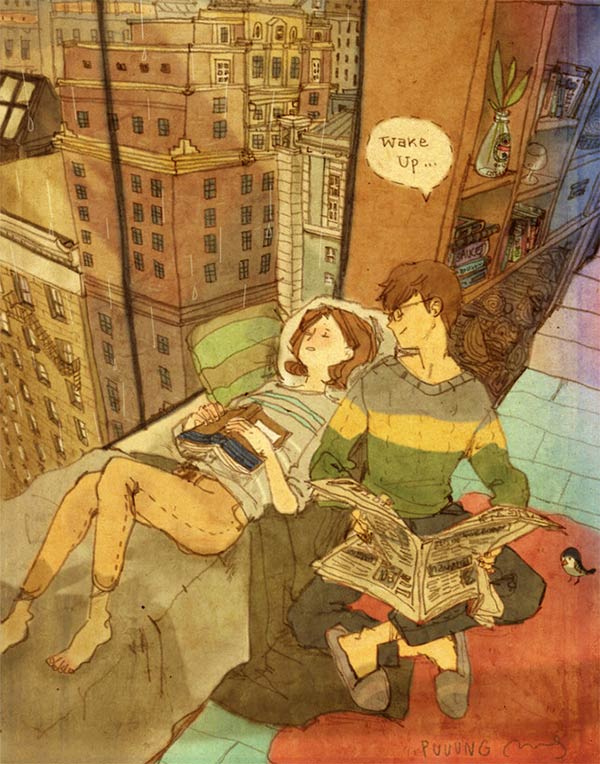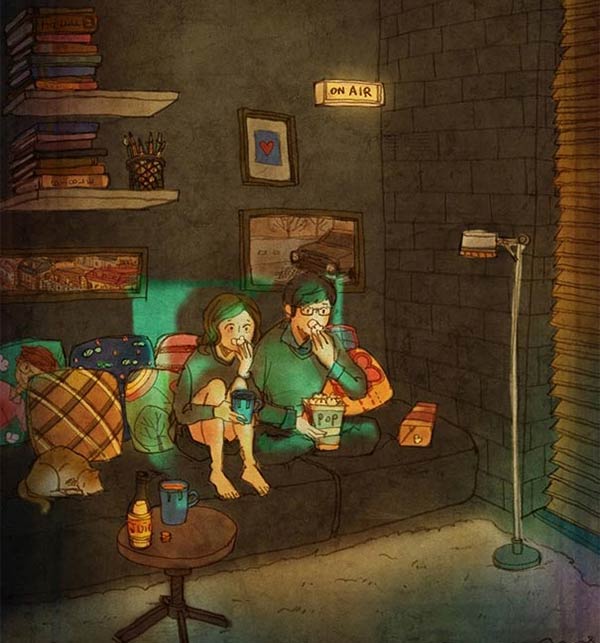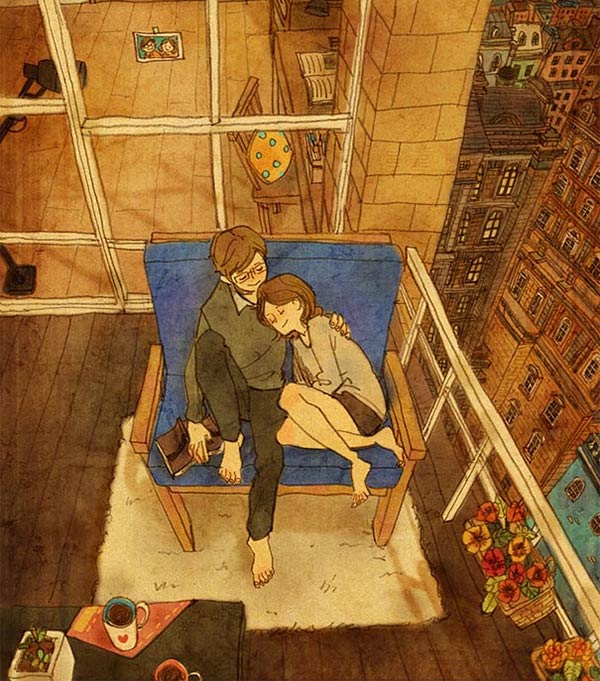 via: huffingtonpost
More Stuff For Your Inspiration:
Related posts Instagram
Instagram did not return a 200.