The cakes are the work of Highland Bakery, based in Atlanta, Georgia. The team of bakers is headed by Karen Portaleo, a former clay sculptor, She said: "When a client comes in I try and get a feel for their event and what they want – normally they are trying to tell a story about themselves.
I try not to take much longer than two days because the cake has to be tasty and fresh. If it's a really complex cake then we will work through the night to keep it moist…"
Realistic Zelda Cake Design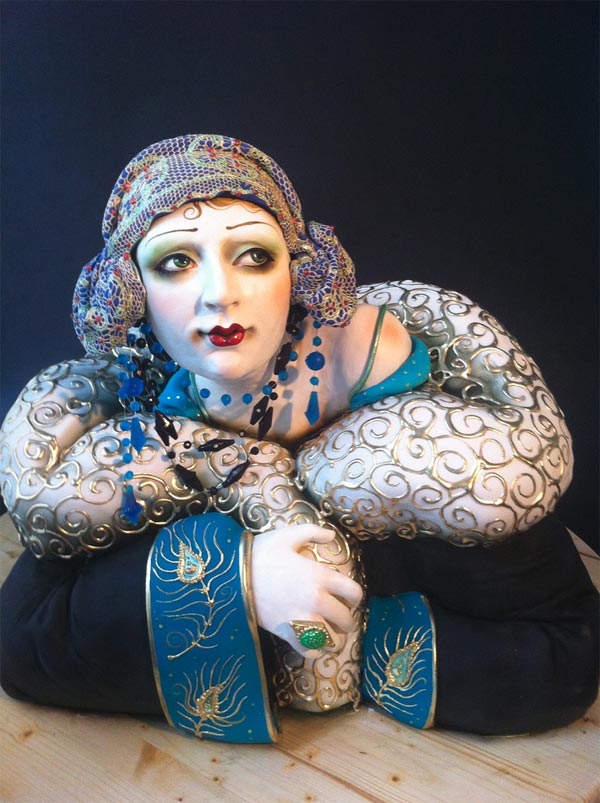 Sumo Cake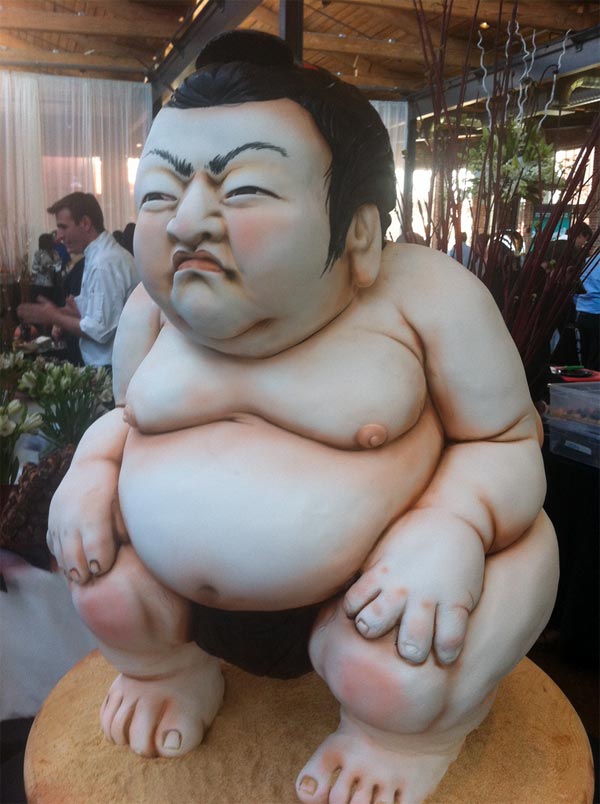 Octopus Cake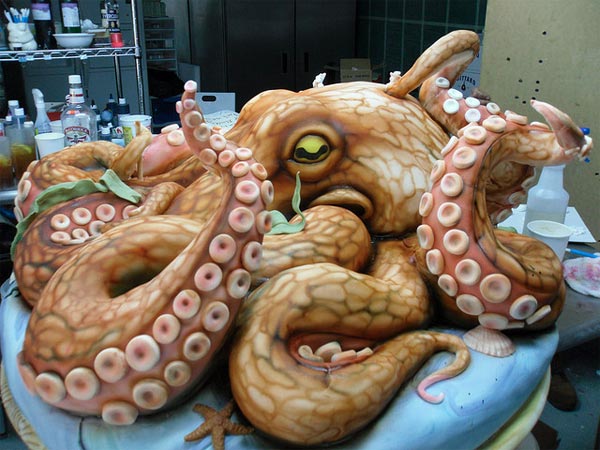 Recently the bakers created an octopus complete with tentacles and suckers for a charity event held for a local aquarium. The cake, which weighed more than 3,000 ounces, was donated to the cause
Louis Vuitton Trunk Cake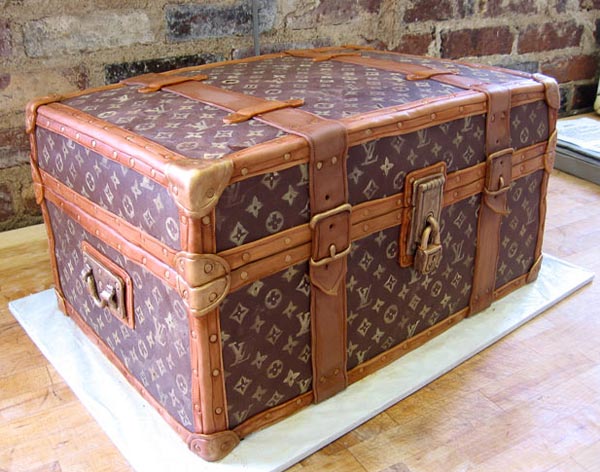 The most expensive cake they've created cost a whopping £4,200 and was modelled on a Louis Vuitton trunk… It fed 200 people at a 40th birthday party and before it was cut guests asked why luggage had been left on the table
Graduation Cake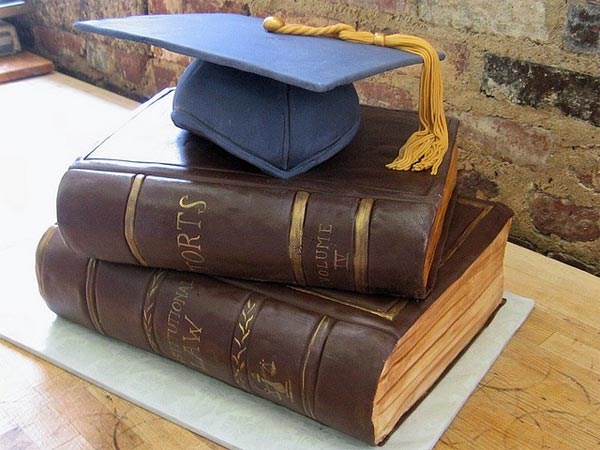 Cohiba Cake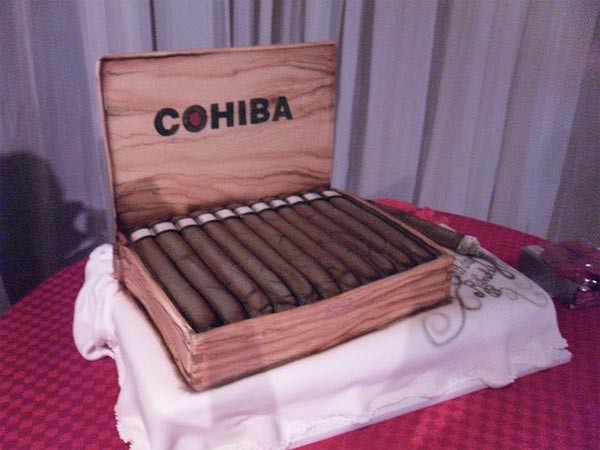 Shrimp Wedding Cake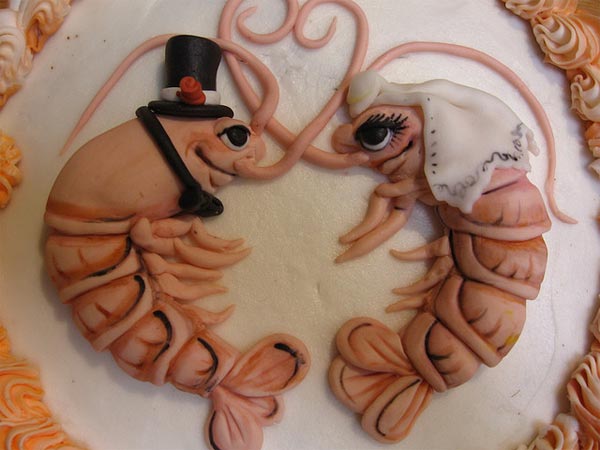 Orangutan Cake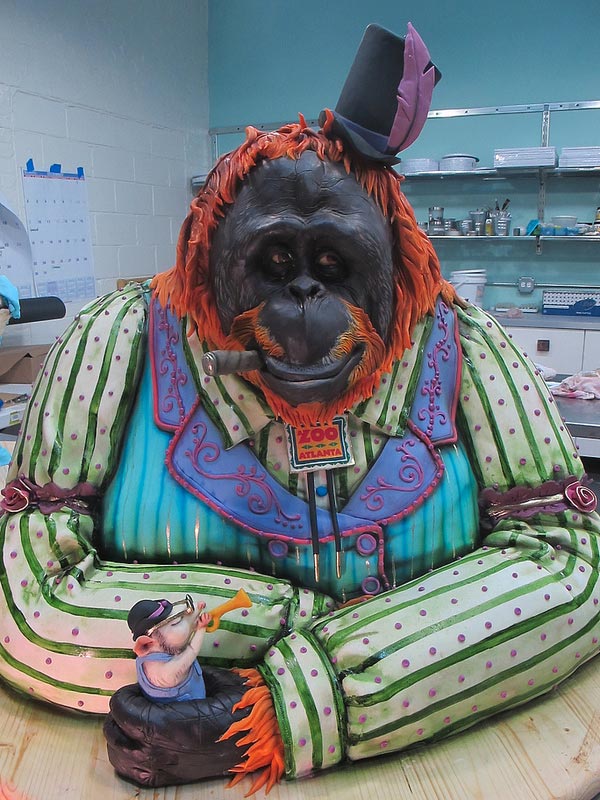 You can see more of Karen Portaleo's cakes at her Flickr site.
~ Source
More Stuff For Your Inspiration:
Related posts