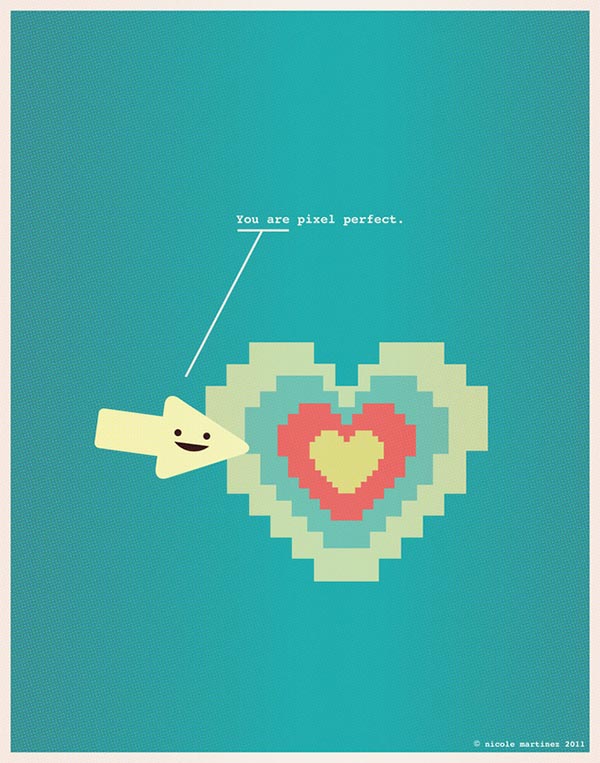 Art director and designer from Bostin, Nicole Martinez, has created these love-filled geeky illustrations to express love in nerd's style.
"My boyfriend and I came up with the phrase 'nerdy dirty' a while ago because we would say such nerdy things when we were trying to be romantic. So when I got the urge to design something sweet I could only think of things like 'Arota tell you how much I love you'. Hence, Nerdy Dirty posters were born."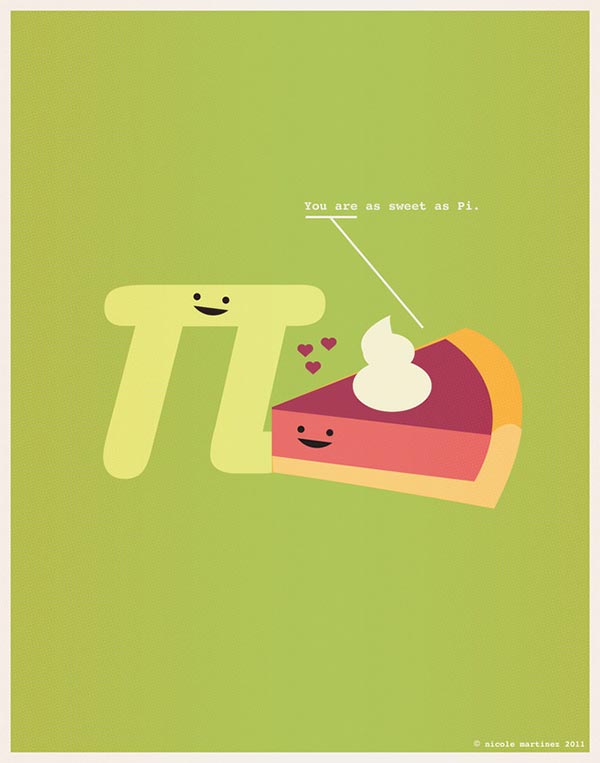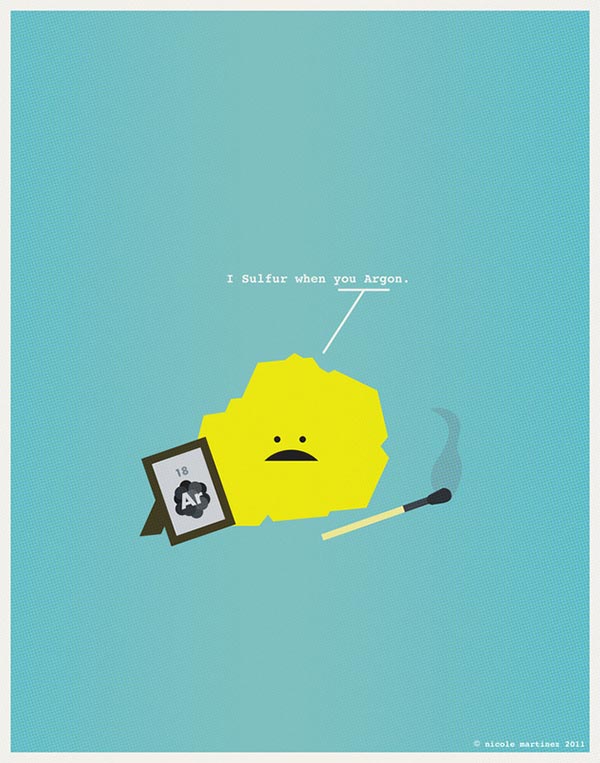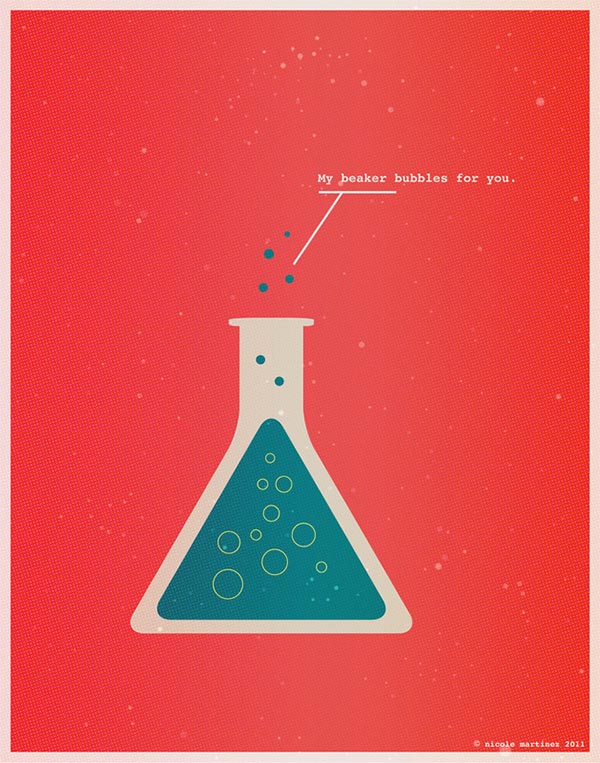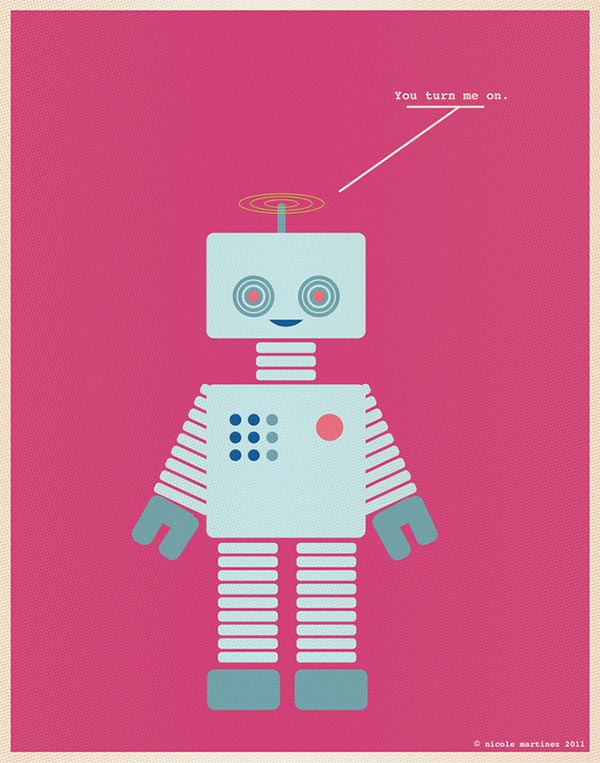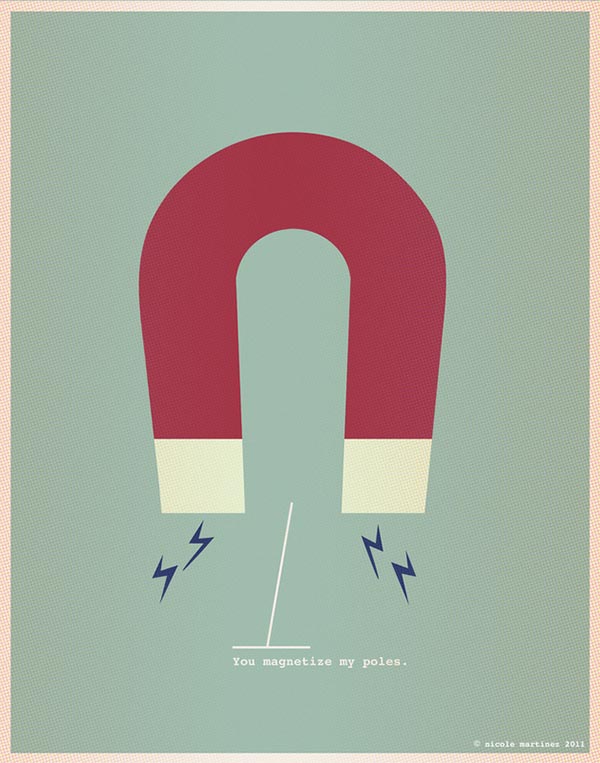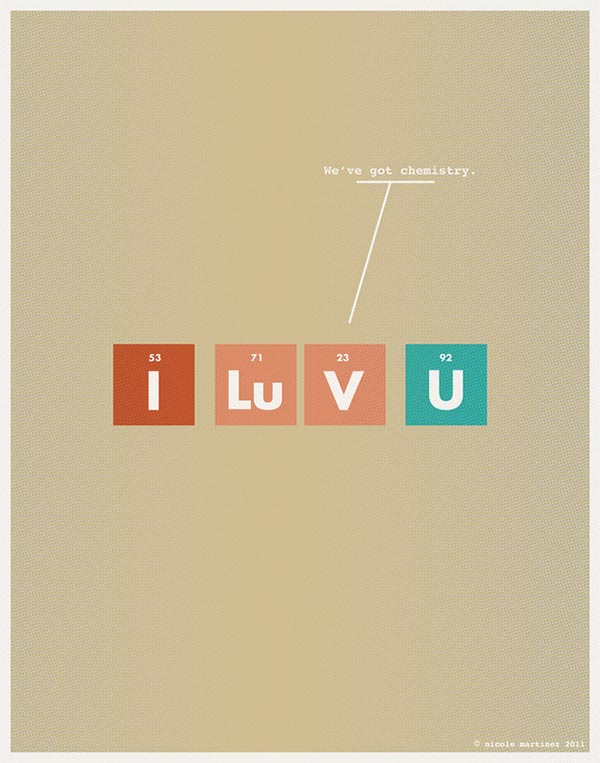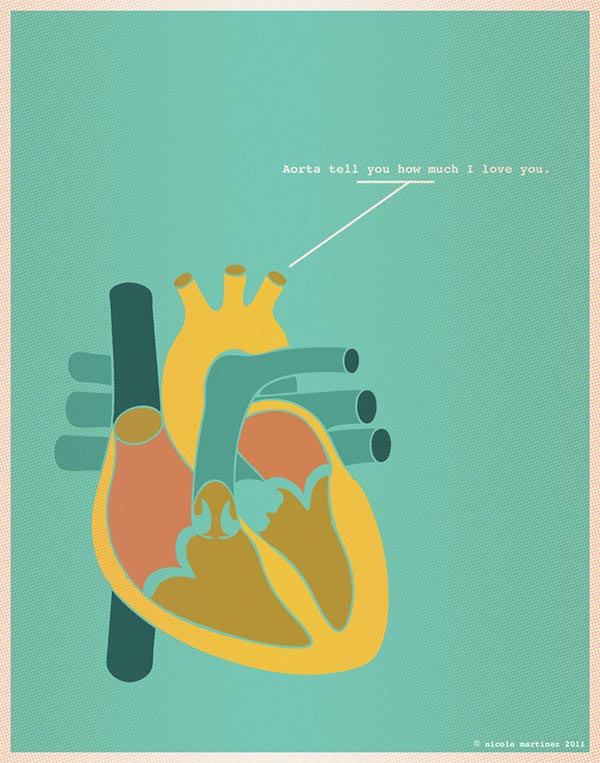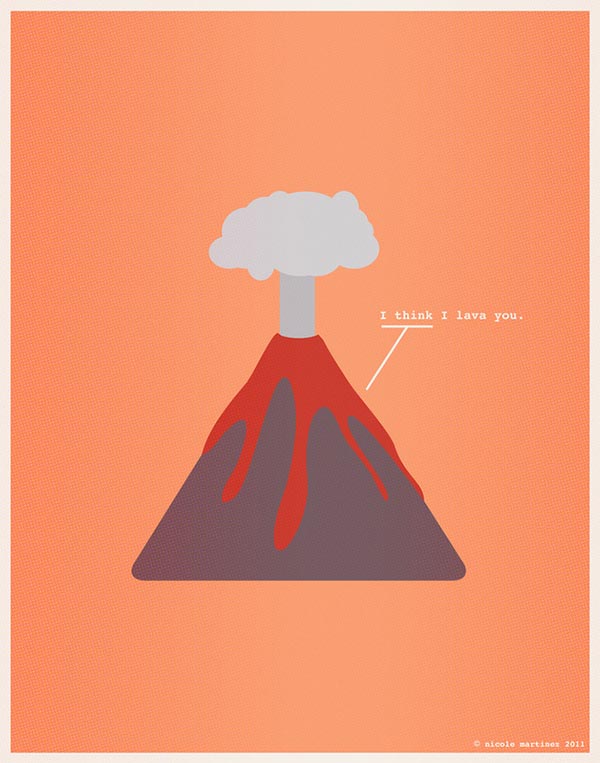 You can buy these illustrations from Nicole Martinez's Society6 Shop.
(via: e-Junkie)
More Stuff For Your Inspiration:
Related posts