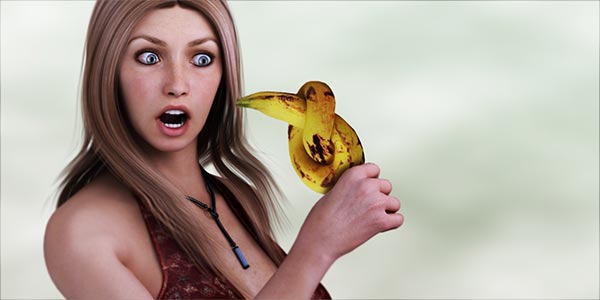 Saphire Nishi is a female 3D Modeler from the Netherlands. She has created some some astonishing realistic models (mostly females) that you must take a deep look to realize they are not real photos but 3D models.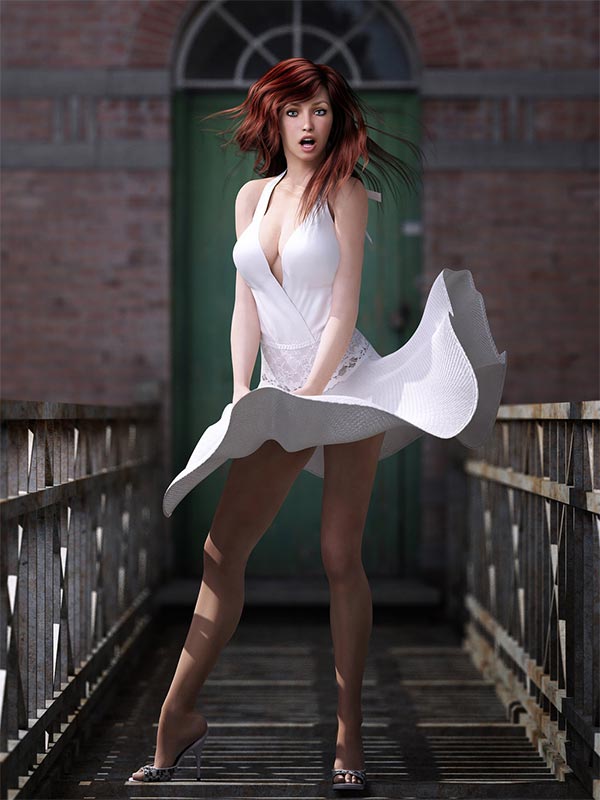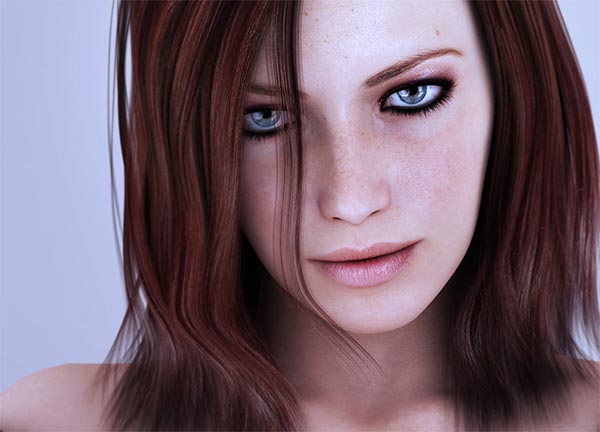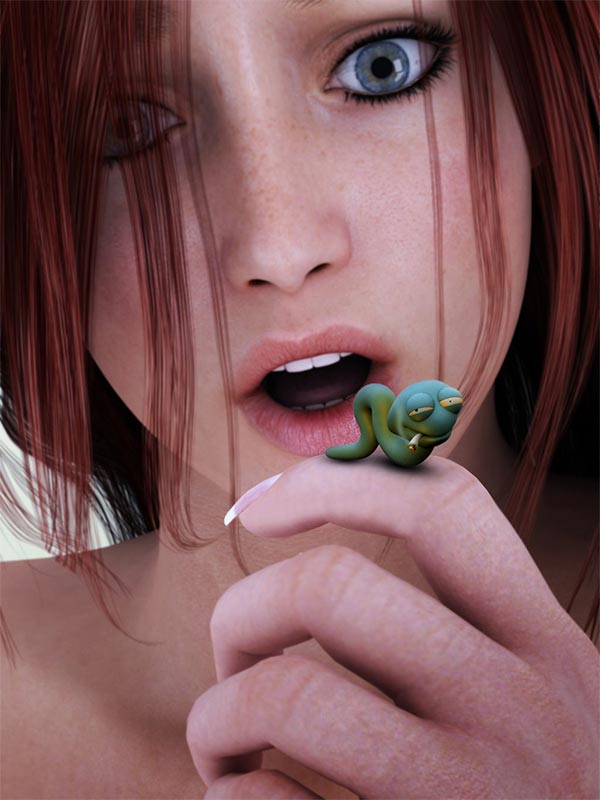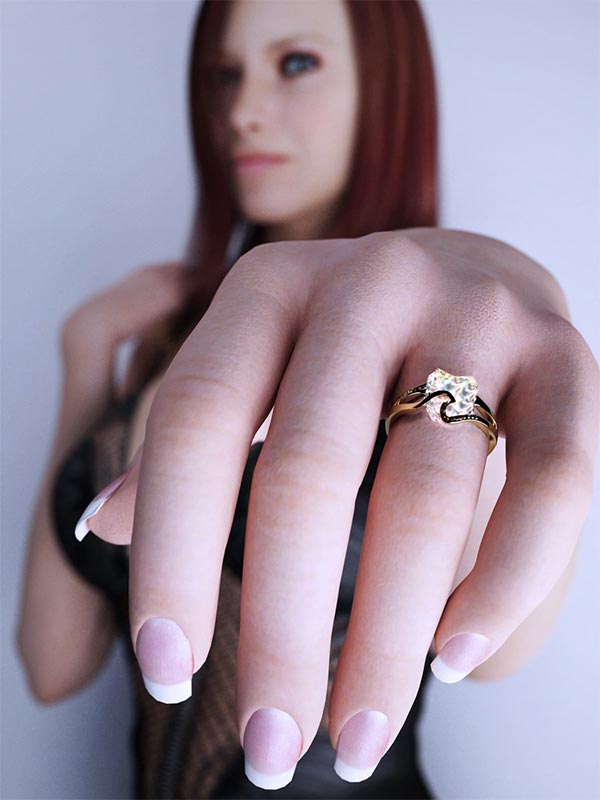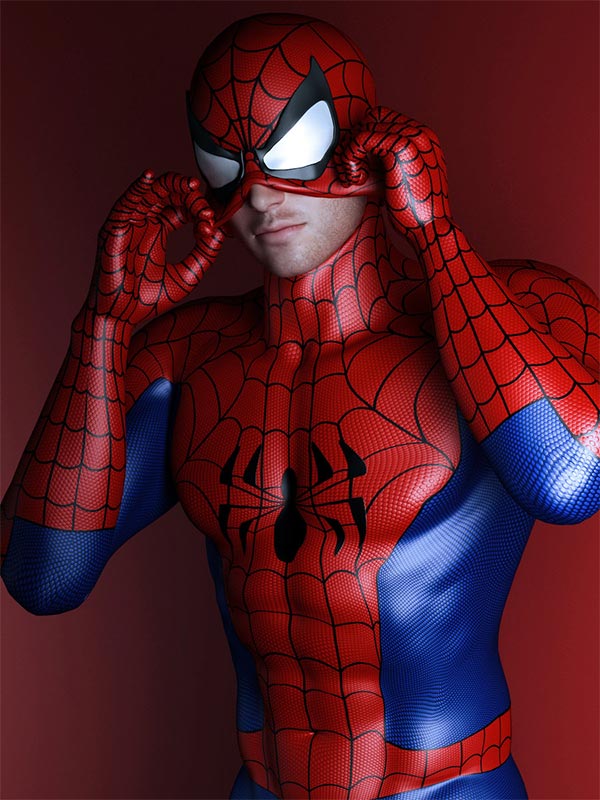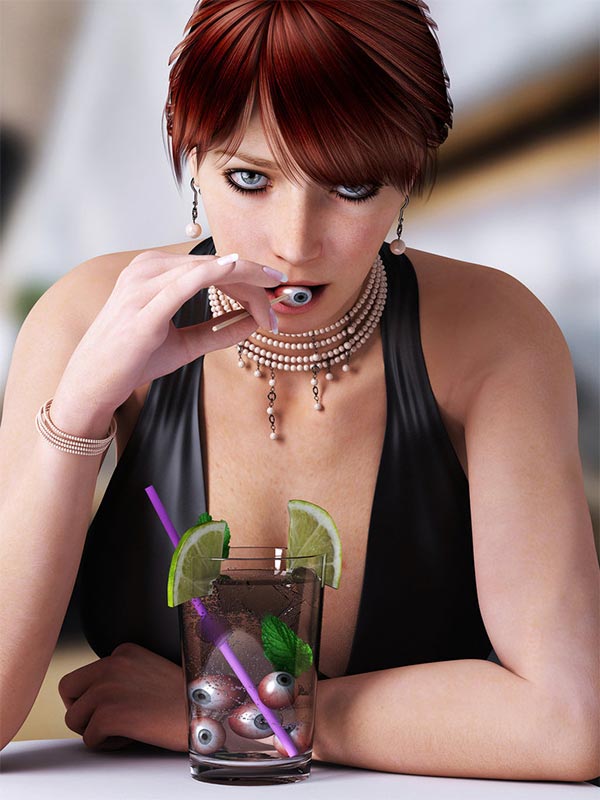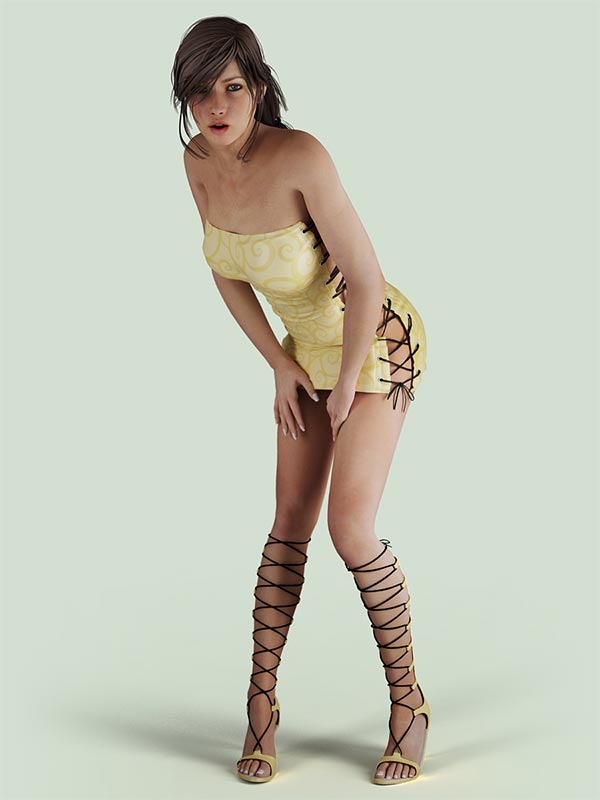 More Stuff For Your Inspiration:
Related posts Instagram
Instagram did not return a 200.