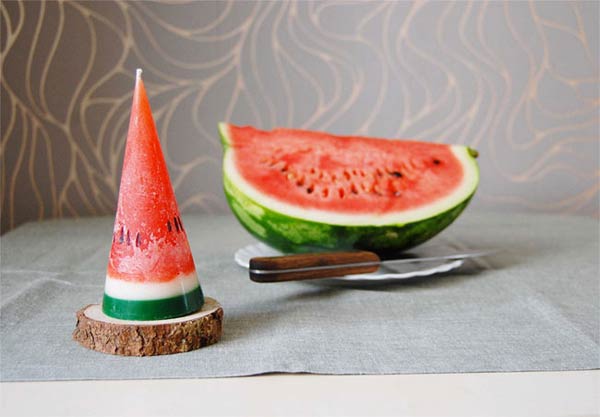 Creative candle maker Asta from Kaunas, Lithuania creates amazingly realistic candles representing fruits as watermelon, kiwi or lemon. Every candle is handmade and hand-painted using Eco-friendly materials.
About her art she says,
"I'm a candle maker. Wax is a material where I can fully express my ideas. I can paint, I can sculpture or just fill an Eco-friendly shell candle. Some time ago my son said that I have a dream job – painting and sitting by the PC. And he is right."
Visit her store on Etsy: Less Candles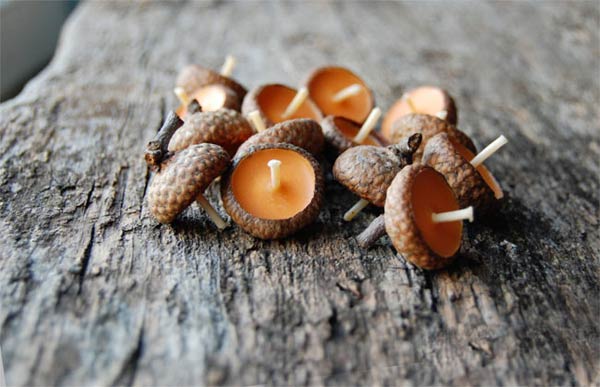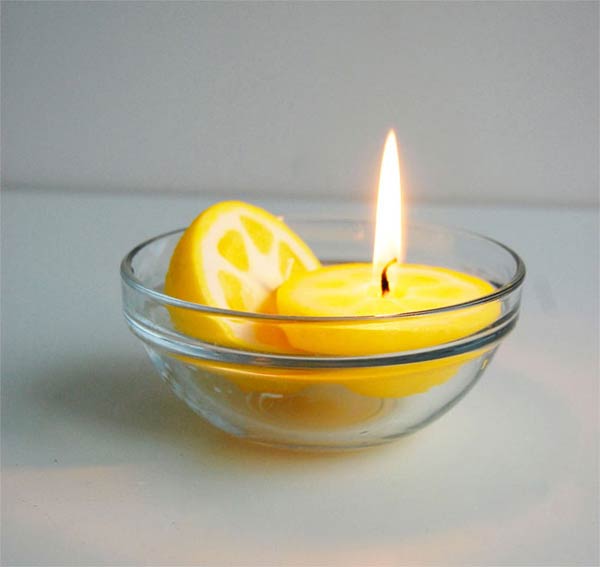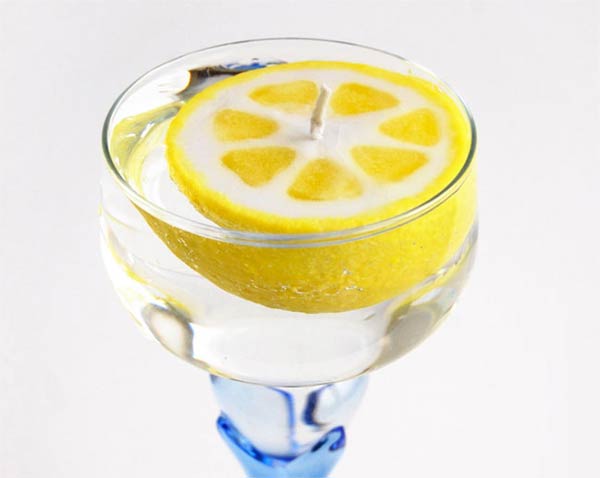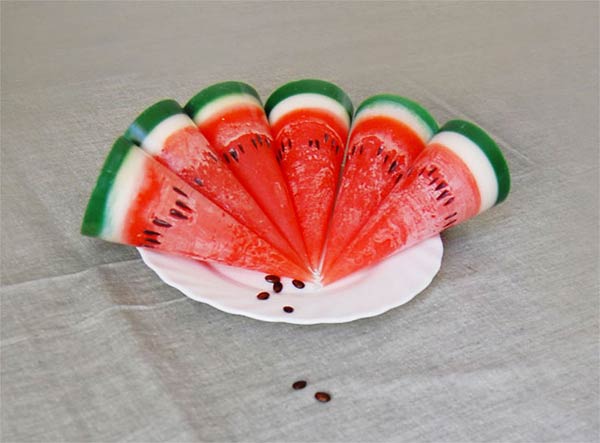 More Stuff For Your Inspiration:
Related posts Instagram
Instagram did not return a 200.