Japanese artist Hikaru Cho paints amazingly realistic exteriors to camouflage food in his series, entitled "Its Not What It Seems". What you're looking at here may seem like food – and it is – but it's not what you think, her artwork realizes us how we see everyday objects from outer looks and shapes.
Through her project, Cho challenges viewers to consider the deeper meaning of all things and to not be quick to judge based on first impressions. You can see more of her artworks on her website or follow her on Facebook and Instagram.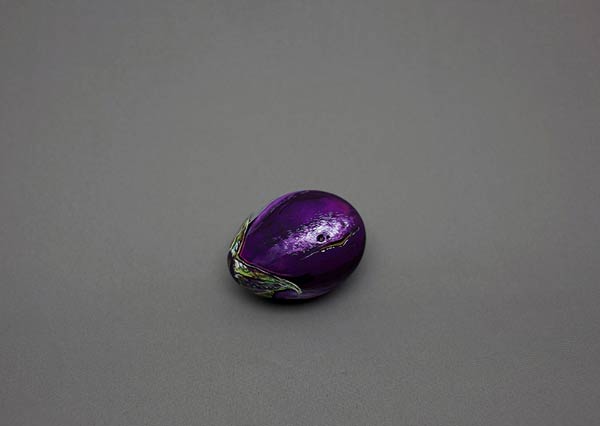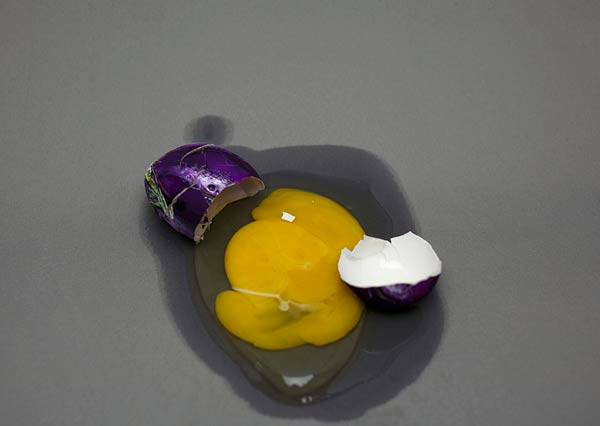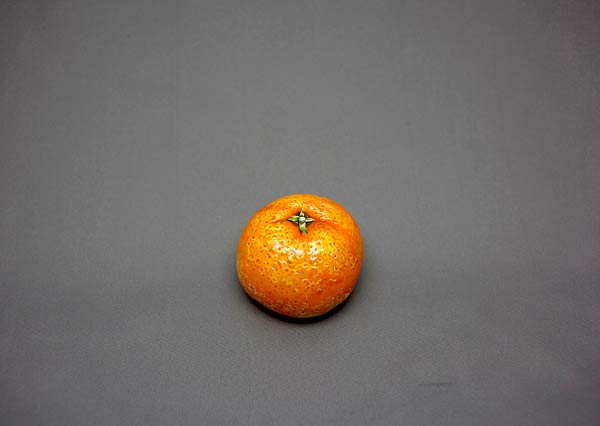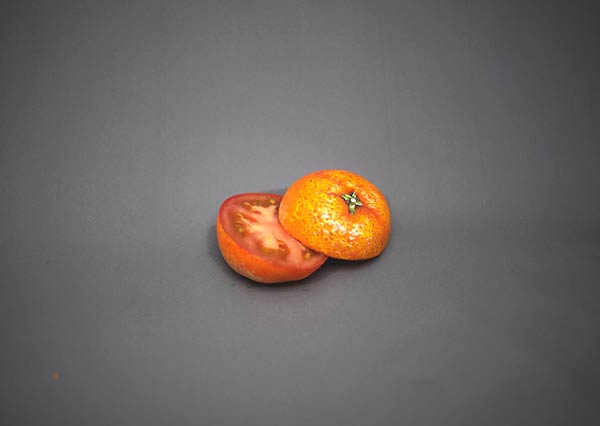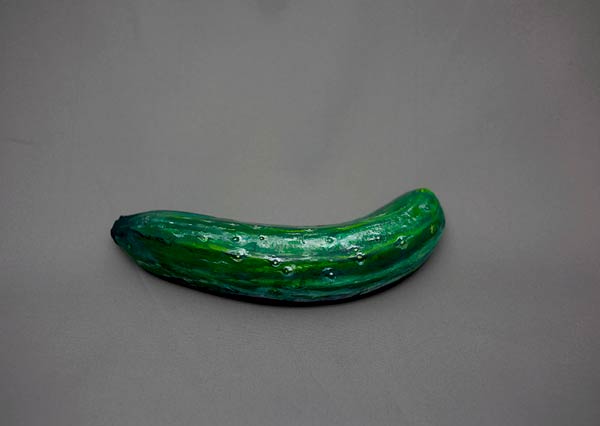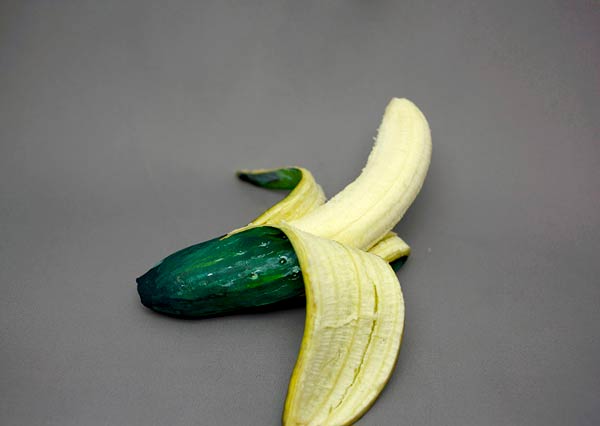 via: visual news
More Stuff For Your Inspiration:
Related posts Instagram
Instagram did not return a 200.