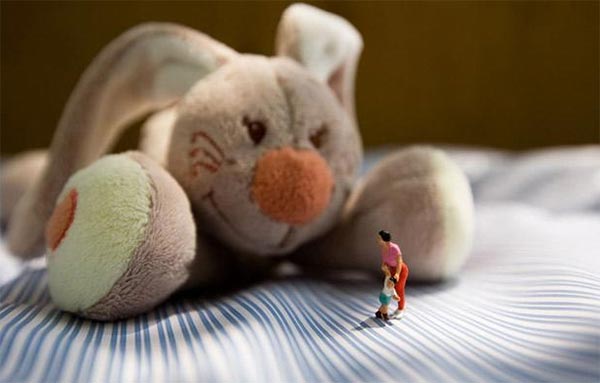 Freelance photographer and art director, Vincent Bousserez, from Paris is well-known because of his photo series of miniature plastic people called "Plastic Love" represented and exhibited in France.
"It started that day," said the 36-year-old. "That day I saw miniature trains, houses, trees and I was immediately captured by these little people. I stared at them thinking, I should choose one and shoot him in different places, in different situations. And I did".
Vincent carries the mini characters around with him at all times so he can take a shot when an idea springs to mind. The self-taught photographer added: "I take them on holiday, I take them everywhere. I could be anywhere and see stuff around me and the inspiration just comes naturally. I am like a child! It is really spontaneous and natural and based on humor"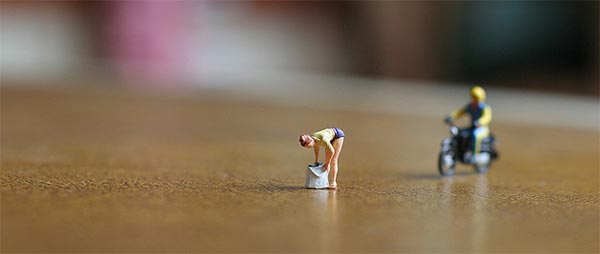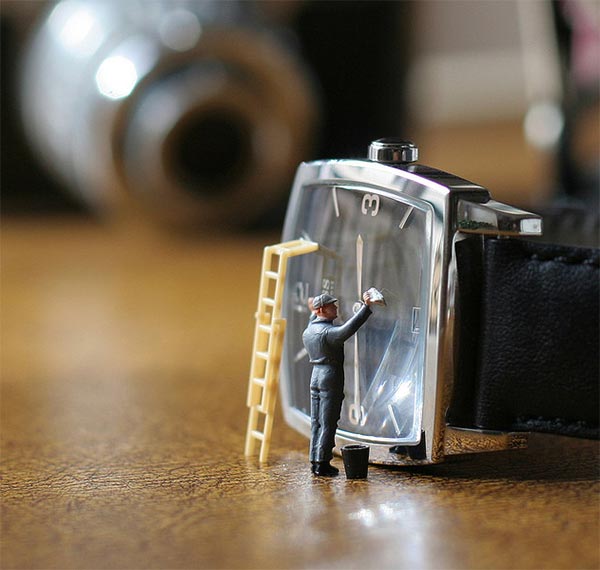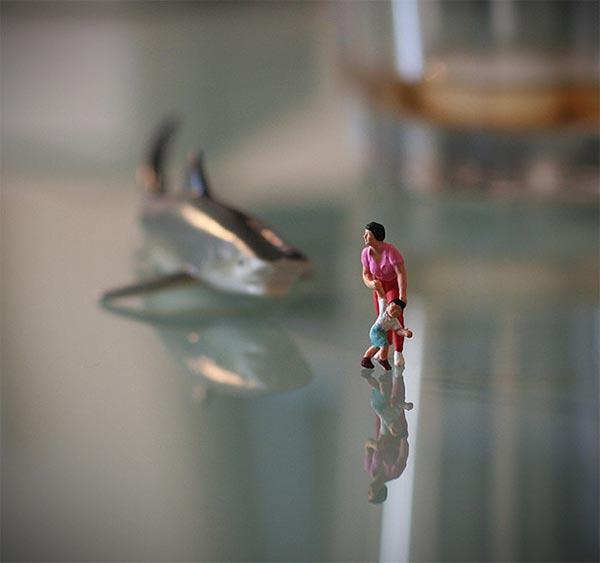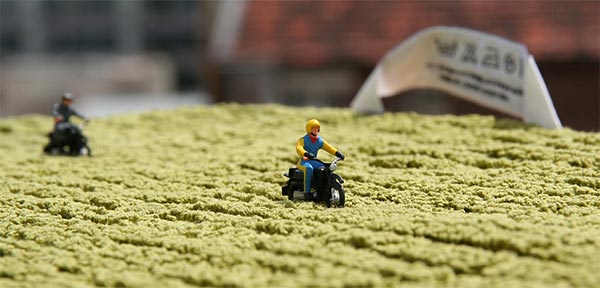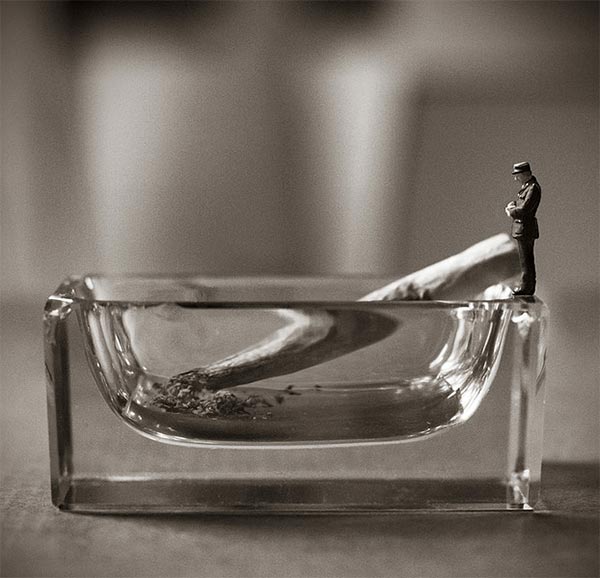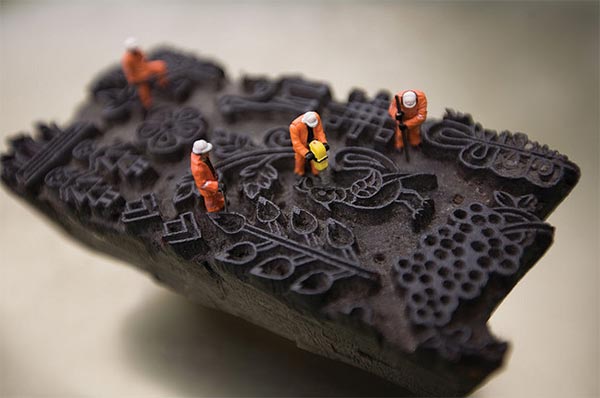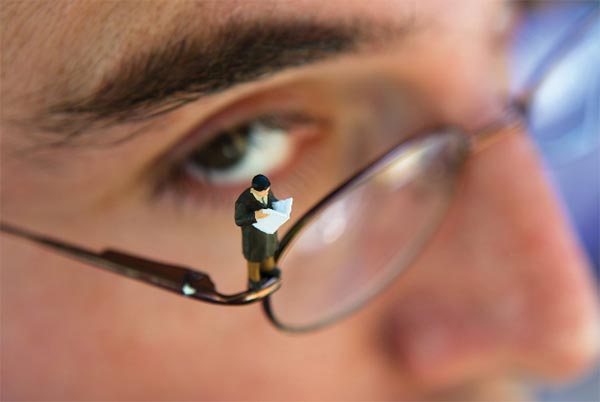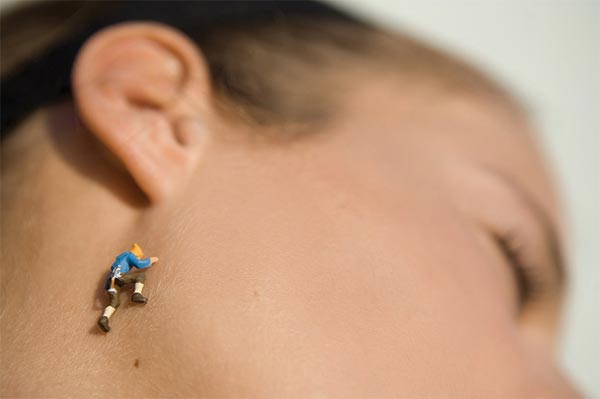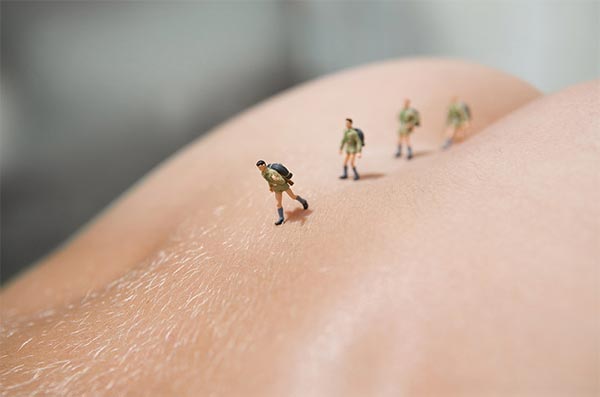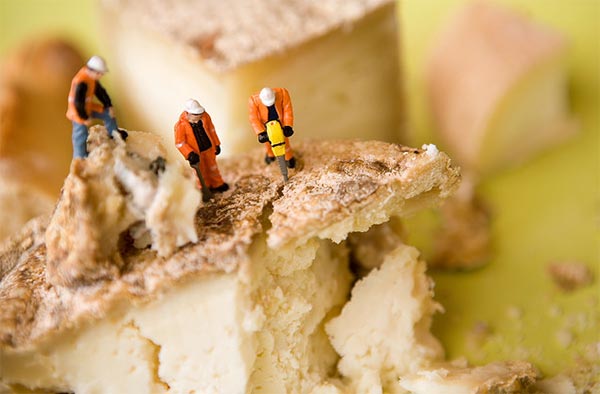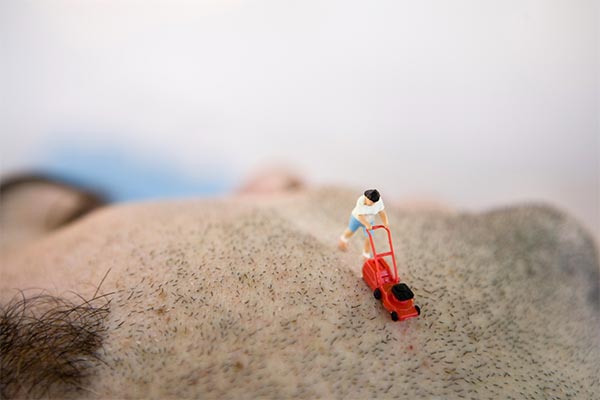 More Stuff For Your Inspiration:
Related posts Instagram
Instagram did not return a 200.