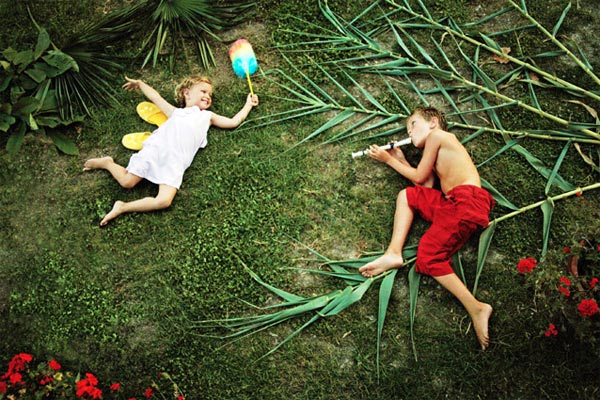 Dreams of Flying is a series of conceptual photographs by Jan von Holleben featuring kids dreaming their favorite sport, adventure and just playing with their friends.
This is similar concept to "Girl's Dreams Displayed in Bed" but in this series he is featuring kids.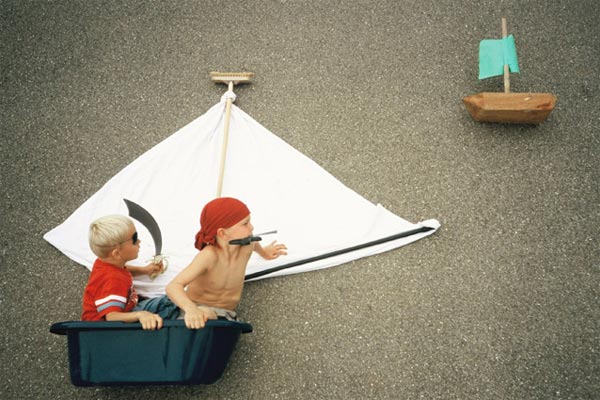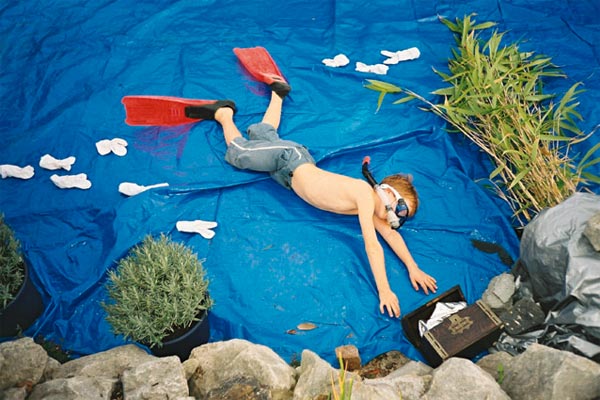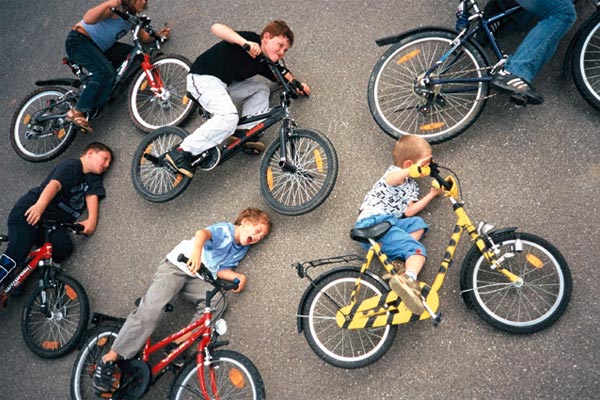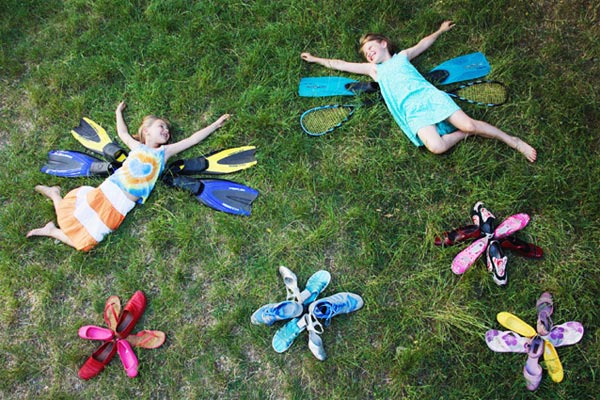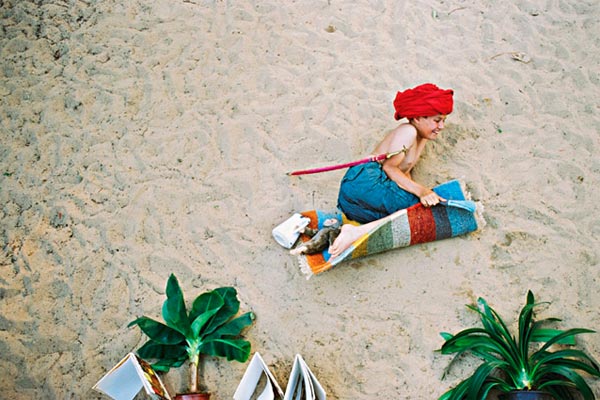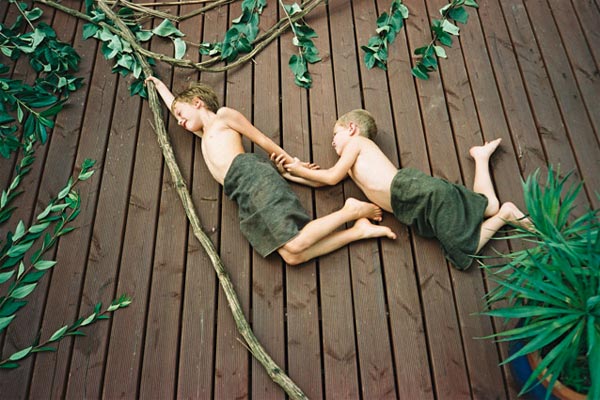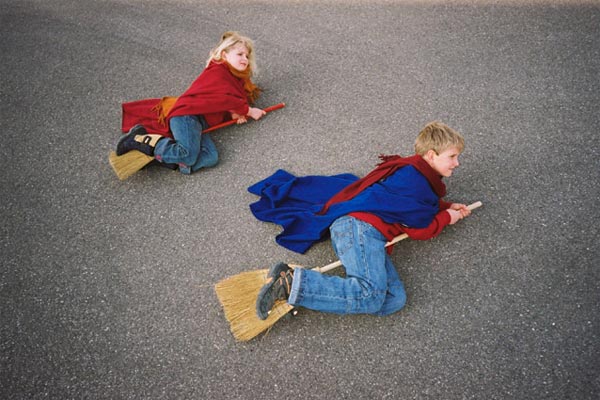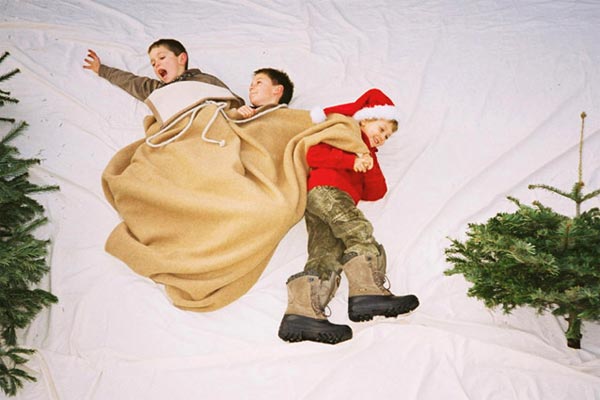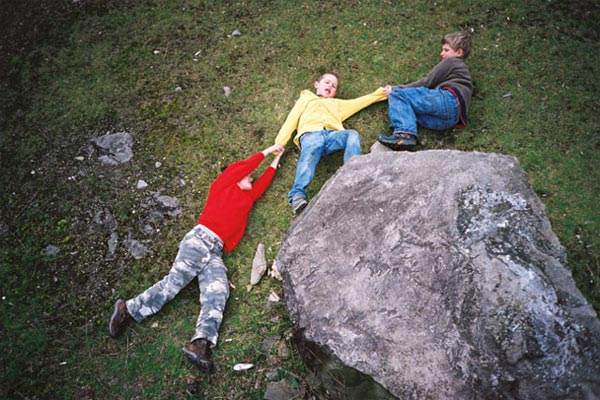 You can also buy Dreams of Flying book from here.
More Stuff For Your Inspiration:
Related posts