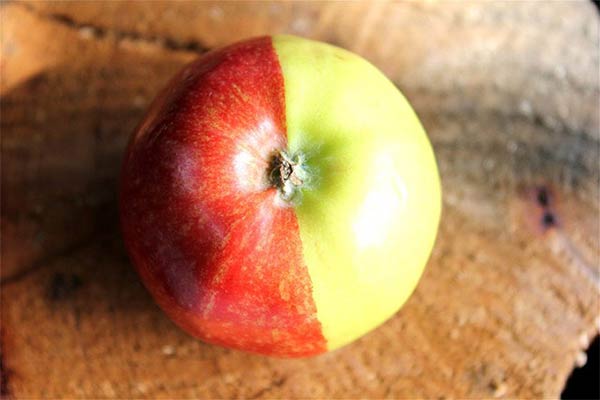 When Mel Staples asked her eight-year-old son to pick apples from a tree on their property she was baffled at the small harvest he returned with. The apple was grown on Ms Staples' property in Kingston, southern Tasmania, and after posting the photo to social media she says her friends simply couldn't believe it.
"I picked up one and it was a like a granny smith apple and a red delicious apple had both been cut in half and then joined together. It was just this perfect line right through the middle of the apple and it was just the weirdest thing."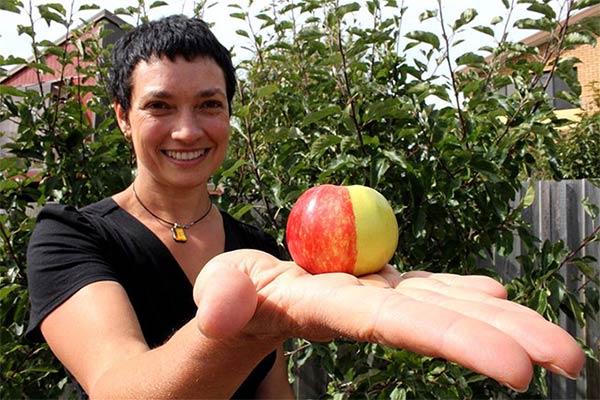 via: abc news
More Stuff For Your Inspiration:
Related posts Instagram
Instagram did not return a 200.