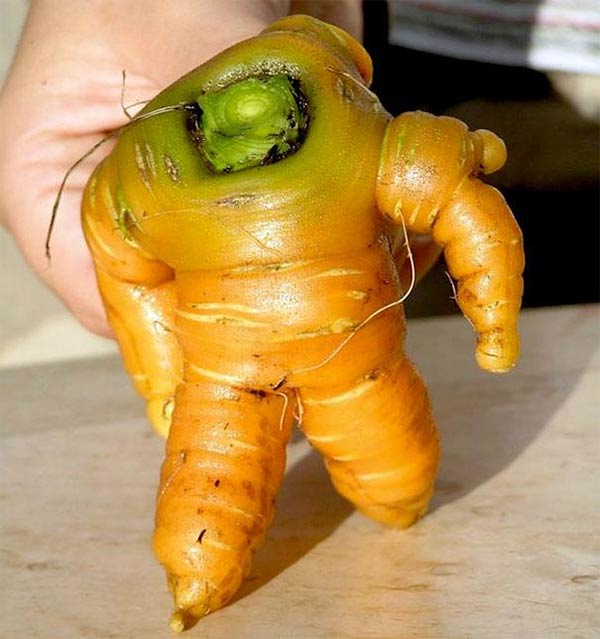 Grandfather Clive Williams dug up the odd-shaped carrot that looks like the Buzz Lightyear – toy character from the movie Toy Story.
'When I saw this strange vegetable, the resemblance to Buzz Lightyear hit me straight away and I just thought, "My gosh".
'I've never seen any of the Toy Story films but it was uncanny – it dawned on me immediately. I ran inside and said to the grandchildren, "I've got a competition – who can guess which Disney character this is?" Immediately, they all shouted, "Buzz Lightyear!".
via: metro
More Stuff For Your Inspiration:
Related posts