A man transported lanterns on his motorbike ahead of Vesak Day celebrations in Colombo, Sri Lanka. The festival, celebrated on May 5, commemorates the birth and enlightenment of Buddha.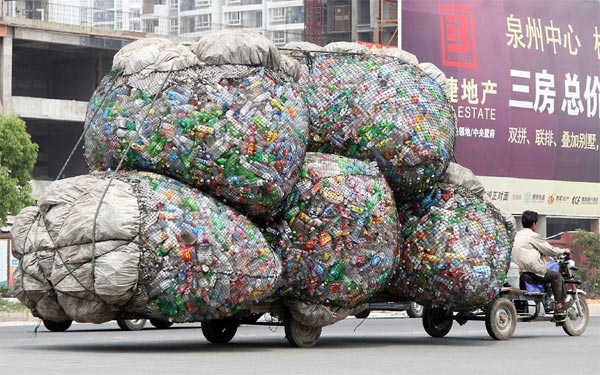 Feature China / Barcroft Media
A man drives a motorised tricycle carrying bags of plastic bottles for recycling in Jinjiang, China.
This coconut gatherer was so desperate to get his haul to market in Mysore, India, that he stacked them on his three-wheeler.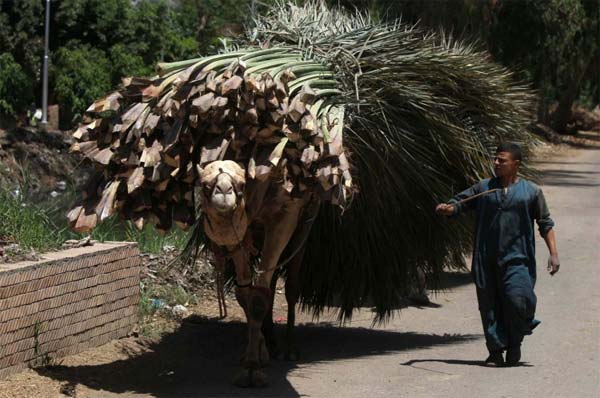 Khaled Desouki/AFP/Getty Images
An Egyptian farmer leads his camel as it carries Palm fronds in the village of Saqqara some 40 kilometers south of Cairo.
A farmer rides his donkey past a polling station in the village of Namul, 60 kms north of Cairo.
A man transported ducks on a motorcycle to a market in Nam Ha province, Vietnam.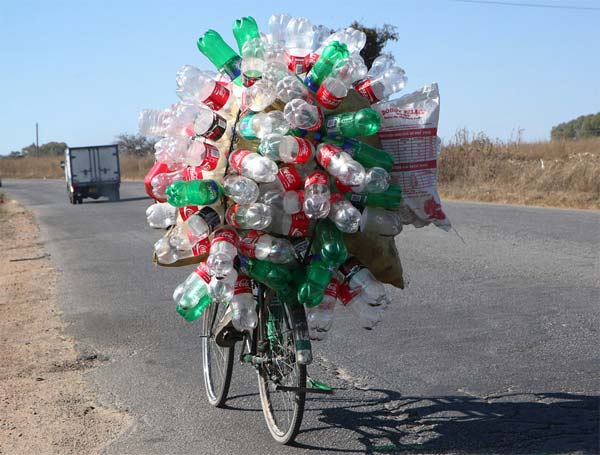 Tsvangirayi Mukwazhi/Associated Press
A man carried empty plastic bottles for recycling on his bicycle in Harare, Zimbabwe.
A porter loaded baskets used to carry vegetables and fruits on top of a bus near a vegetable market in Katmandu, Nepal.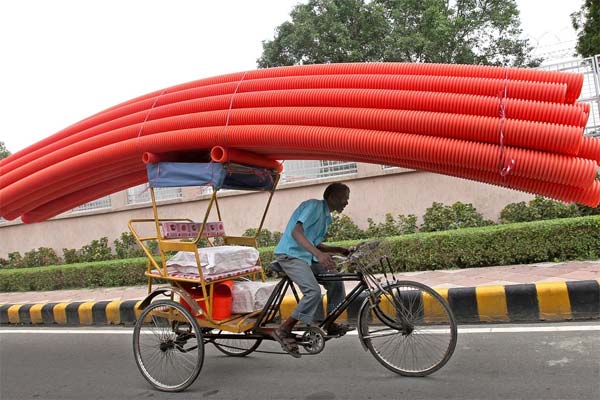 Harish Tyagi/European Pressphoto Agency
A man transported plastic pipes to a construction site on his bicycle rickshaw in New Delhi.
Perfect example of extreme transportation in New Delhi, India.
More Stuff For Your Inspiration:
Related posts