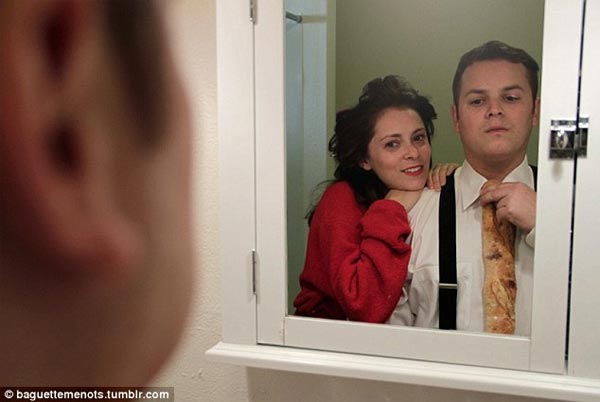 Here comes another internet photo craze: Baguetting. A group of comedians Tim Bierbaum and John Milhiser from Serious Lunch have launched a unique and bizarre internet craze of posting their pictures creatively posing with baguettes. First there was planking and then cat beards, now Baguetting is another bizarre photo craze, who knows what comes next?
What is Baguette & Baguetting?
If you don't know what is "Baguette", a baguette is a long thin loaf of French bread. It is distinguishable by its length. It can be up to a meter (40 in) long. The term "Baguetting" derived from this French bread Baguette. Baguetting is taking a photo of a scene where an object or body part has been substitute with a baguette.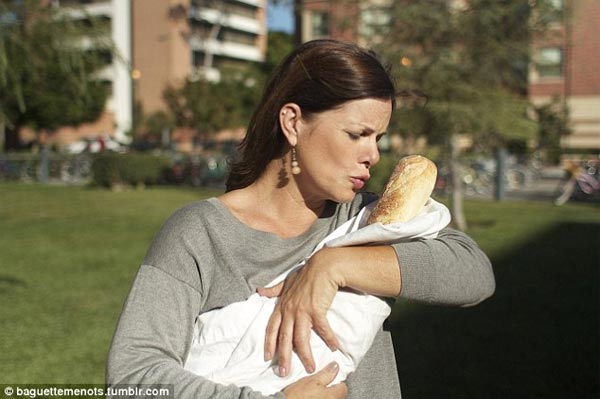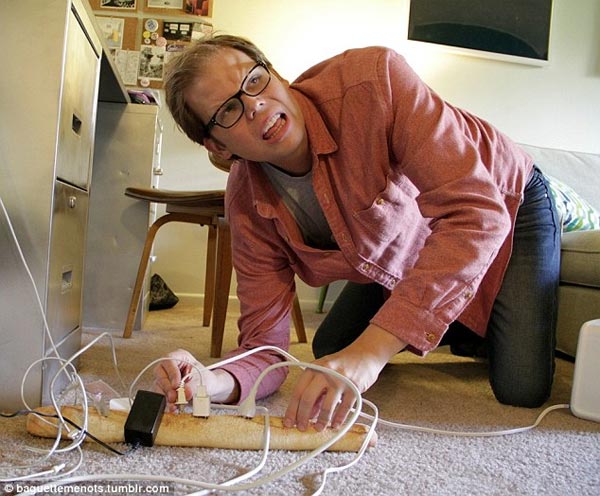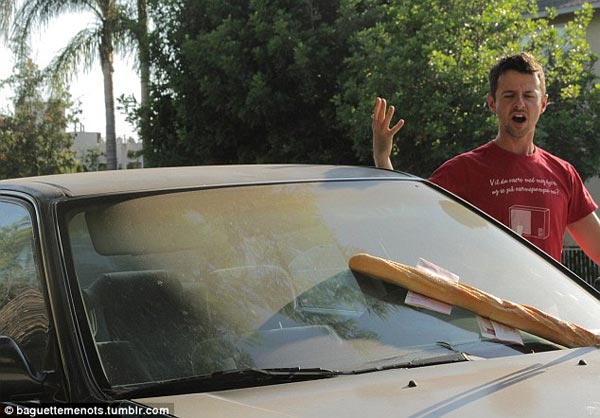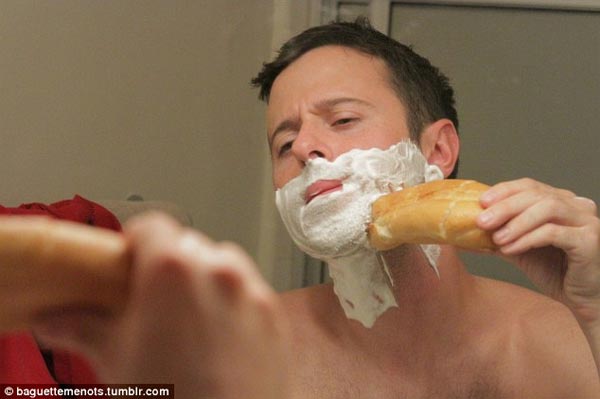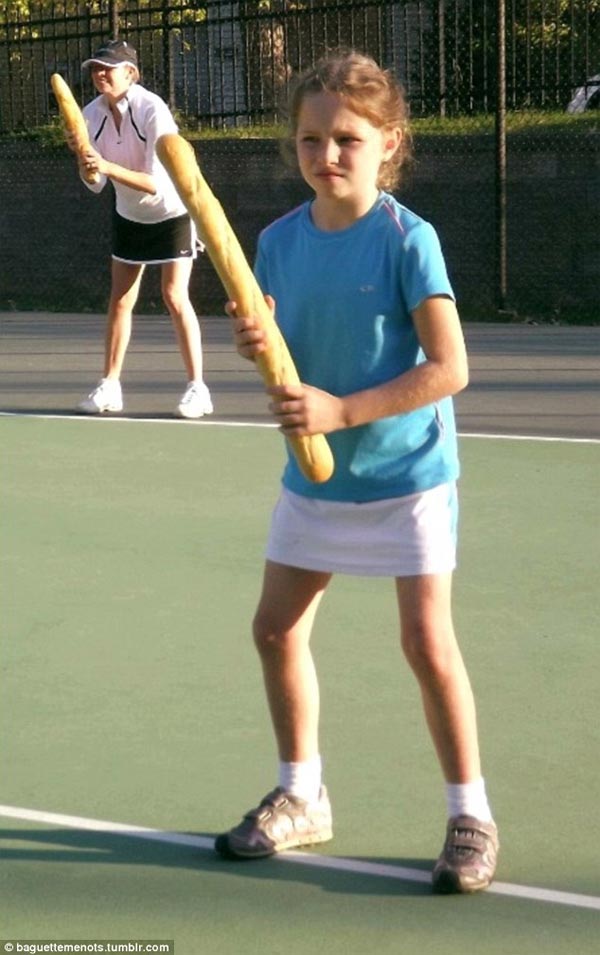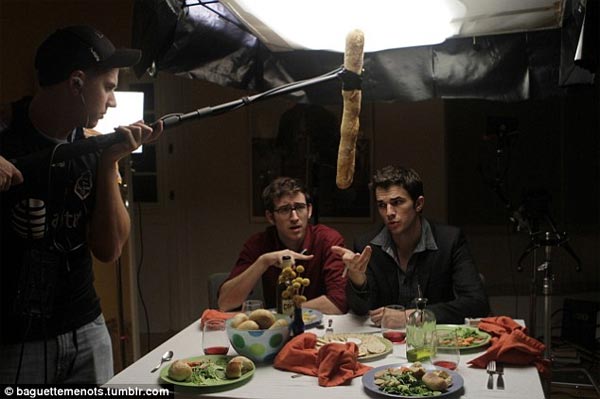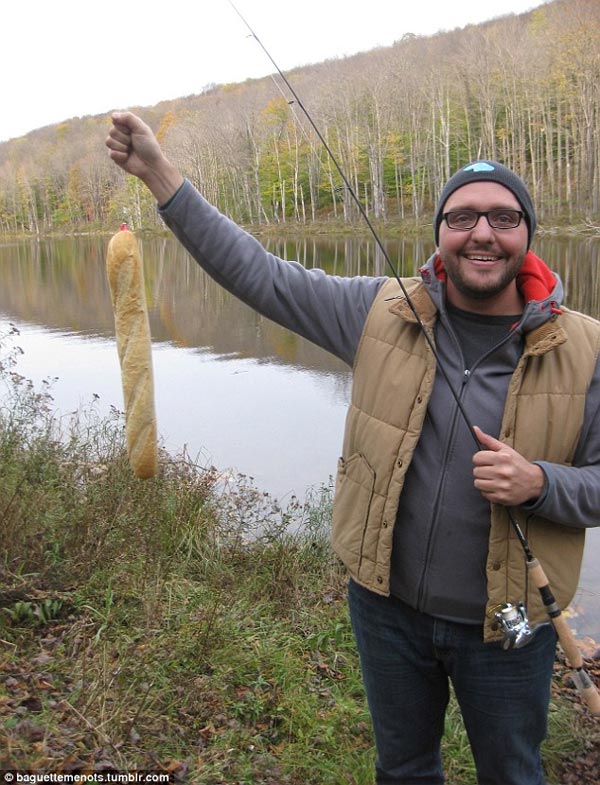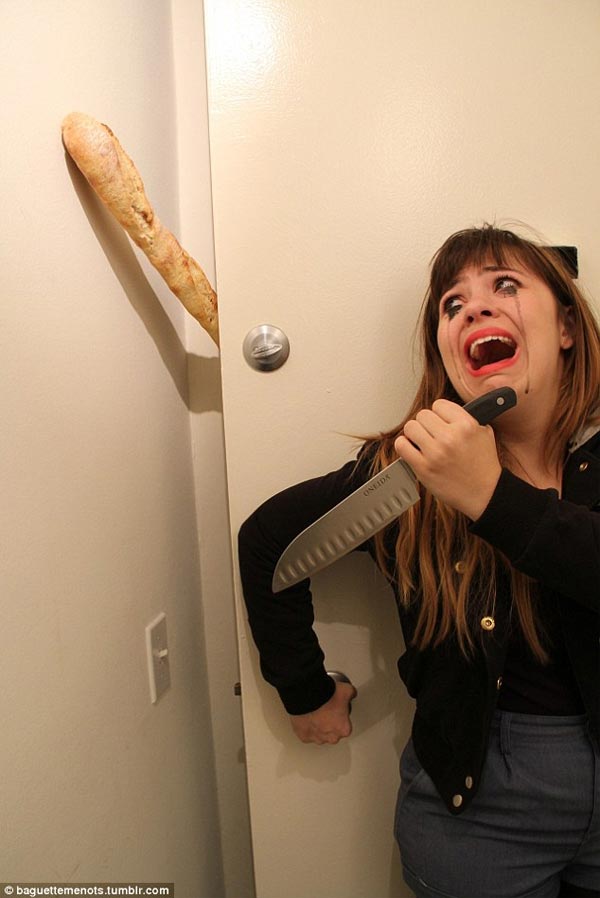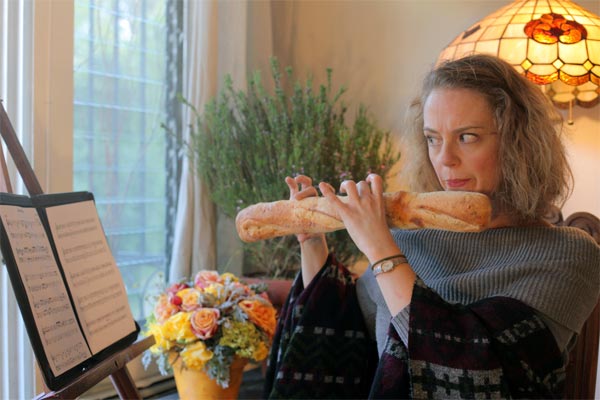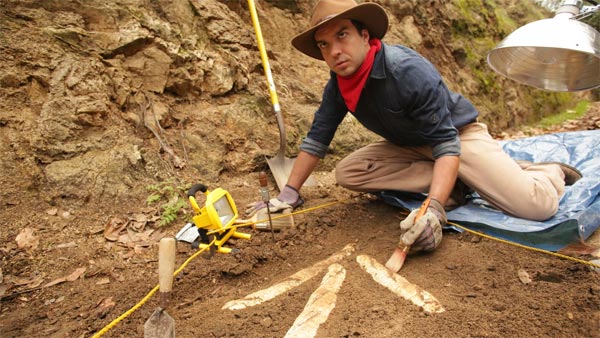 More Stuff For Your Inspiration:
Related posts