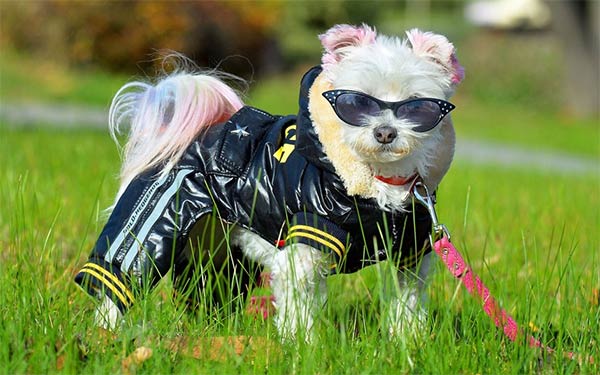 A fashion conscious rescue dog has become an online hit. Maltese terrier Princess Pixie Pants wearing one of her outfits in Gisbourne, New Zealand.
Working every outfit from a tutu, to leathers and even a pair of shades, Princess Pixie Pants is quite the fashionista and she and her devoted owner Yvonne Thorne just love to put on a catwalk display. Originally a rescue dog, Princess Pixie Pants was taken in by Yvonne after she was rescued from a puppy farm.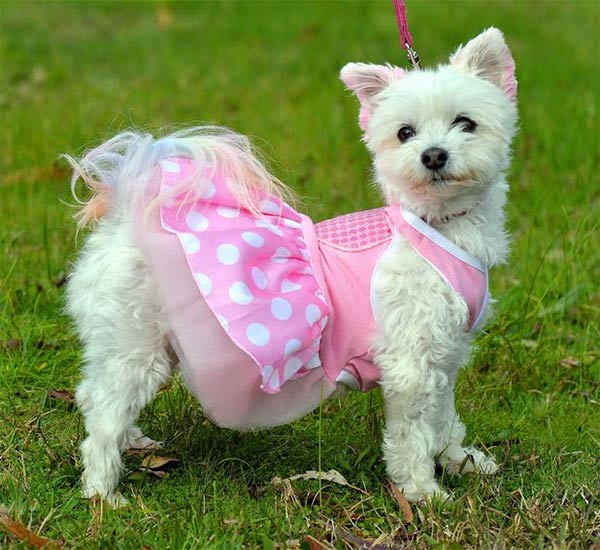 With her own Facebook page, written by yours truly herself, Princess Pixie Pants has become an online hit with a growing number of admirers thanks to her quirky outfits.
And the doggy star in the making even does requests! Fans can send Princess Pixie Pants an outfit and she will happily put on a show modelling their outfit choice. (via: reveal)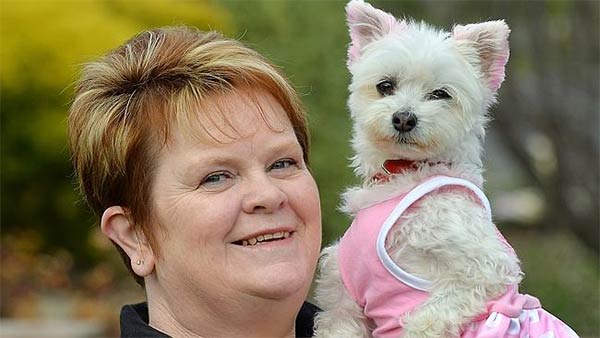 More Stuff For Your Inspiration:
Related posts Instagram
Instagram did not return a 200.