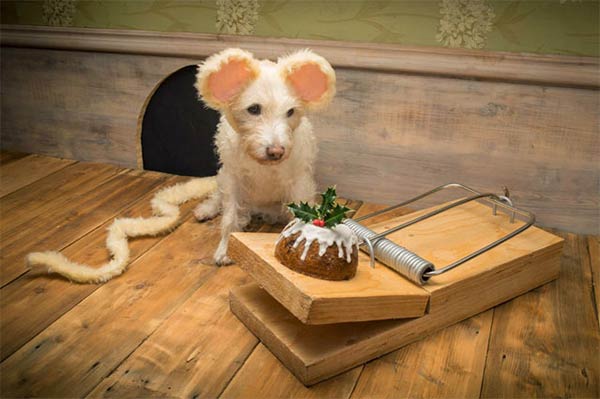 Photographer Peter Thorpe has a little tradition of creating Christmas cards, every holiday season, featuring his dogs as different animals in highly structured handmade scenes. He started this tradition 20 years ago with his dog Paddy, and now continues with Raggle. But it seems like this year's card is going to be the last one for Raggle because she is getting older and weaker every day.
What's interesting about Thorpe's images is that, through the years, he has continued to create the scenes using sets and props rather than digital trickery in Photoshop.
You can find more of Thorpe's work by visiting his website and blog.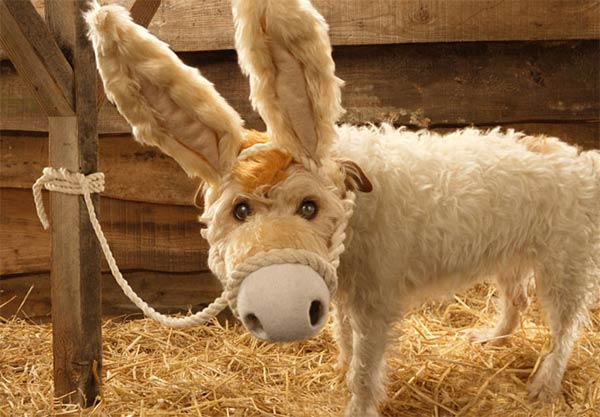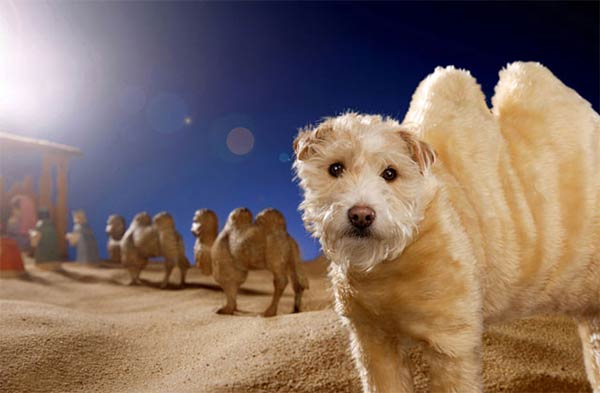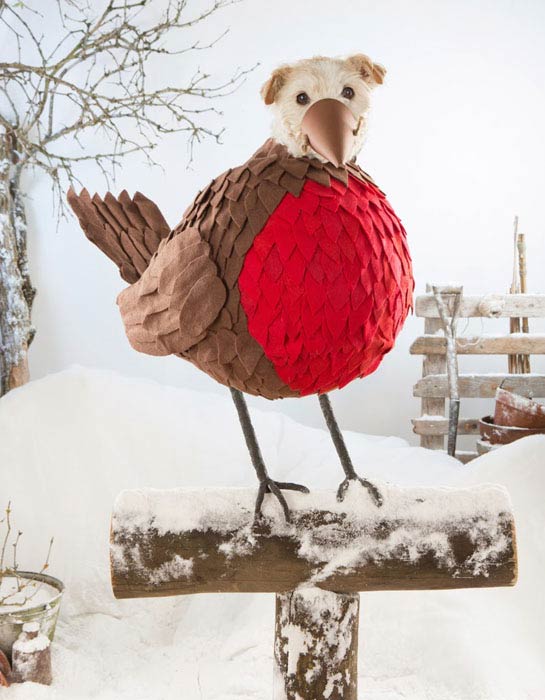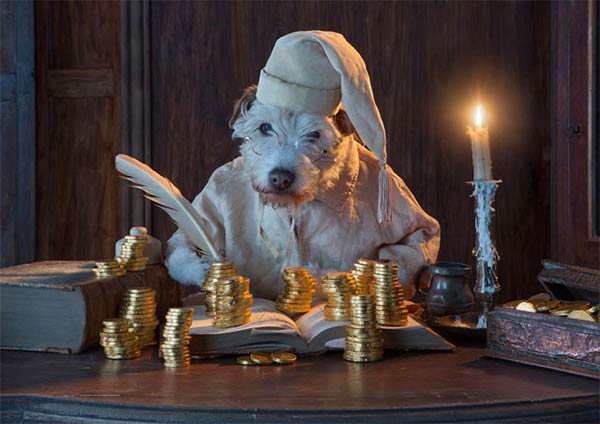 via: petapixel
More Stuff For Your Inspiration:
Related posts