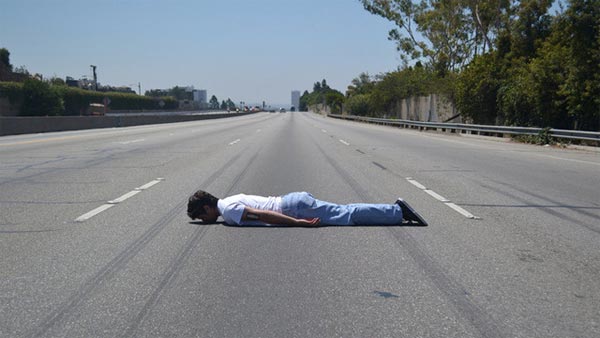 Planking or the Lying Down Game is an art where people are photographed face down with stiffened arms and legs in public places. Two groups claim to have invented the prank – either in Somerset in 2000 as the "lying down game" or eight years later in South Australia as planking. Both groups have rival Facebook sites boasting more than 100,000 fans.

Planking Could Be Dangerous: Be Careful
A man has died in Australia after taking part in the internet phenomenon of planking. The victim, a man in his 20s, fell from a balcony railing in Brisbane while a friend photographed him, according to police. BBC News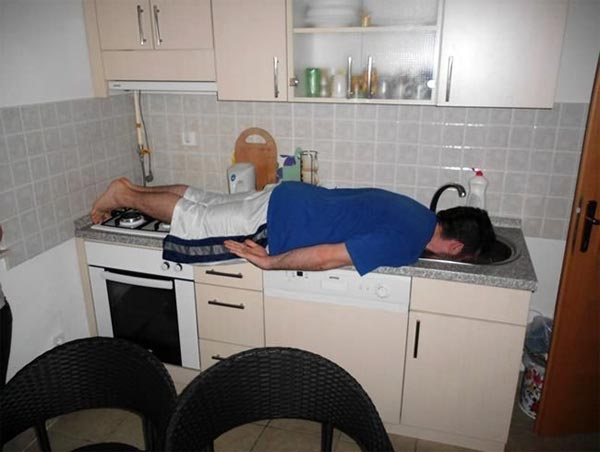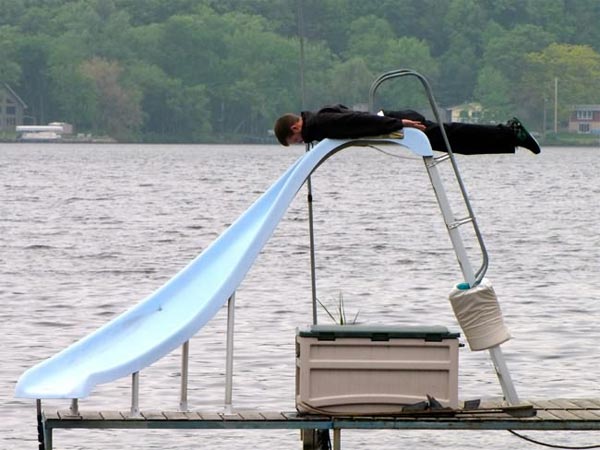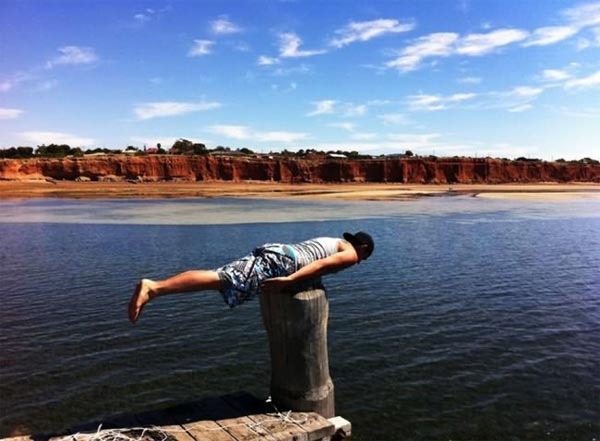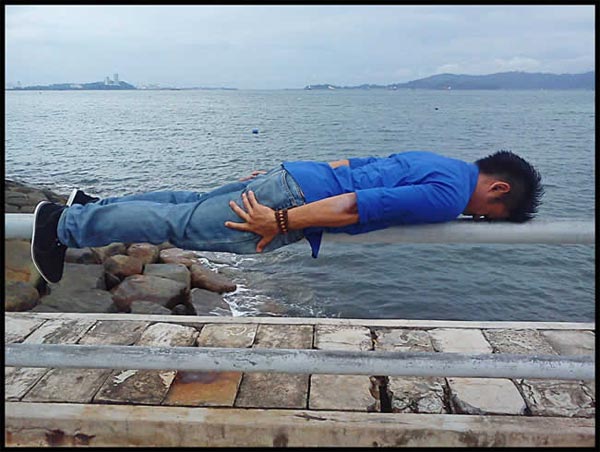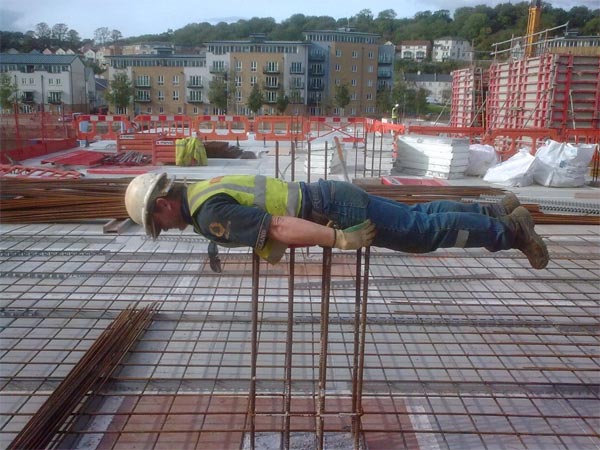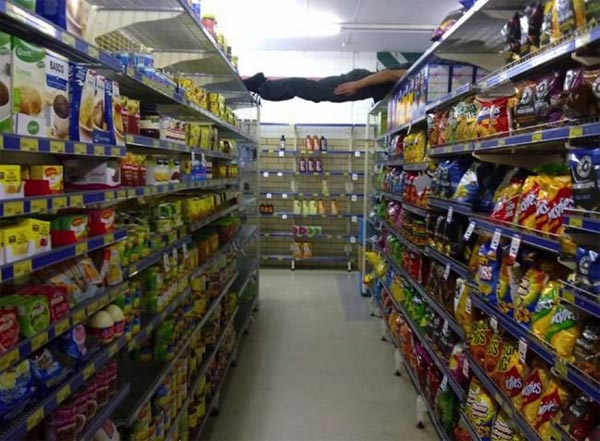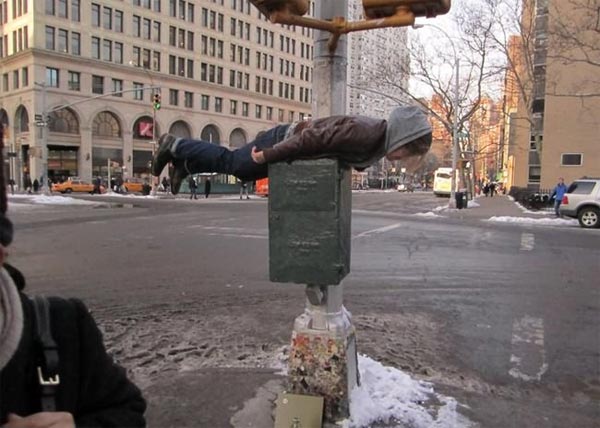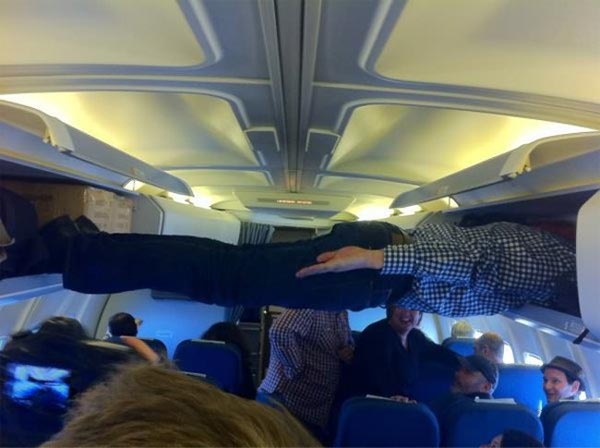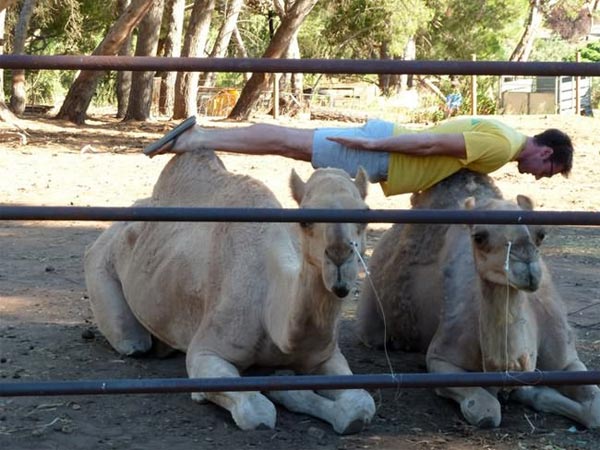 More Stuff For Your Inspiration:
Related posts Instagram
Instagram did not return a 200.