No matter how much powerful technology we (humans) have got but nobody can defeat nature and its unbelievable power. In today's post I am sharing some photos taken on right time when humans interfere seriously with nature (wildlife).
Always respect animals and don't interfere too much into their lives.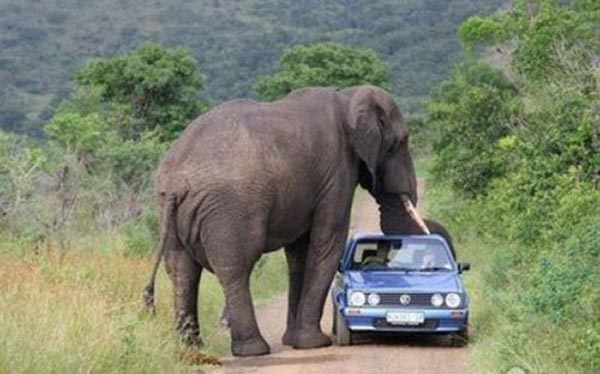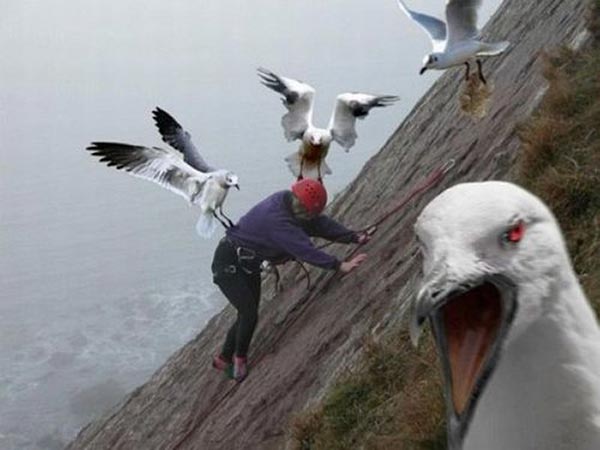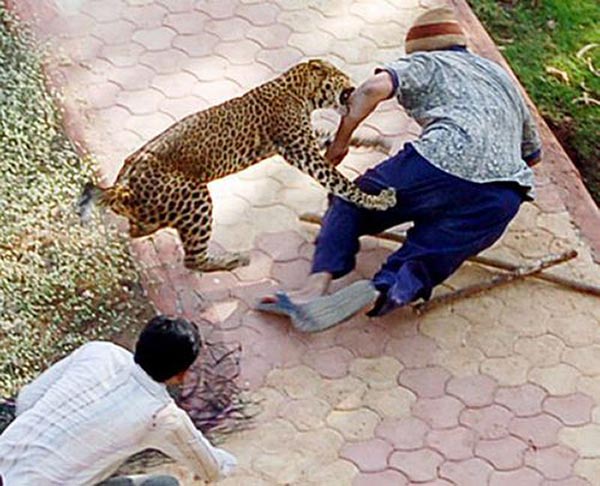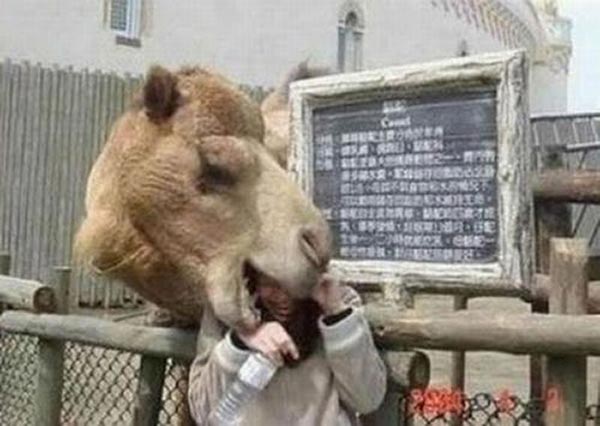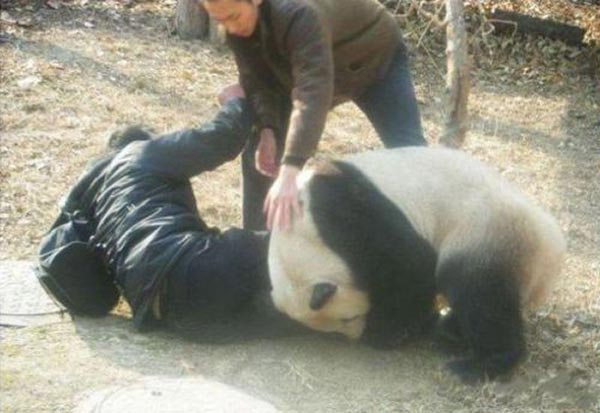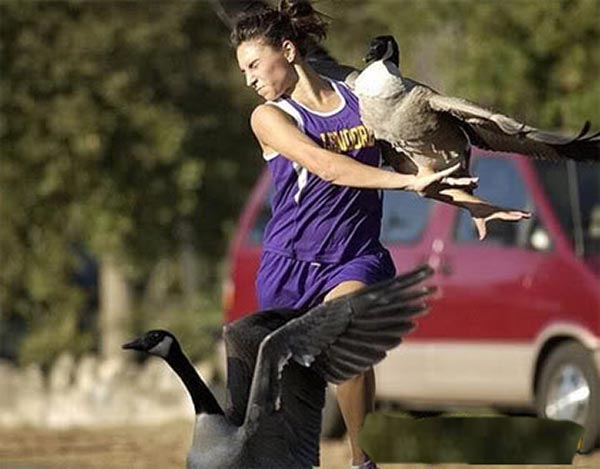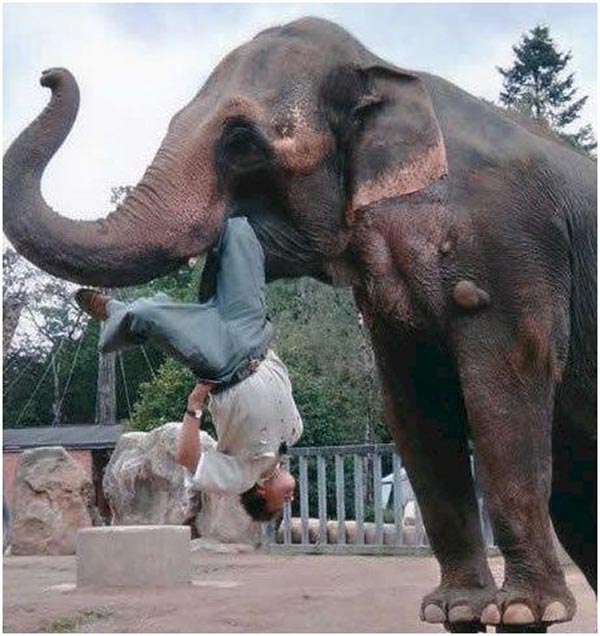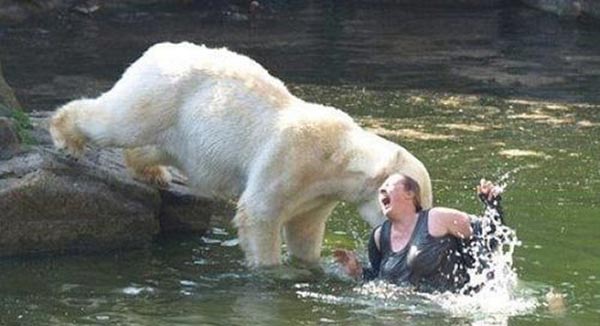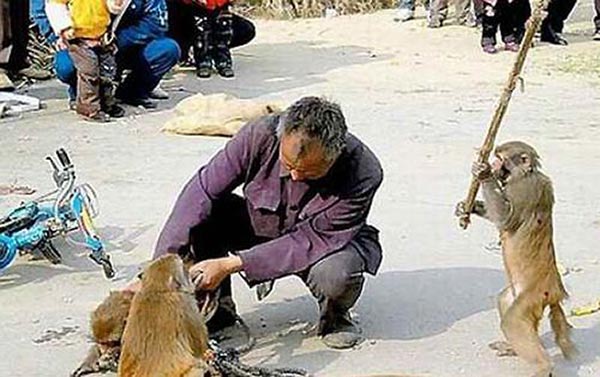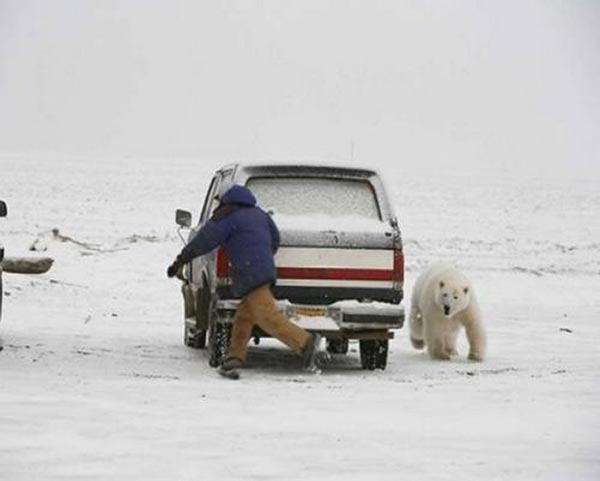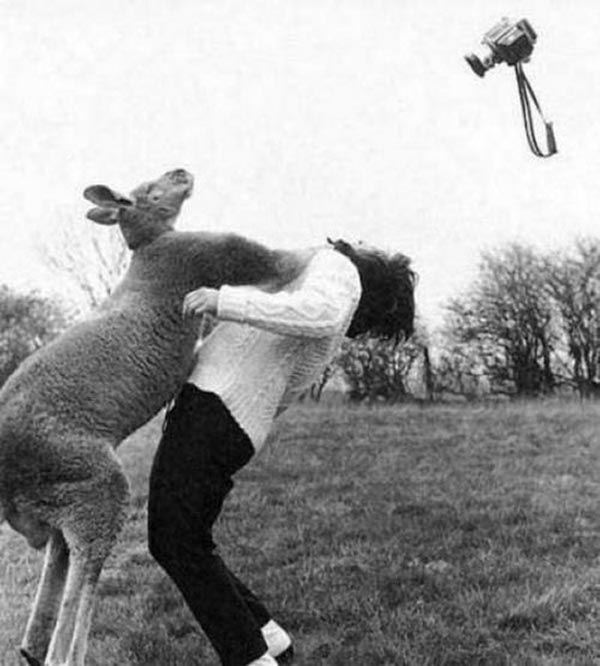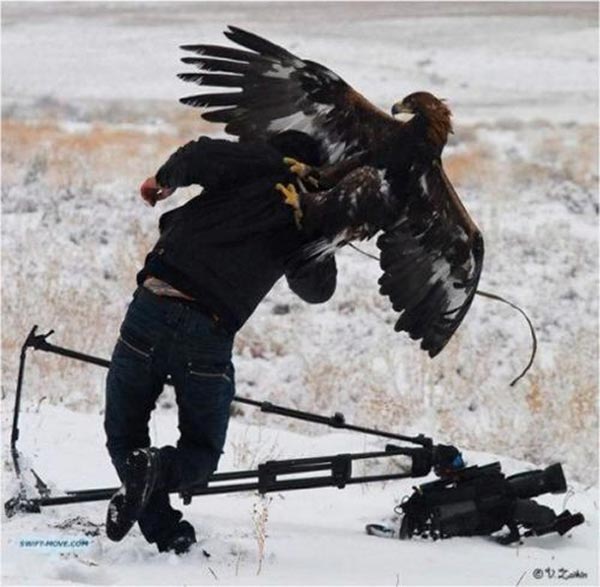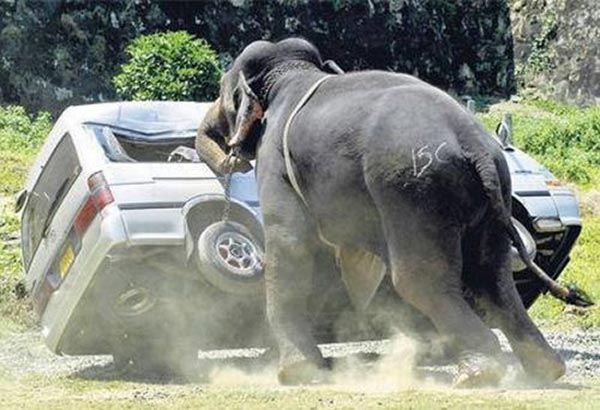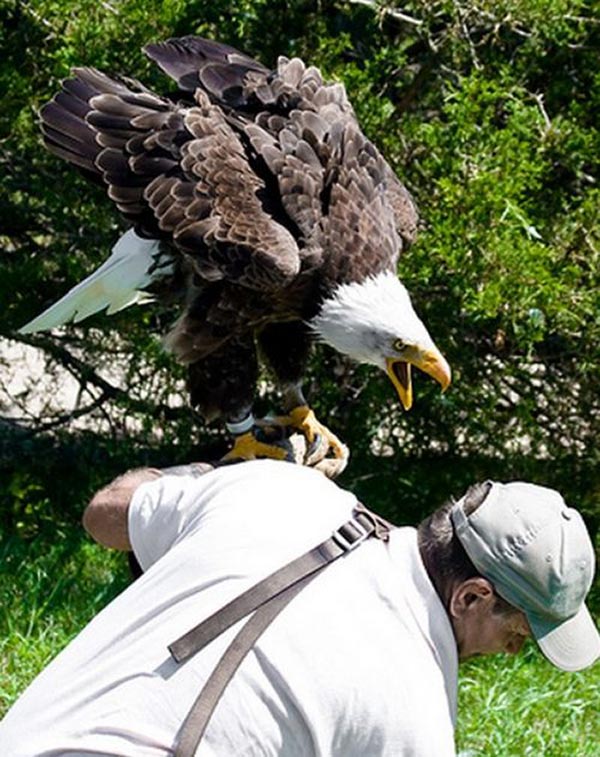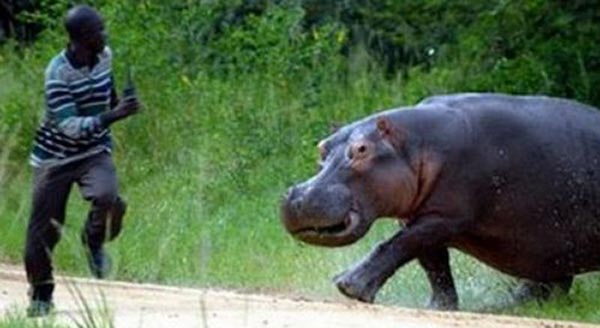 More Stuff For Your Inspiration:
Related posts Instagram
Instagram did not return a 200.