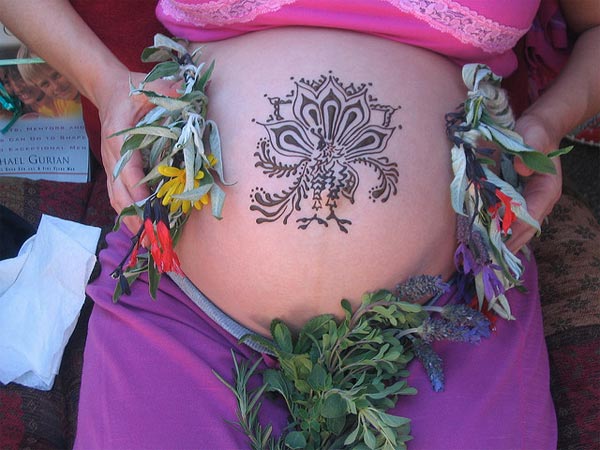 Being pregnant is the most exciting period for any woman and it is the most memorable time of her life as well. To make this time even more memorable some woman decorate their pregnant bellies with Mehndi tattoos or designs.
Mehndi is basically an Indian art but it is also popular in West and since Mehndi tattoos are not permanent like regular tattoos woman prefer Mehndi to decorate their bellies for few weeks.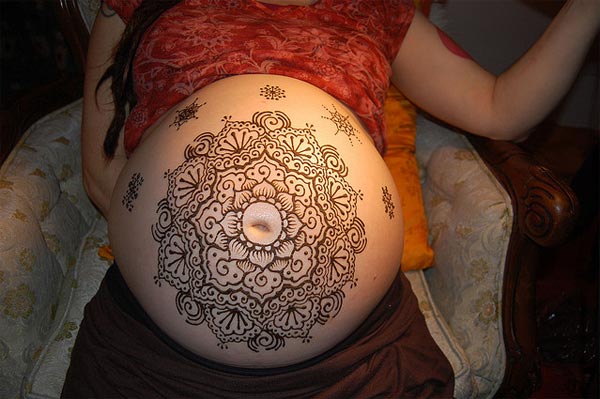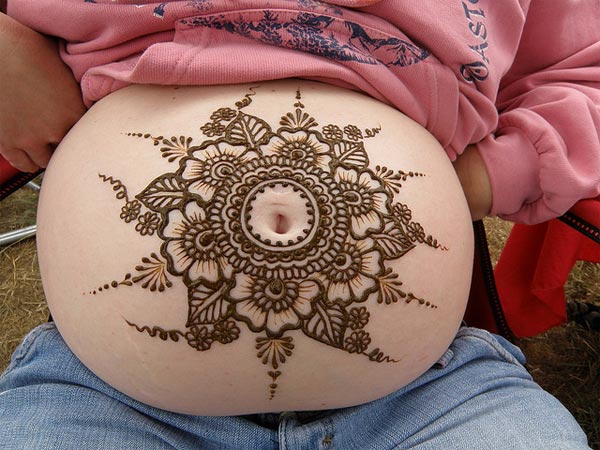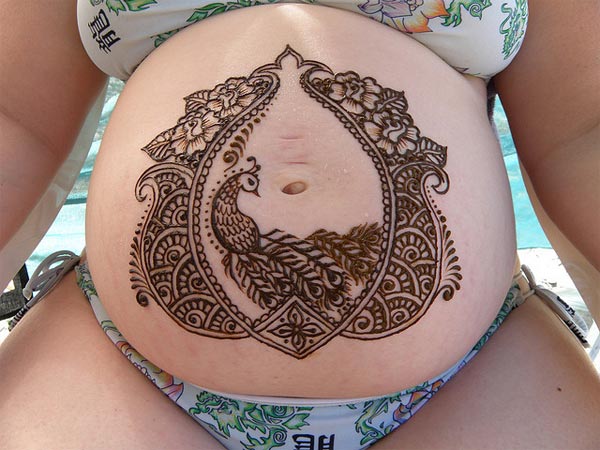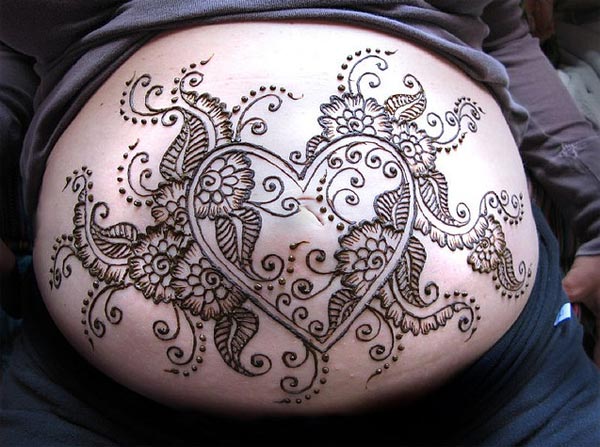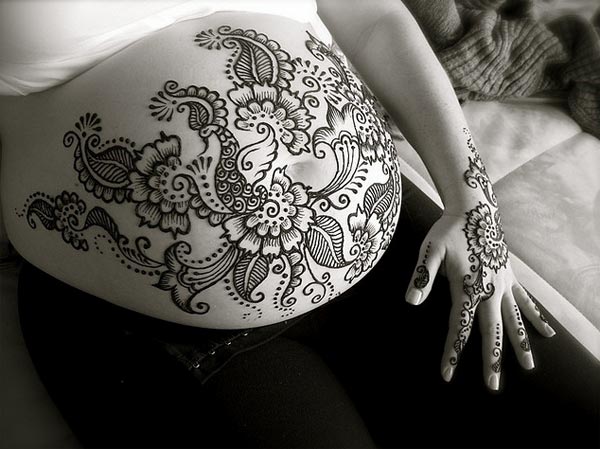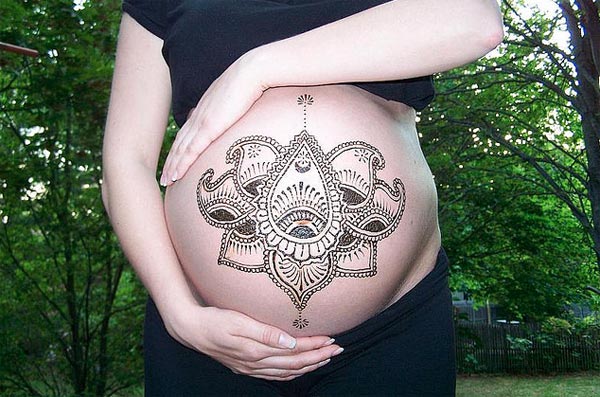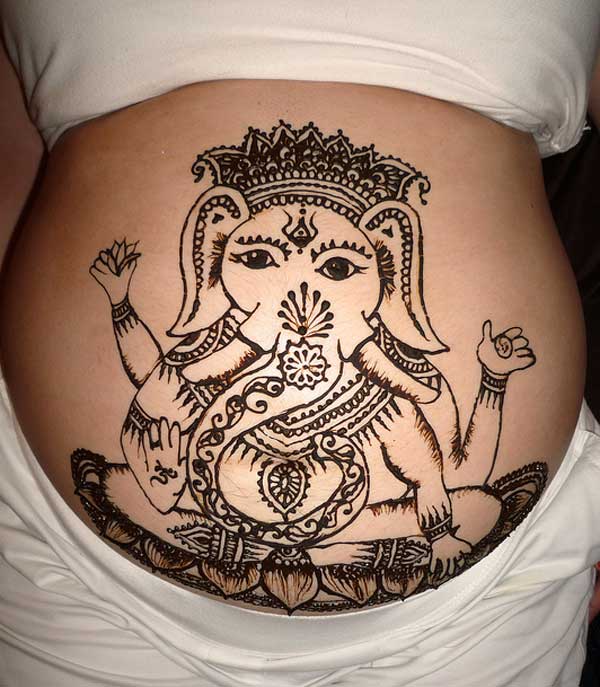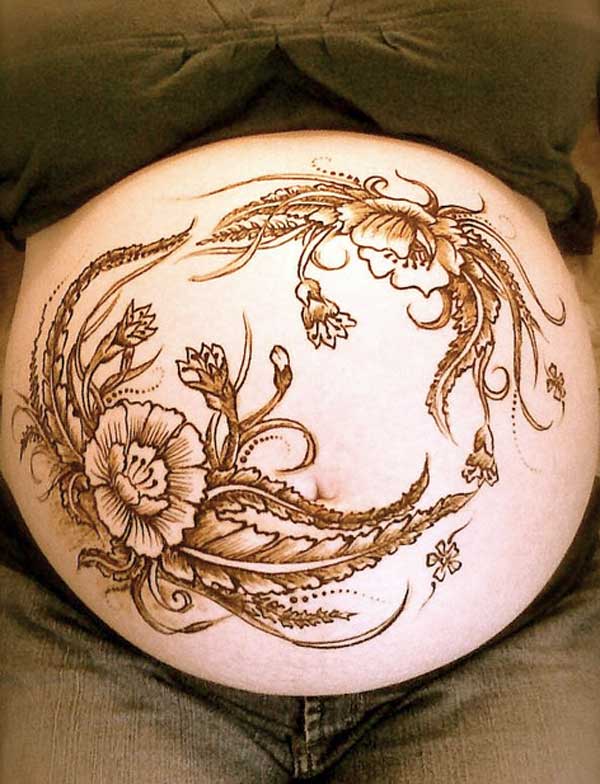 More Stuff For Your Inspiration:
Related posts Instagram
Instagram did not return a 200.