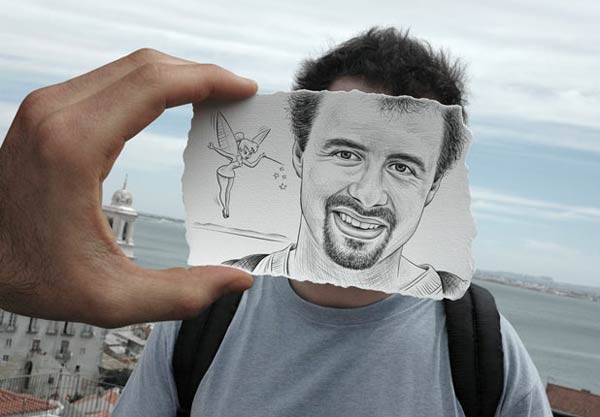 Pencil vs Camera is a creative series of pencil sketches seamlessly matches with real life settings by artist Ben Heine. Belgian artist Ben Heine blurs the line between art and reality by blending photographs of people and landscapes with his own pencil sketches. Part of his method involves him ensuring his hand is visible in every picture – to represent the connection between the viewer, the artist and the artwork.
Ben said: "I find a location, then do the drawings, then take a photo to combine with the drawing. I like to stretch people's imaginations. Drawing or taking the photo isn't really a challenge as I've been doing it a long time, but it is very time consuming."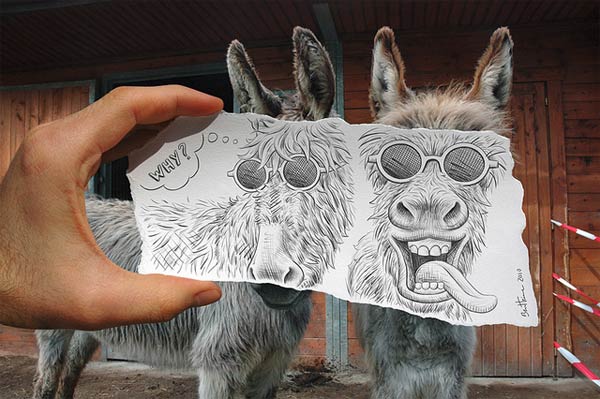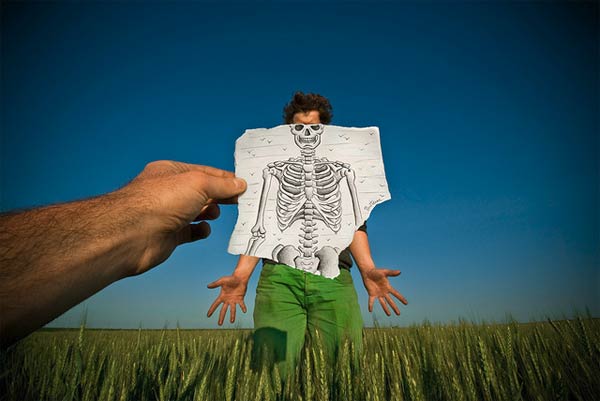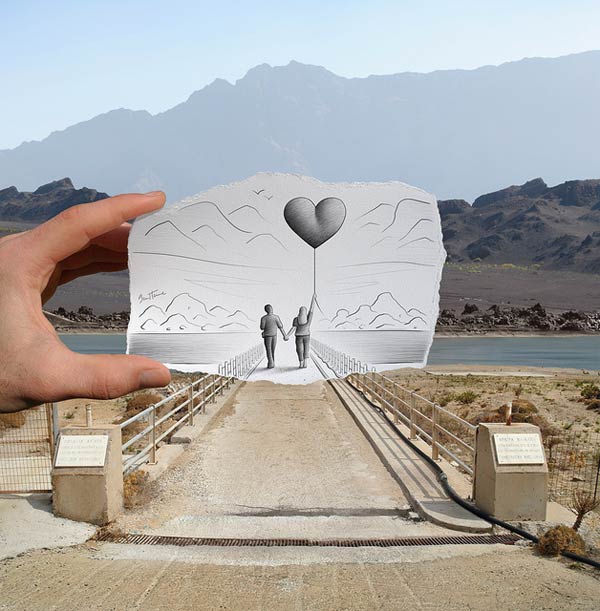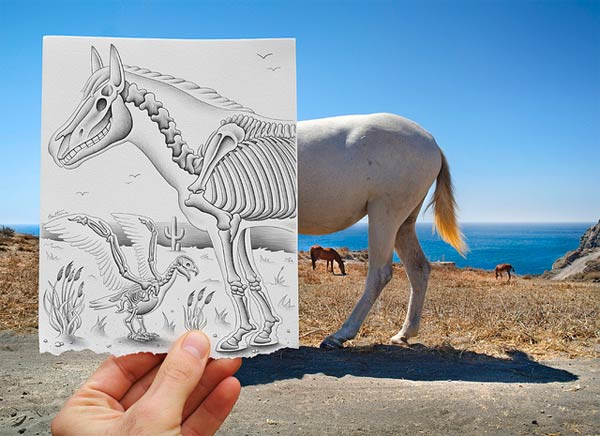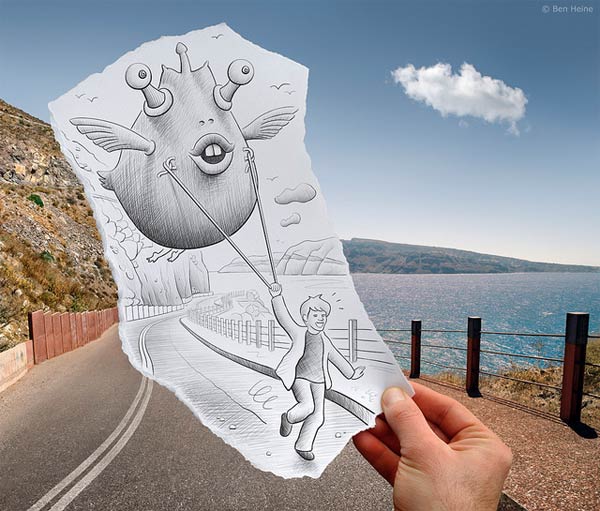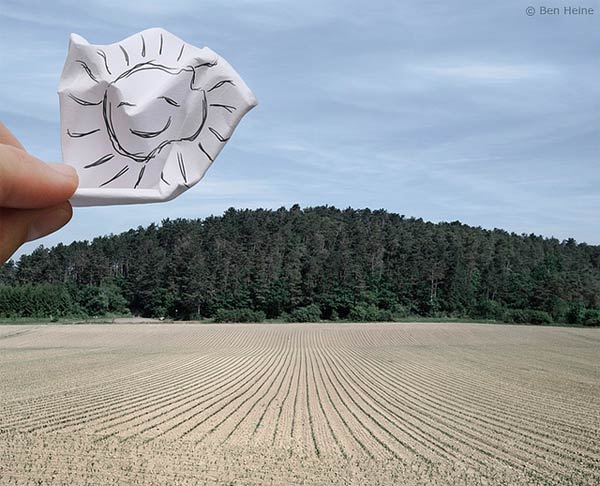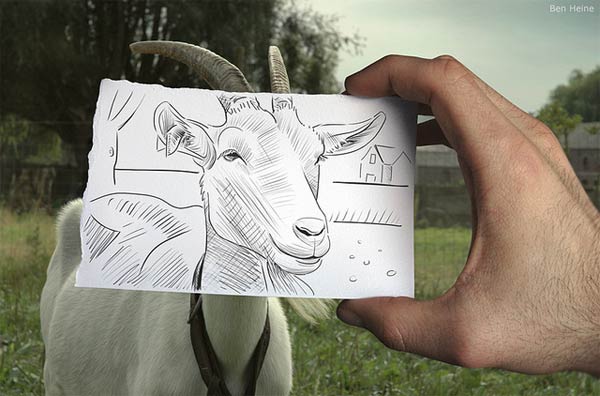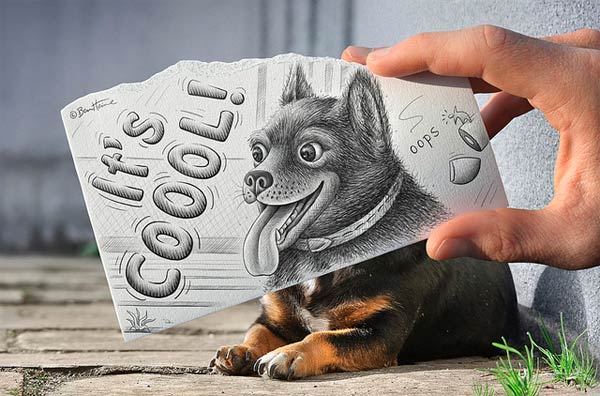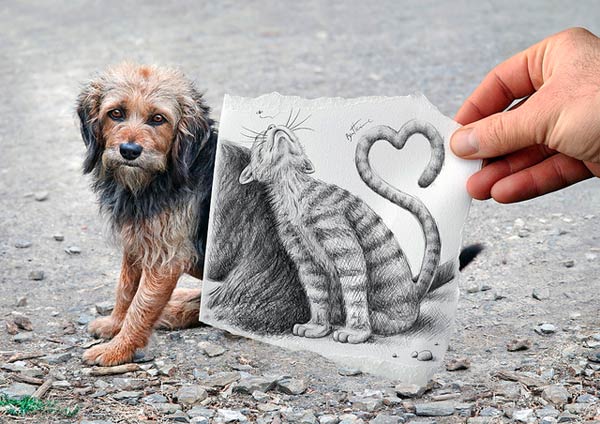 ~ Source
More Stuff For Your Inspiration:
Related posts Instagram
Instagram did not return a 200.