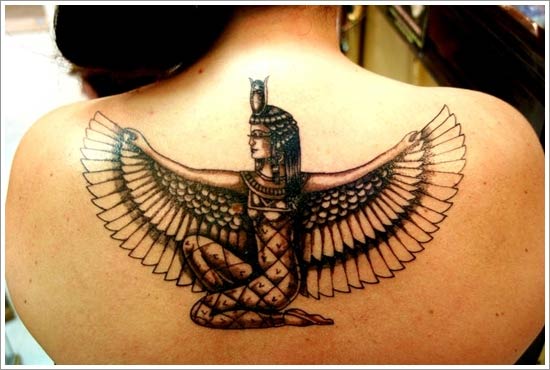 Religious tattoo designs are for those who feel things intensely and by using their body as a canvas they express their feelings and beliefs, it definitely goes unnoticed. You might write about your religion, talk about it but as they say a picture is worth a lot of words then getting a religious tattoo will widely express your inner feels.
On the other side, some religious people might find uncomfortable or disrespectful getting the tattoo of the God they worship on the body parts like legs, back, and arms. The one you worship should be in your heart and your heart should be pure of evil and sinful thoughts.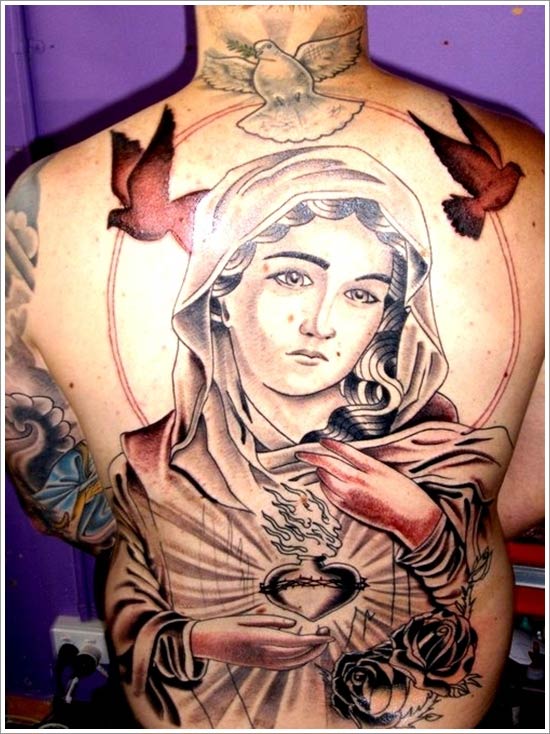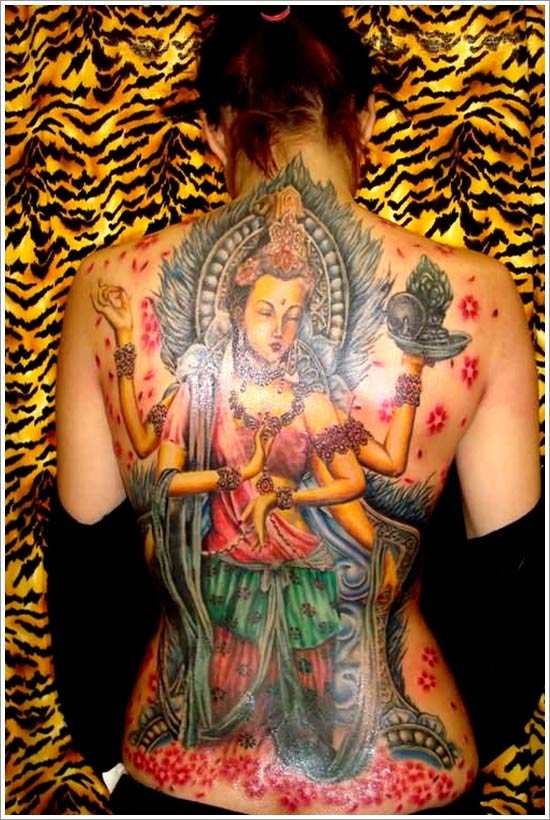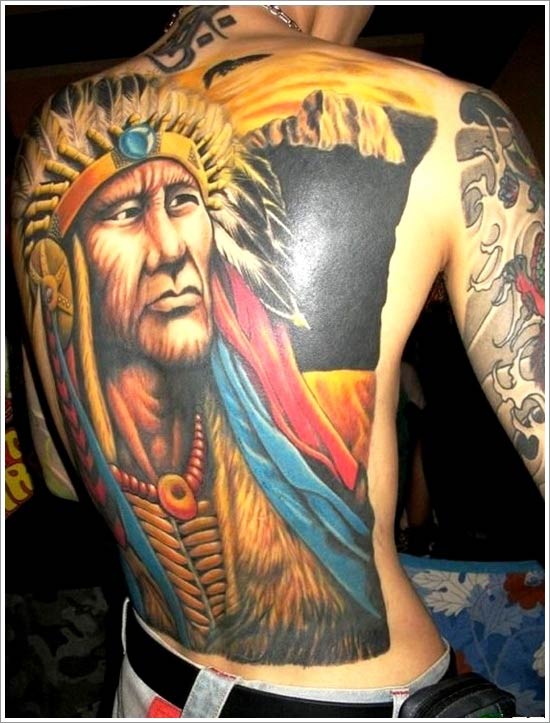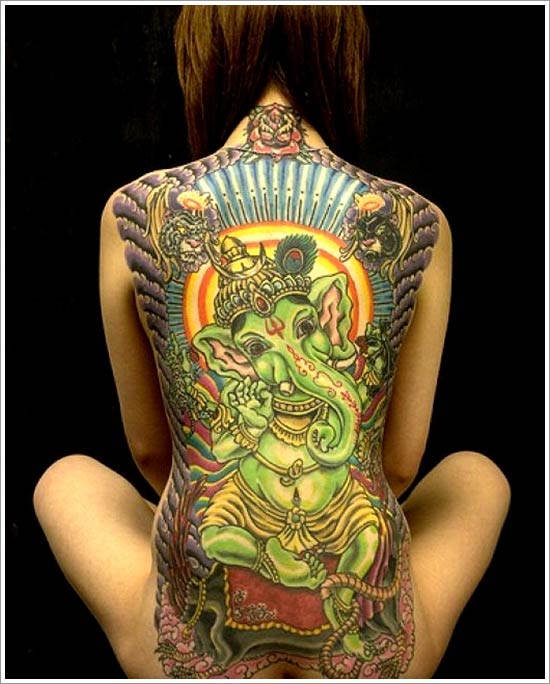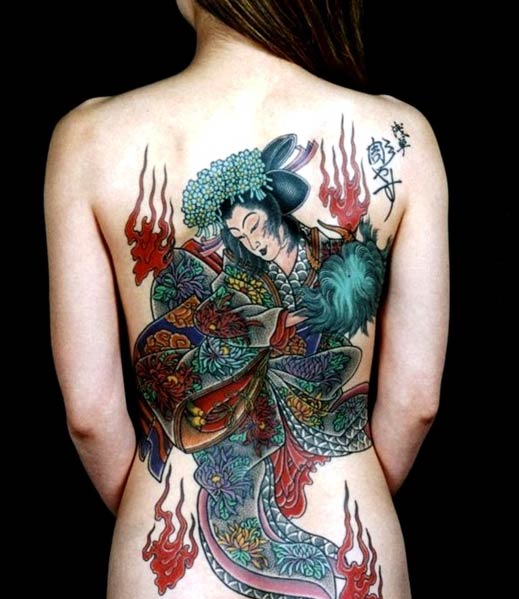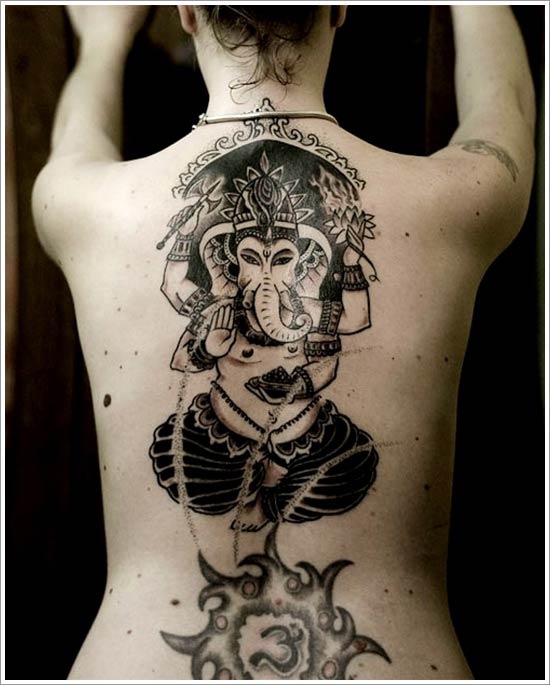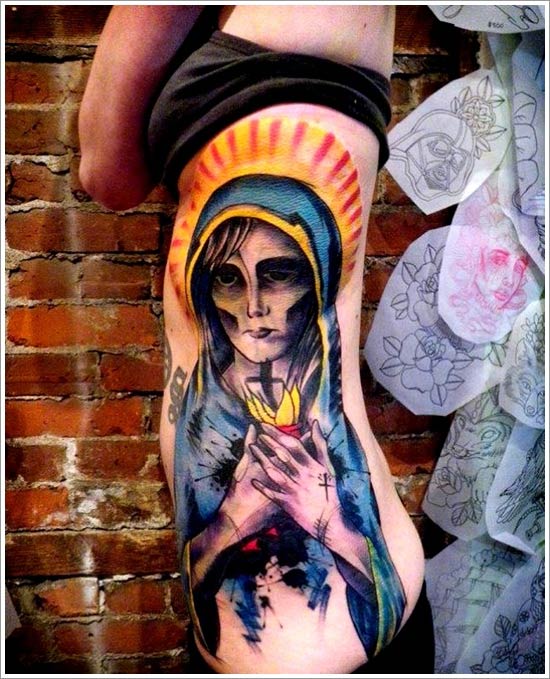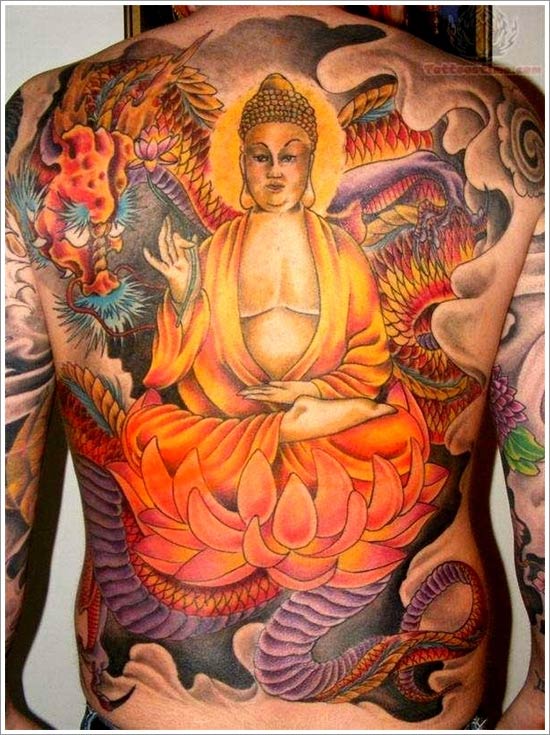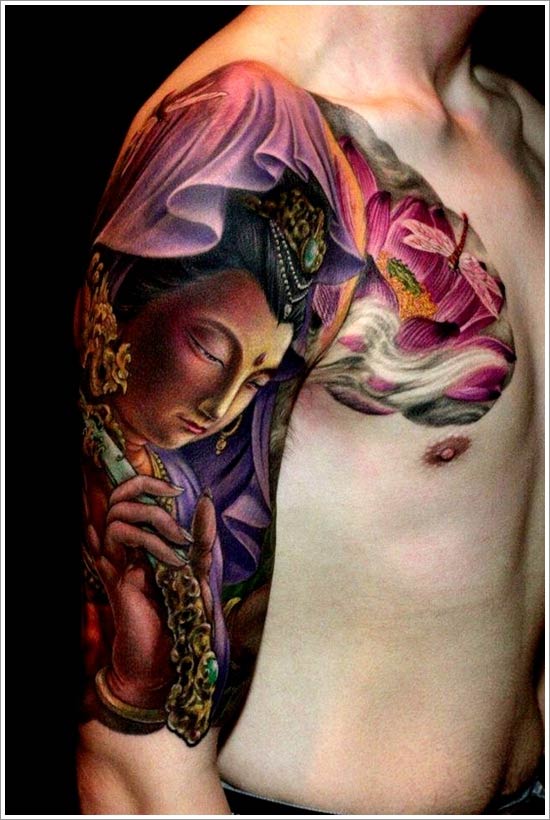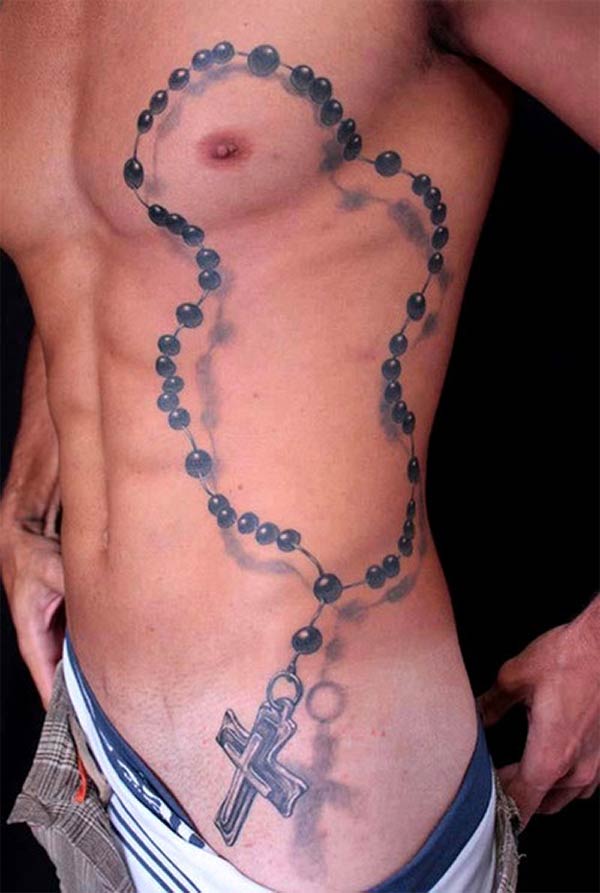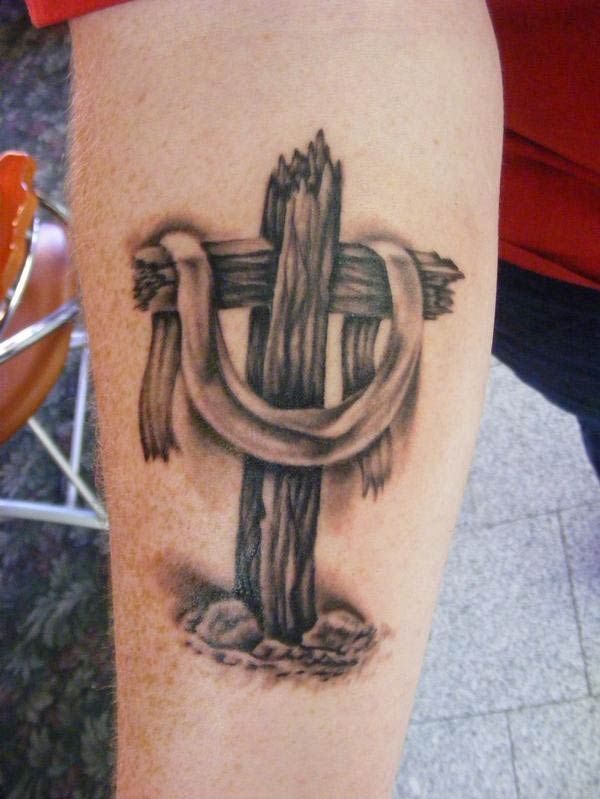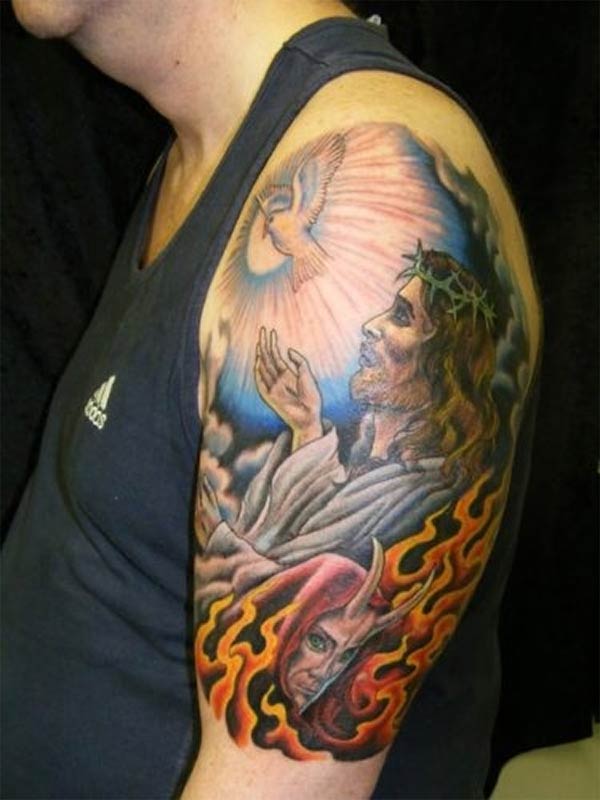 What do you think about getting religious tattoos on your body? please share your comments below.
More Stuff For Your Inspiration:
Related posts