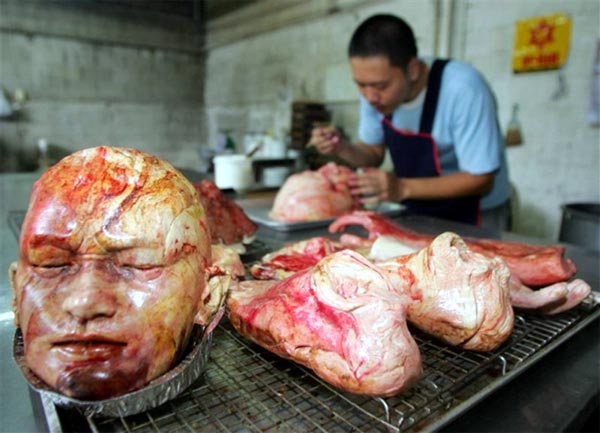 Thai baker and artist Kittiwat Unarrom sculpts human body parts entirely from bread. Despite the hideous look it is quite tasty. Unarrom says he is creating the fake body parts from bread to illustrate the old Buddhist saying "Don't always believe what you see, because what you see might not be true."
He skillfully paints each piece to look terrifying to the observer/customer. I wouldn't mind freaking out some dinner guests by serving this mangled bread. Imagine the pranks you could pull. The possibilities are endless!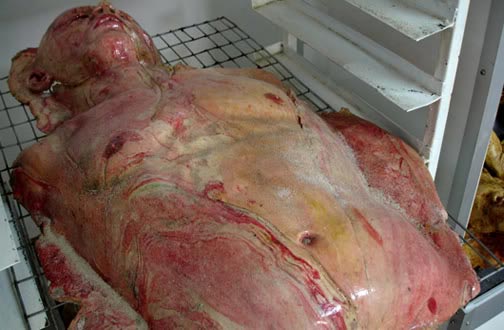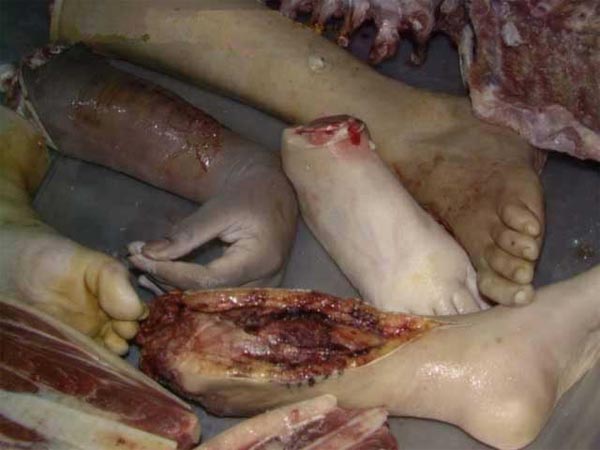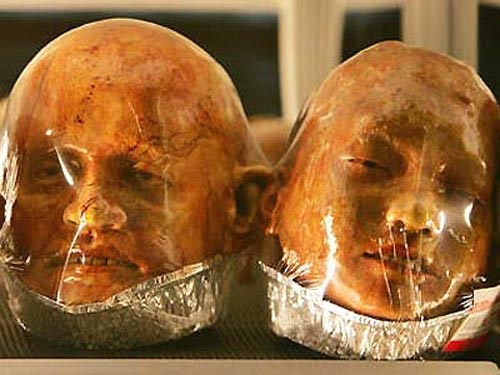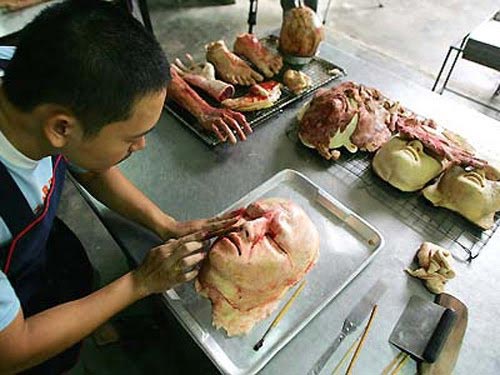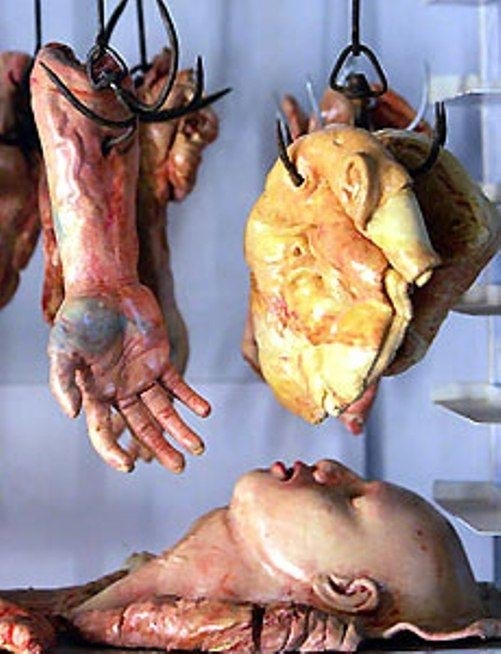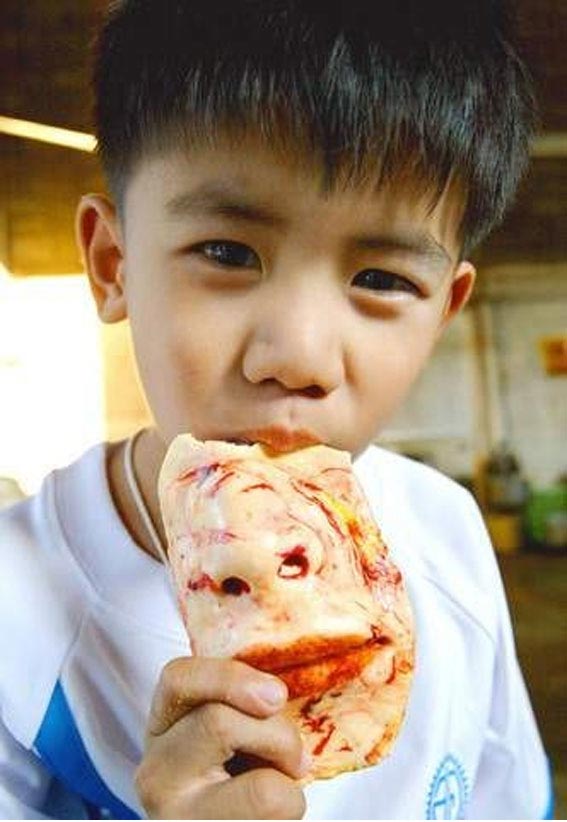 More Stuff For Your Inspiration:
Related posts Instagram
Instagram has returned invalid data.