Artist Inge Jacobsen created a series of hand-stitched Vogue magazine covers. It took around 50 hours to create one piece but according to Inge it all depends on the image.
The process involves making holes with a needle to prevent the paper from getting damaged when I start sewing into it. This is all done by eye. Then it's a case of very carefully cross-stitching the whole thing.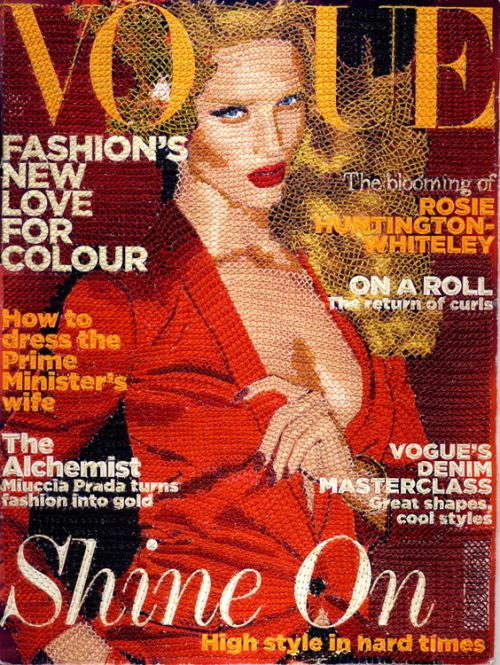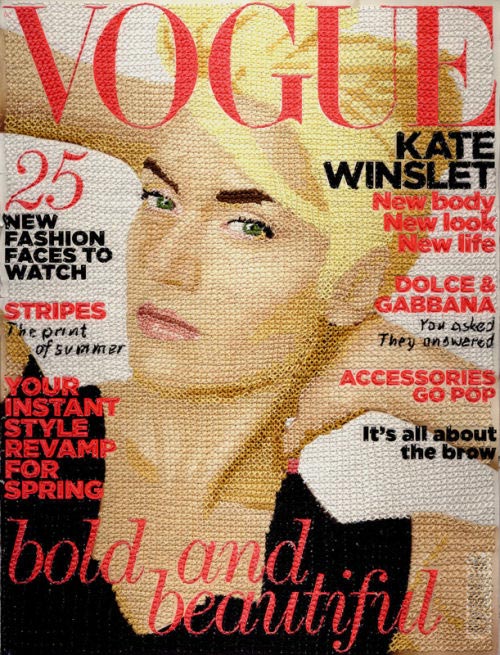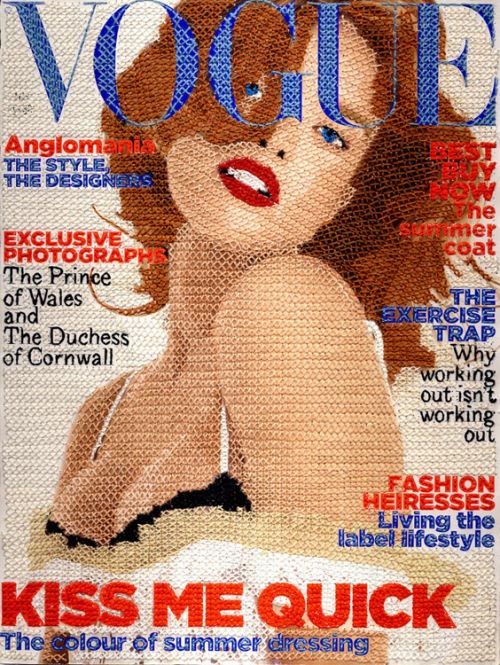 More Stuff For Your Inspiration:
Related posts Instagram
Instagram did not return a 200.