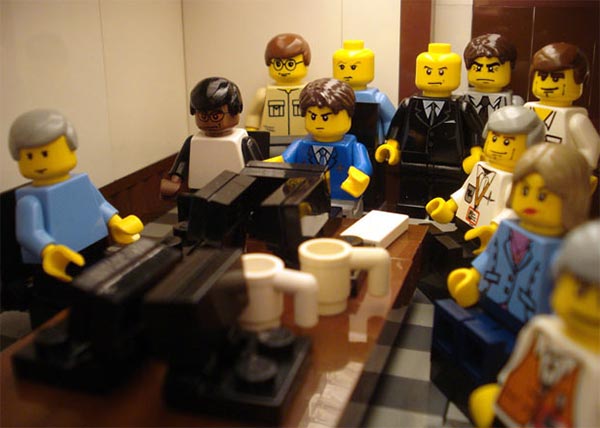 Alex Eylar is an advanced LEGO scene creator from California, USA. He has re-created the last moment of Al-Qaeda's leader's capture with LEGO pieces.
In first picture LEGO man (Osama Bin Laden) sat on a bed about to be gunned down by LEGO commando.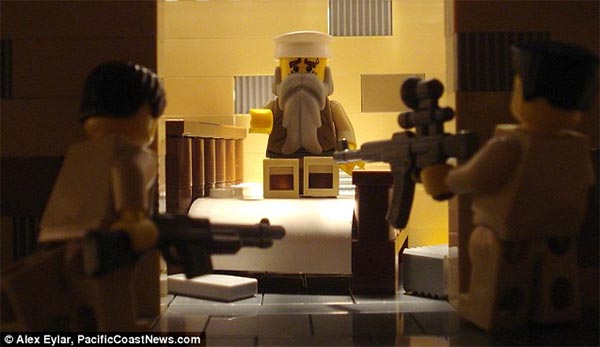 Another painstakingly-detailed picture recreates the dramatic moment President Obama and his senior staff watch the Navy Seal raid from the White House Situation Room.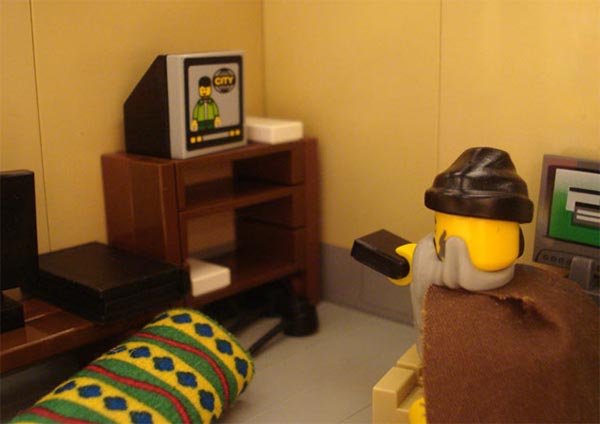 In this picture Osama Bin Laden is watching TV in his Pakistan compound also became a defining image following his death.
You can see more of Alex Eyler's work on his MOCpages profile
or his Flickr Stream
(via: Dailymail)
More Stuff For Your Inspiration:
Related posts