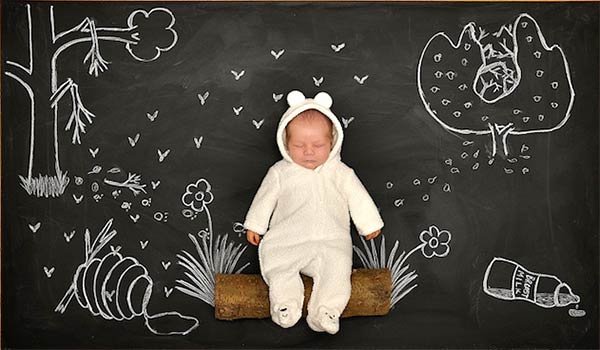 Like lots of mothers, Anna Eftimie wanted to introduce the birth of her son in a unique and creative way. For Anna and her husband, this was their second child, and since both grandparents and most of their friends live in Europe, they knew that photography would be the best way to do it.
These imaginative chalk drawings show a couple's baby boy 'transported' into different fantasy lands by his photographer parents. Anna Eftimie, from California, began taking pictures of her son Serban when he was just five days old.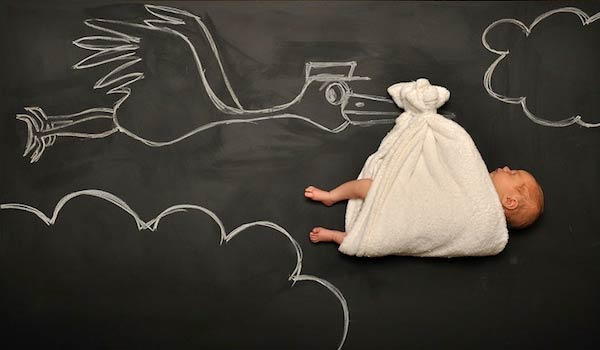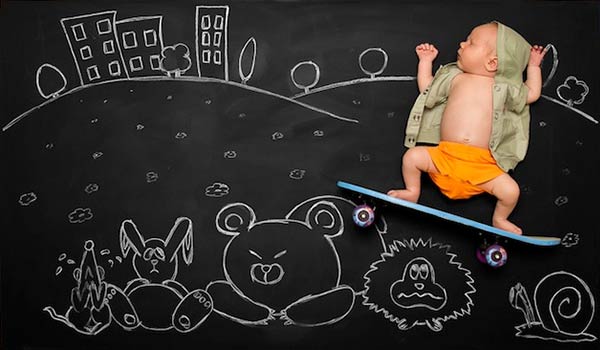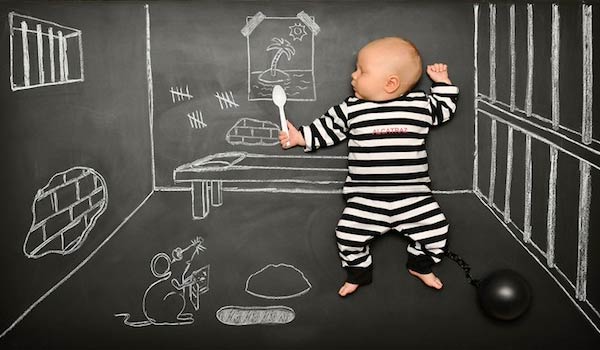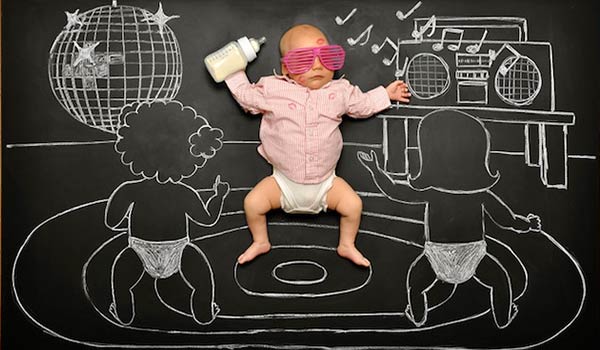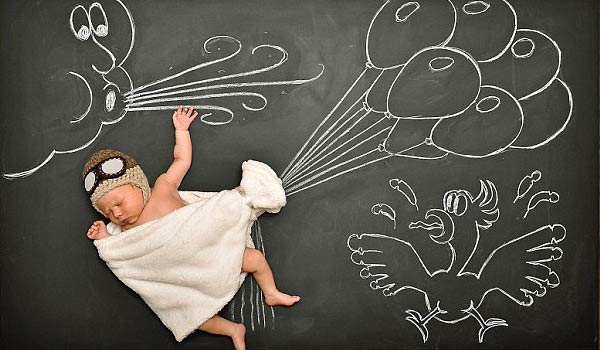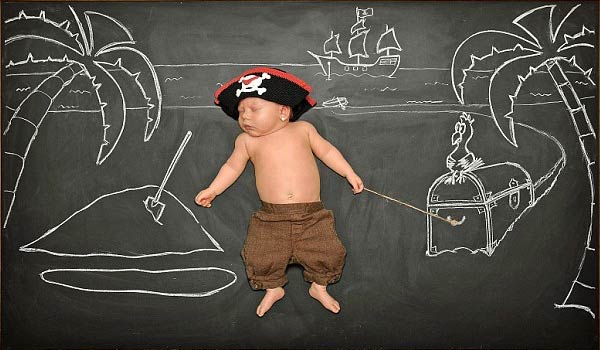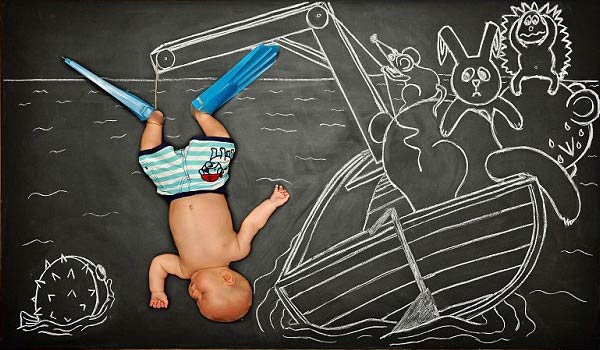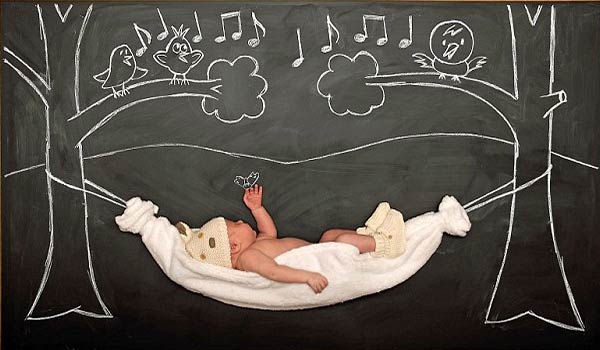 via: cutemomentsphotography.com – 500px
More Stuff For Your Inspiration:
Related posts Instagram
Instagram did not return a 200.