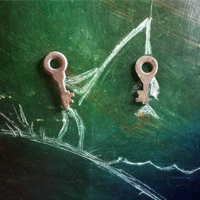 Everyday Scenes Recreated with Keys
This witty & creative photos collection proves that a little imagination is the "Key" to a good picture. Photographer Stanislav Aristov literally taking that "Key" to new heights. He re-creates everyday scenes & objects using a collection of keys and a chalk strip.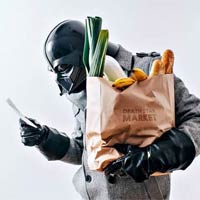 Instagram
Instagram did not return a 200.