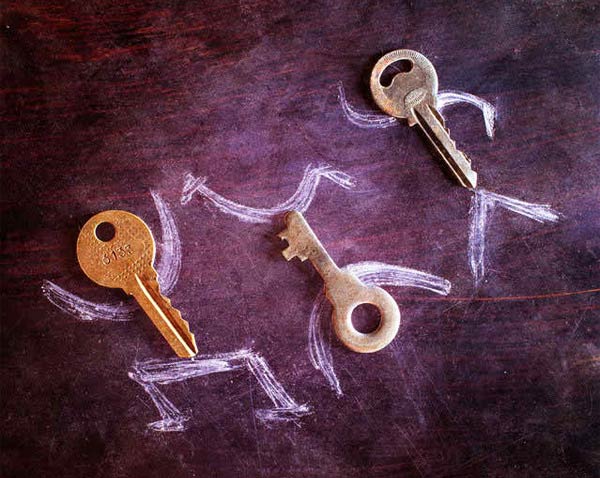 This witty & creative photos collection proves that a little imagination is the "Key" to a good picture. Photographer Stanislav Aristov literally taking that "Key" to new heights. He re-creates everyday scenes & objects using a collection of keys and a chalk strip.
"Even The Simplest of Items Can Help Change Your View On The World."
After acquiring a large selection of keys from friends and family as well as local charity shops, Stanislav then went about scrawling anything from a key shaped rain drops to a key-eyed crab".
More Info: Stanislav Aristov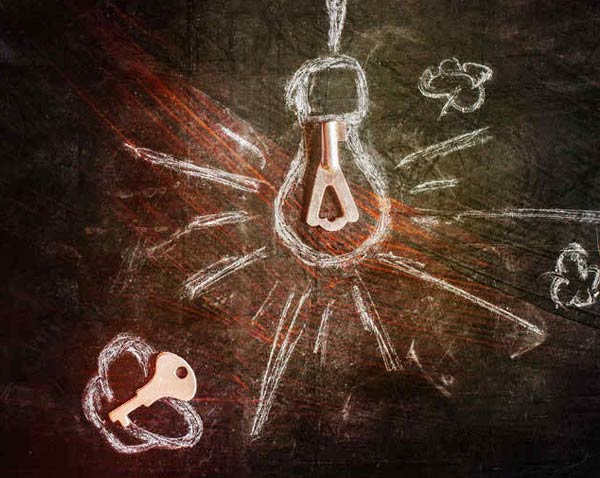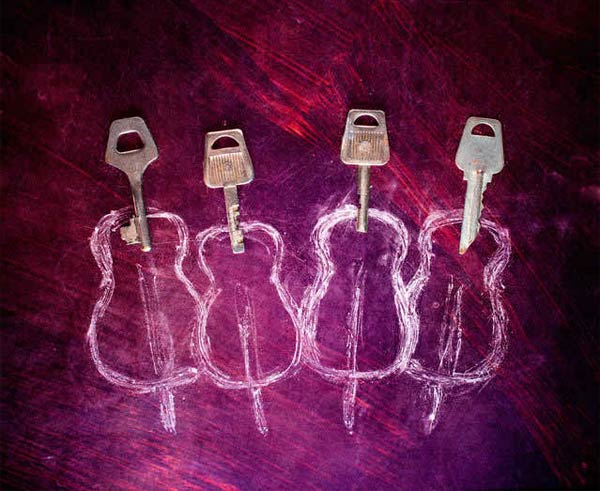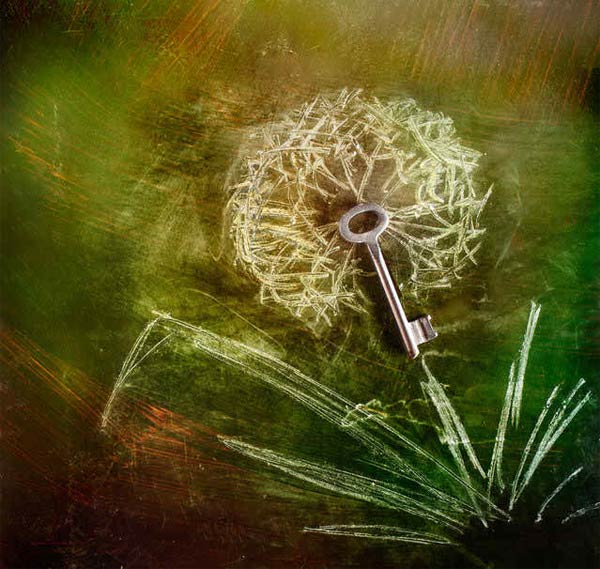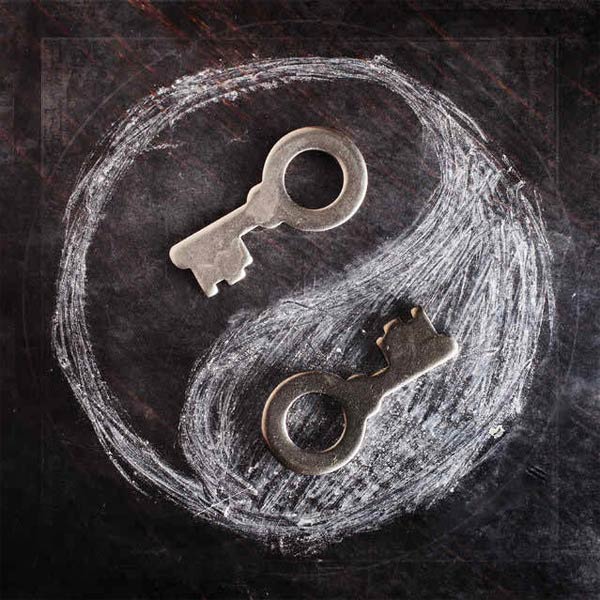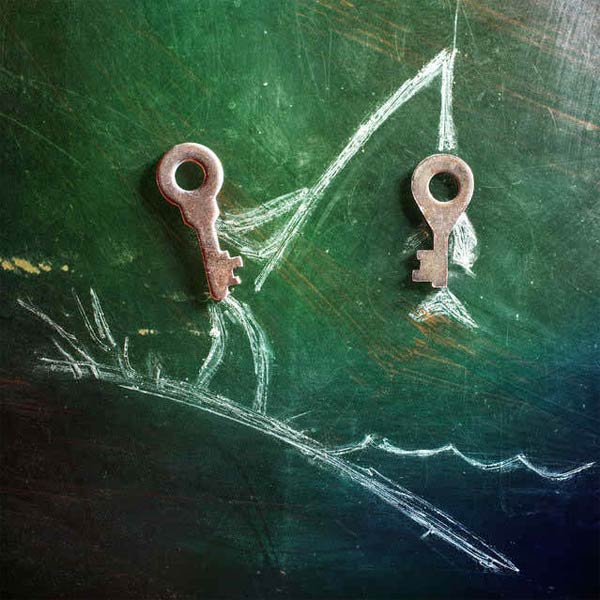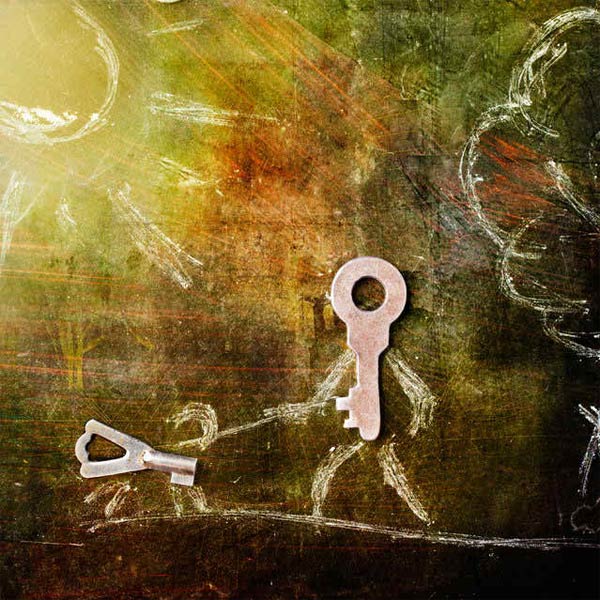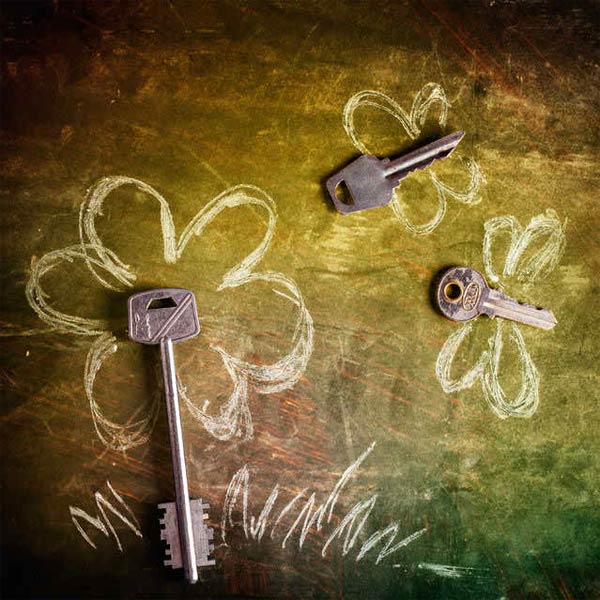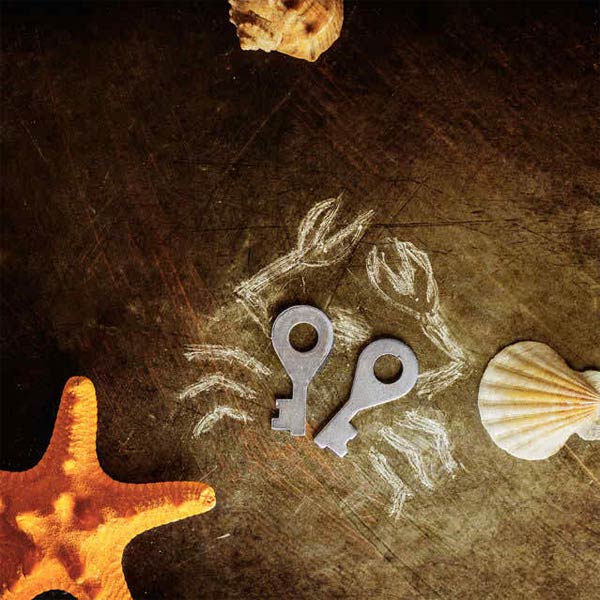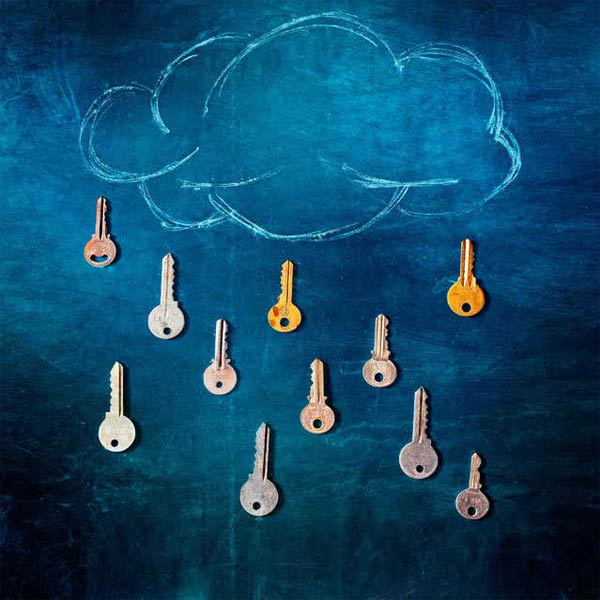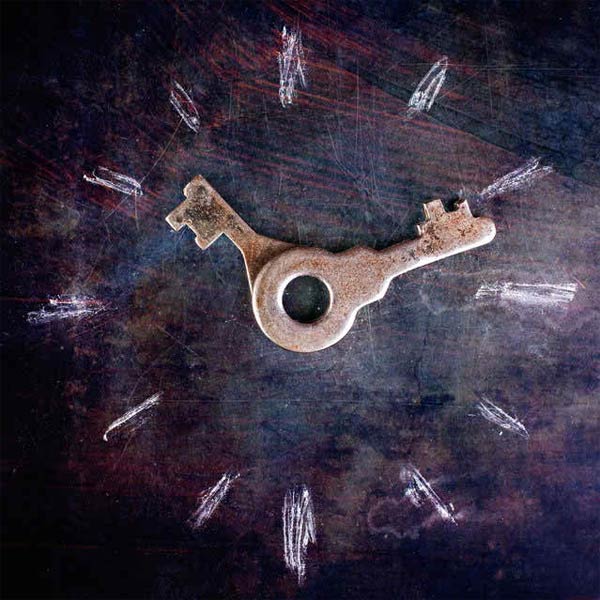 While we are on the "Keys" topic, I like to share a beautiful quote here by Bill Cosby.
"I Don't Know The Key To Success, But The Key To Failure Is Trying To Please Everybody."
via: Caters News
More Stuff For Your Inspiration:
Related posts