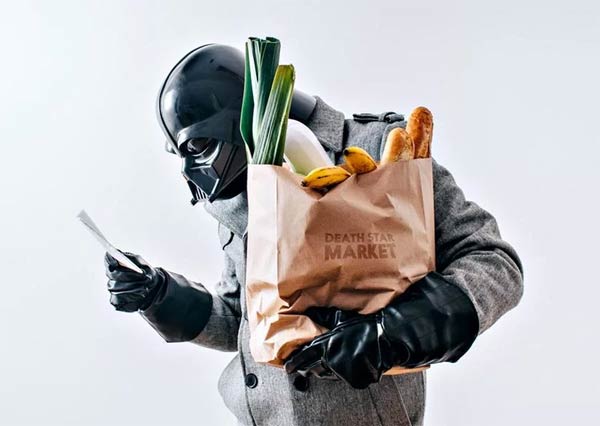 The daily life of Darth Vader portraying the Sith Lord as just a normal guy with everyday life problems. This is an on-going project updated with one new photo everyday by Pawel Kadysz, a designer from Poland.
The project can be found at tookapic in an account named @dvader.
Kadysz writes at BoredPanda and Mashable,
"I am not a professional photographer. Just an amateur with a will to learn and improve. We never think of movie characters like they were regular people. And they are. With different life goals, obviously, but they're just people."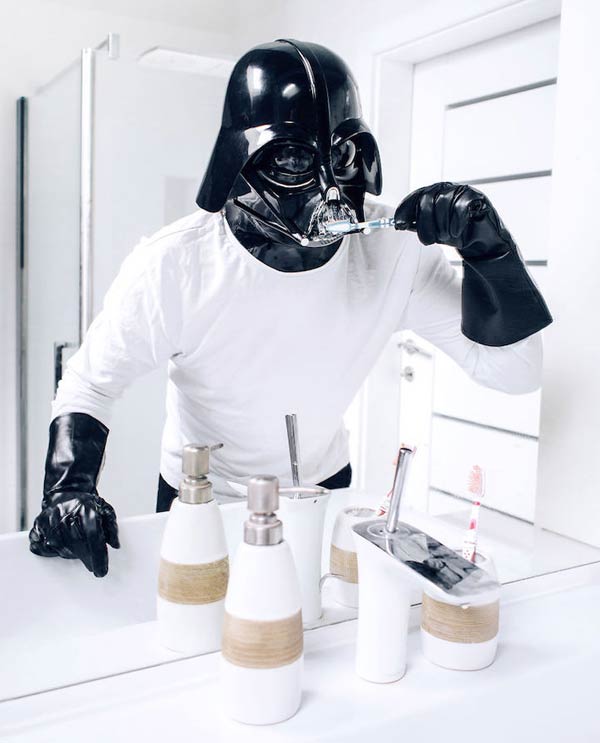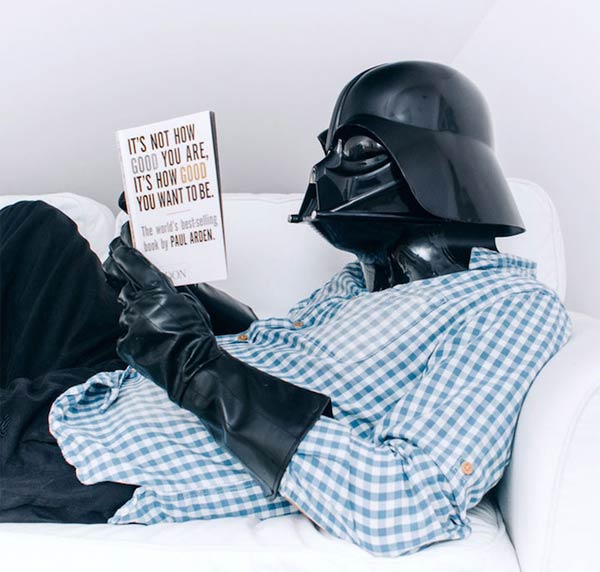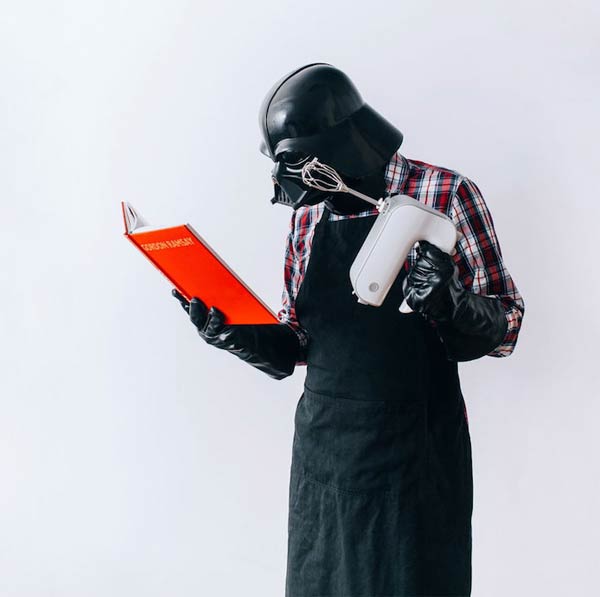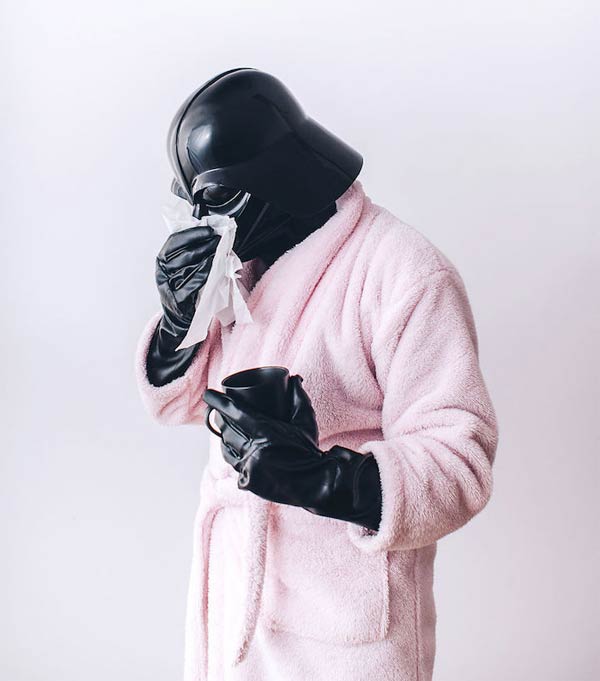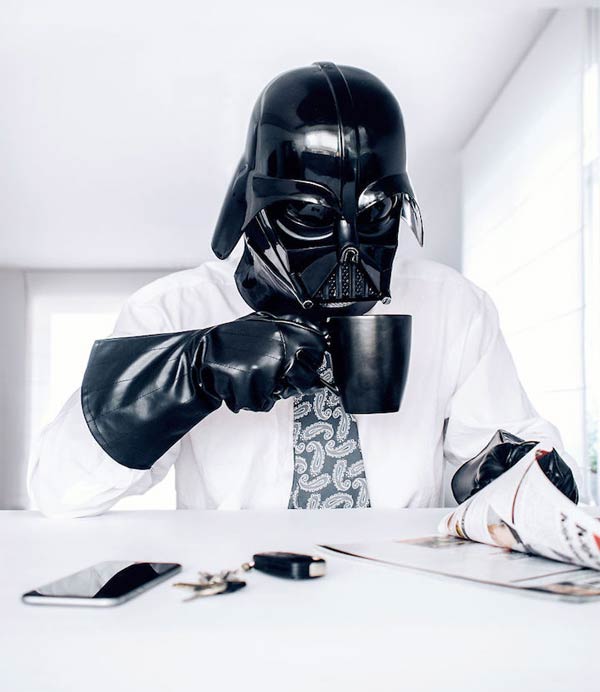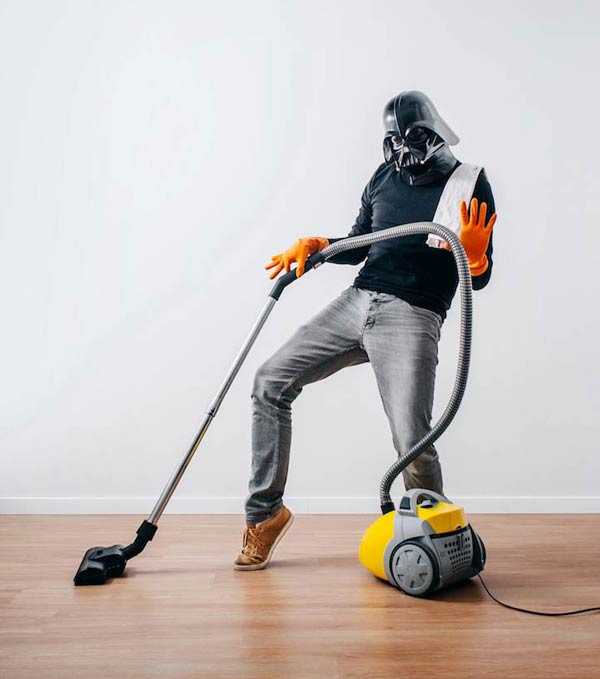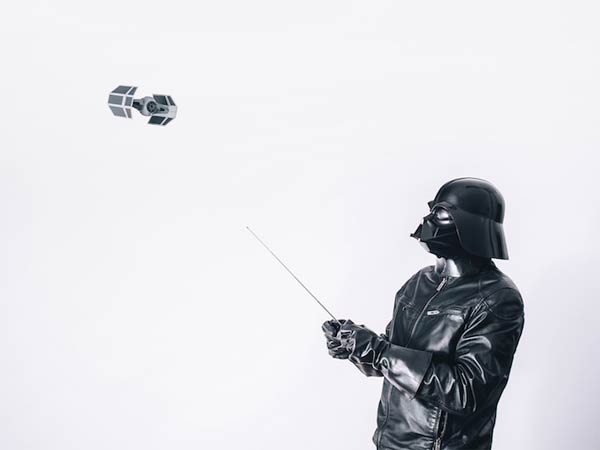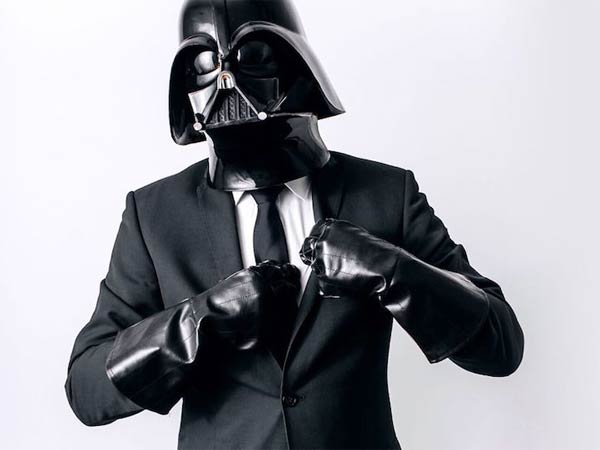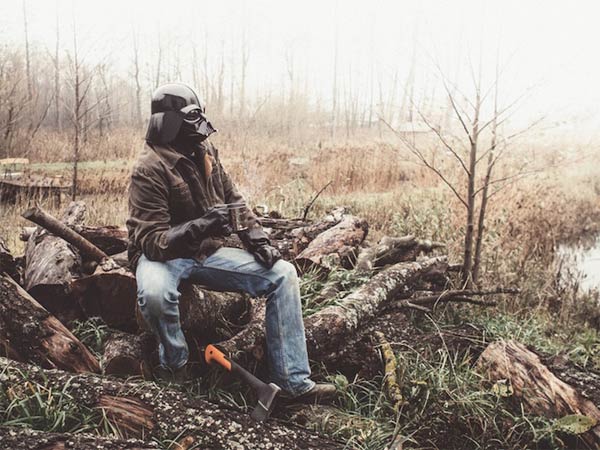 More Stuff For Your Inspiration:
Related posts Instagram
Instagram did not return a 200.