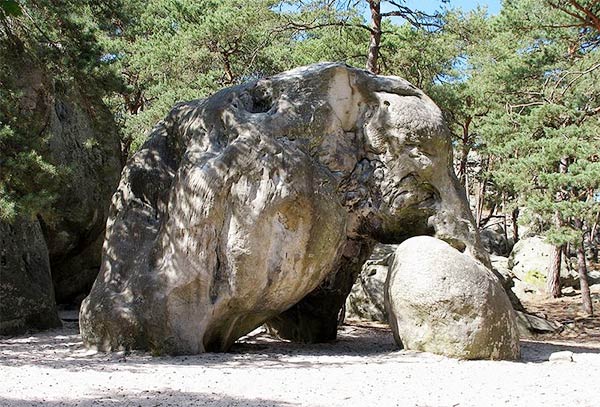 Photograph: wikimedia
About 90 km south of Paris you will find Fontainebleau, described as one of the best bouldering areas in Europe. The most famous boulder in the area is surely the famous elephant-shaped rock. It's located near La Chapelle-la-Reine to the southwest of Fontainebleau and is easily the most photographed rock in the area.
Split Apple Rock is another beautiful rock looks like an apple split in half.
More Stuff For Your Inspiration:
Related posts Instagram
Instagram did not return a 200.