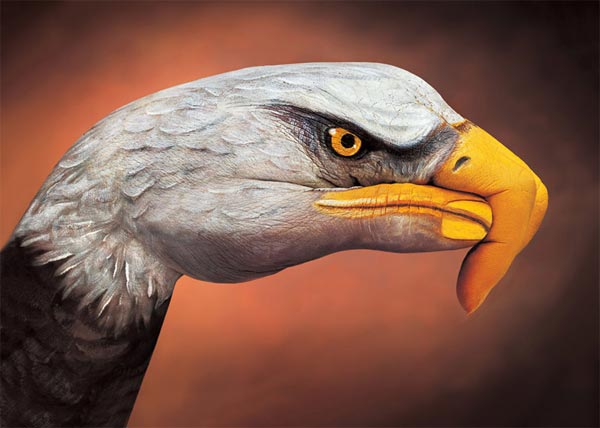 Italian artist, Guido Daniele, creatively paints animals, birds and fictional characters on hands.
His amazing series of "hands painting" named as "Handimals" includes elephant, dog, zebra, snake, eagle and many more animals and birds.
Elephant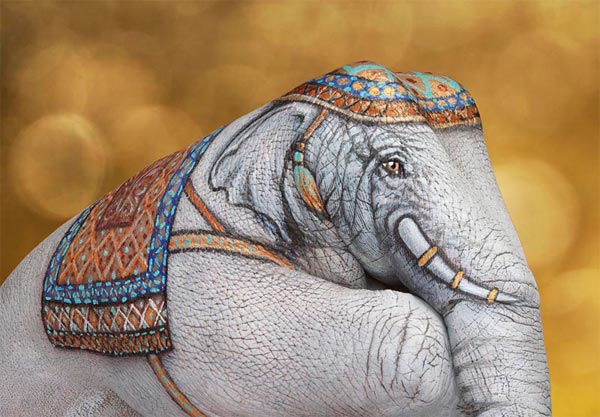 Cheetah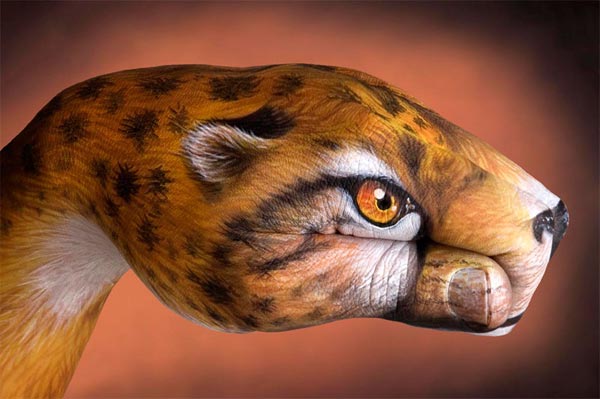 Dog Pointer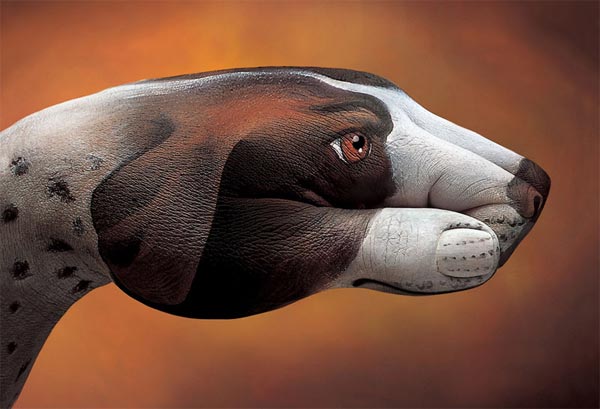 Chameleon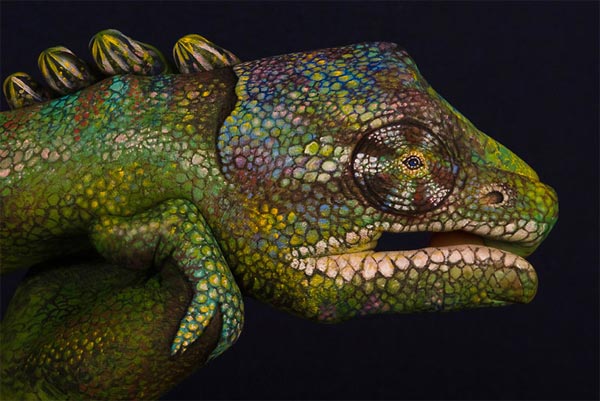 Mandarin Duck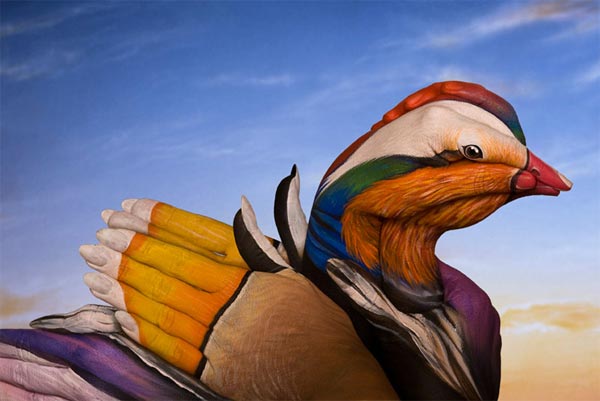 Python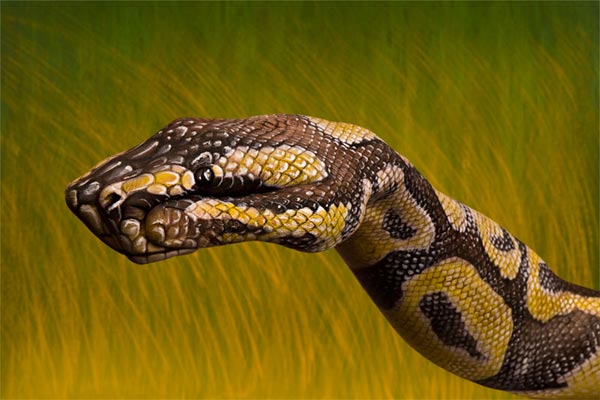 Swan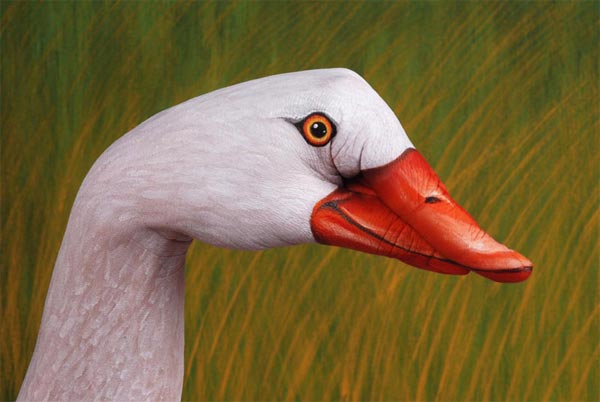 Parrot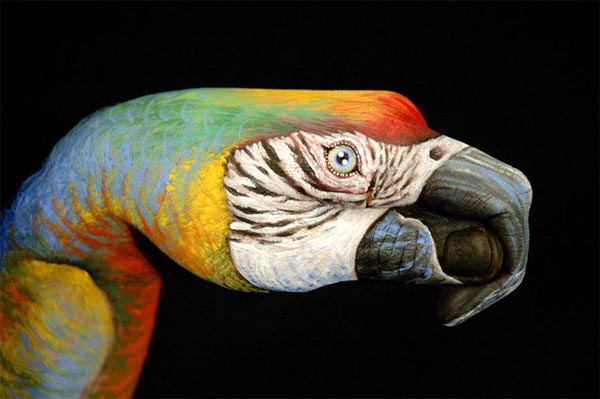 White Horse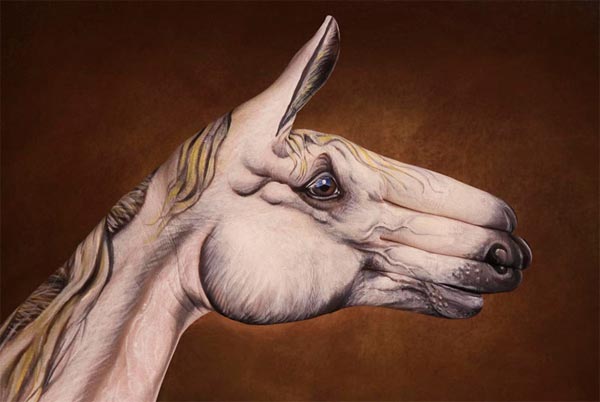 website: guido daniele
More Stuff For Your Inspiration:
Related posts Instagram
Instagram did not return a 200.