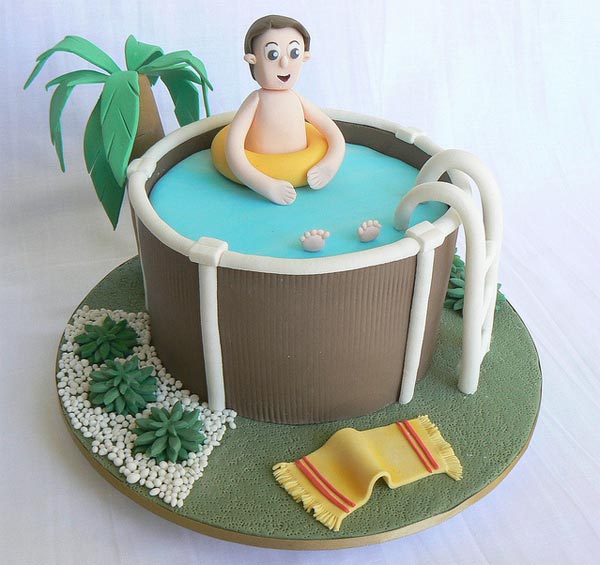 Father's day is a celebration honoring fathers and celebrating fatherhood and the influence of fathers in society. Many countries celebrate it on the third Sunday of June, but it is also celebrated widely on other days.
In today's post we are going to see how people around the world celebrate father's day by creating beautiful and creative cakes for their fathers.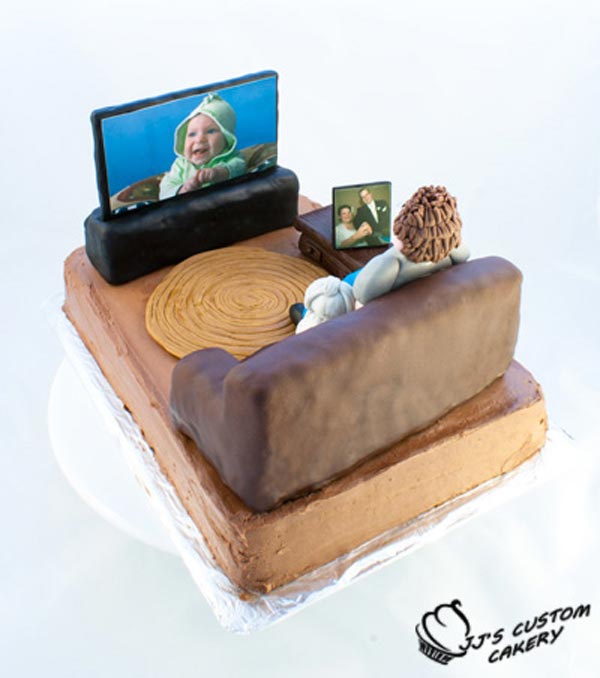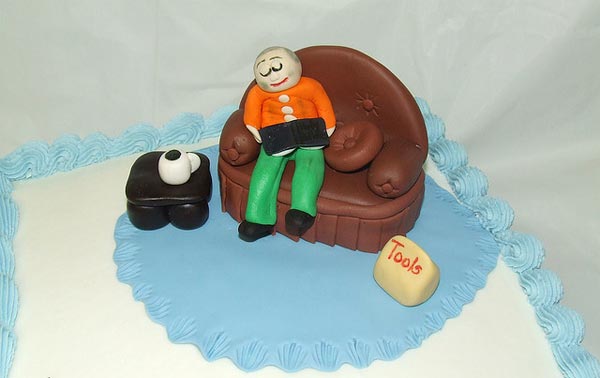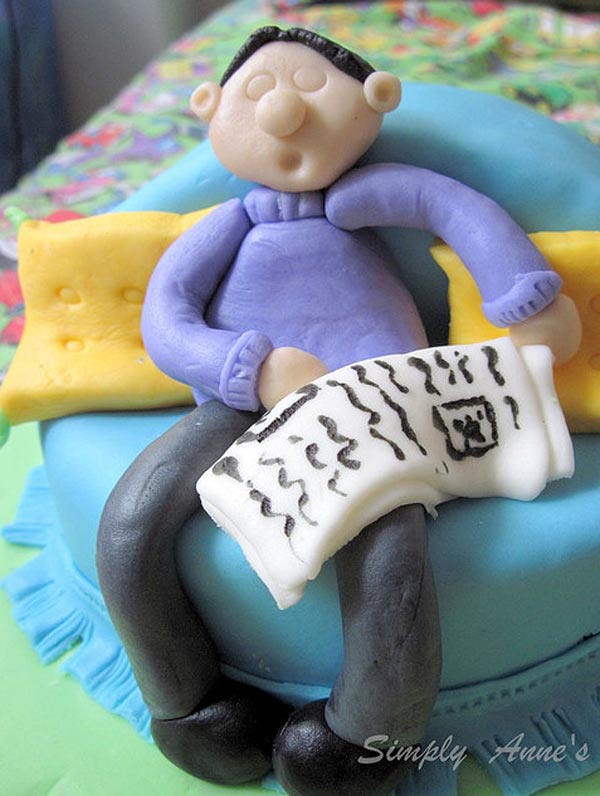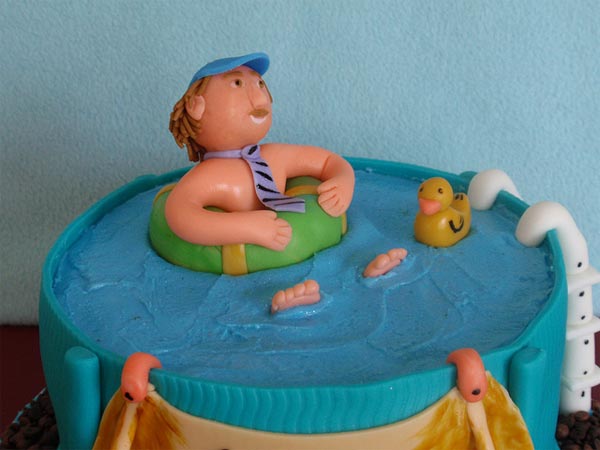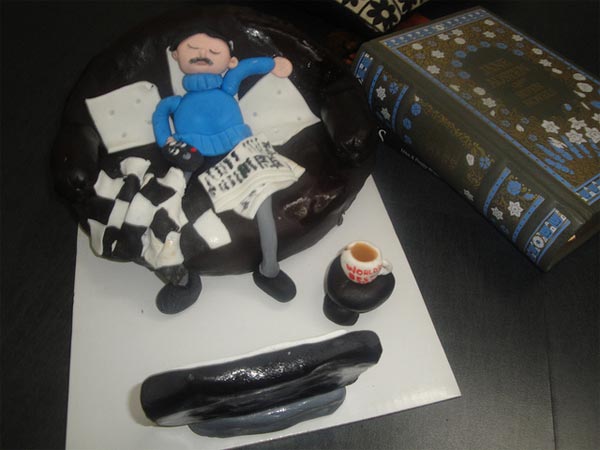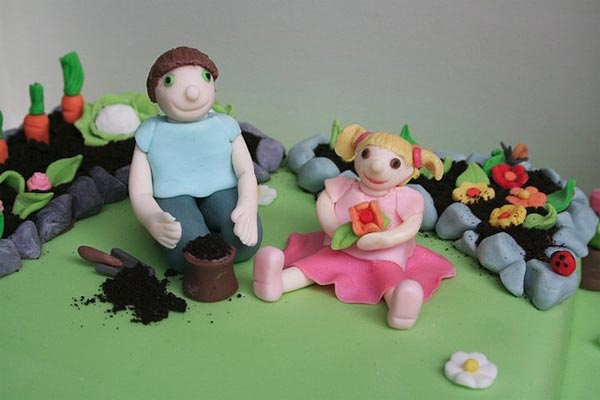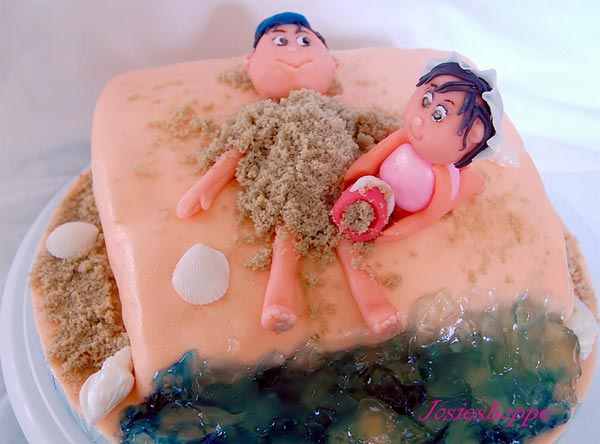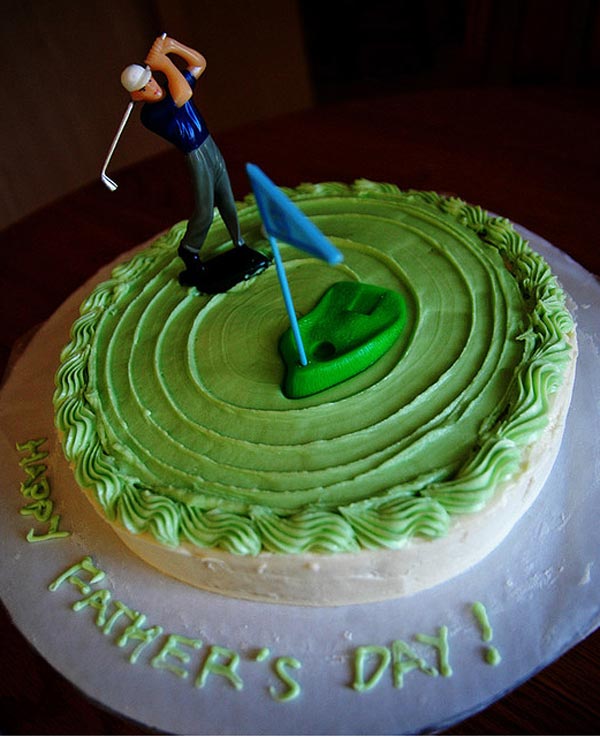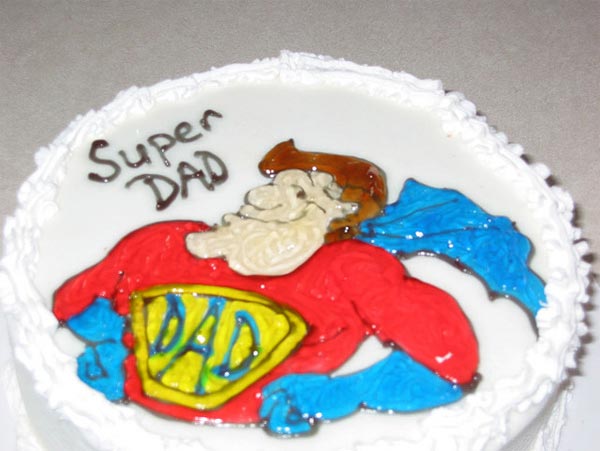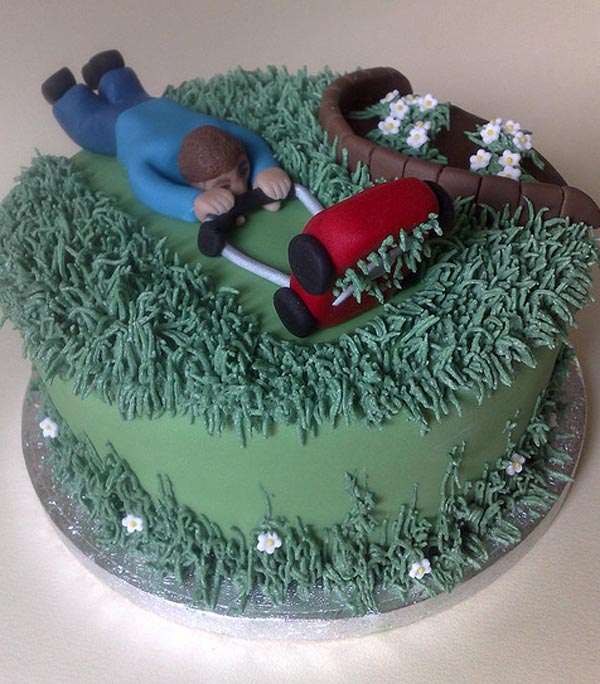 Happy Father's Day from InspireFusion.com 🙂
More Stuff For Your Inspiration:
Related posts Instagram
Instagram did not return a 200.