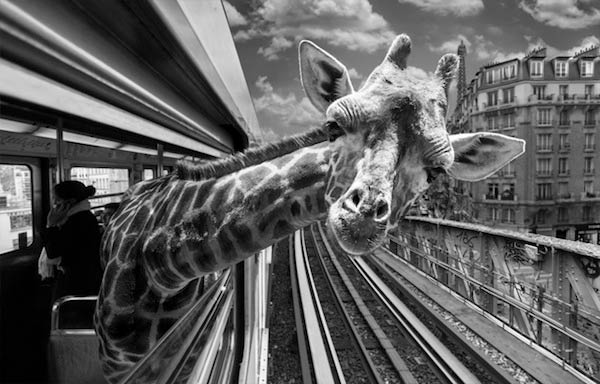 Amusing series of Savanna animals taking the Paris Metro created by photographers Clarisse Rebotier and Thomas Subtil. In their digital photo project called Animetro, animals like giraffe can be seen poking its head out of a train window, and a lion (king of the jungle) passing through the ticket entrance. The full series is on view at the Millesime Gallery in Paris until April 17.
Thomas Subtil also created this funny Hakuna Matata photo series, showcased in the past, wherein he creatively featured wild African animals in funny and unusual situations.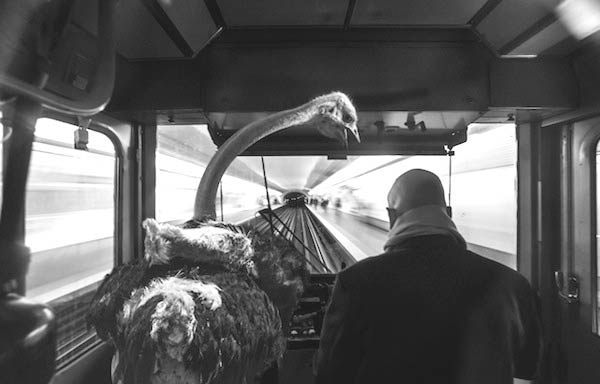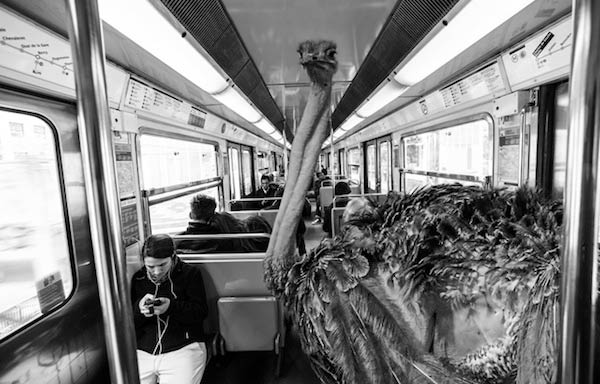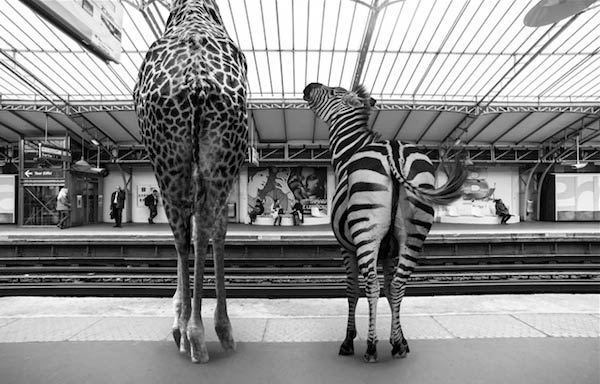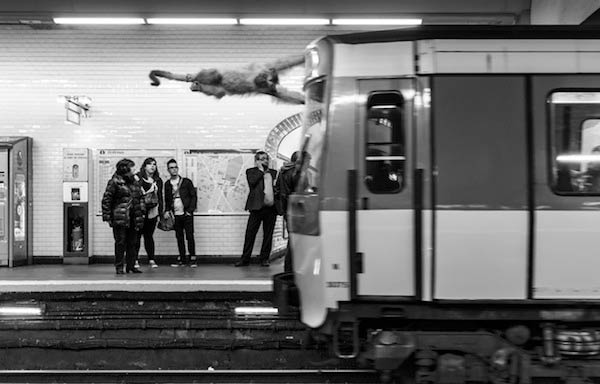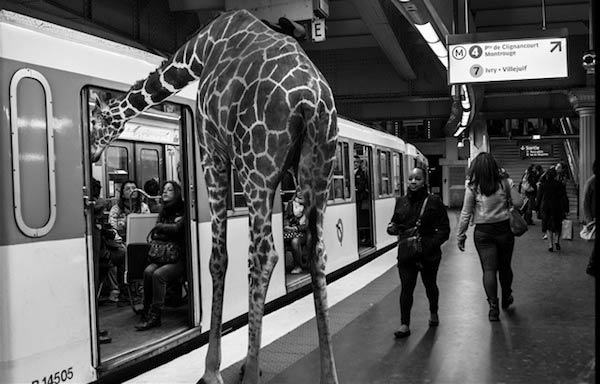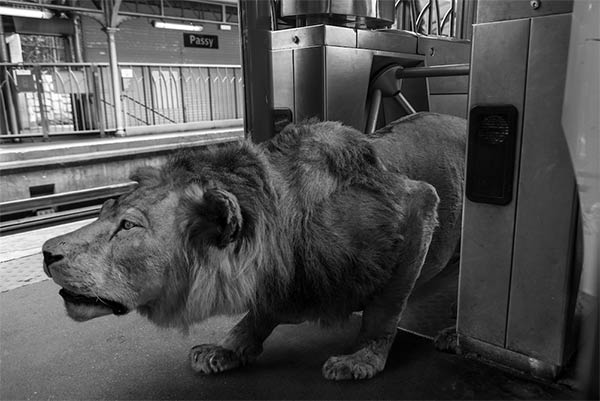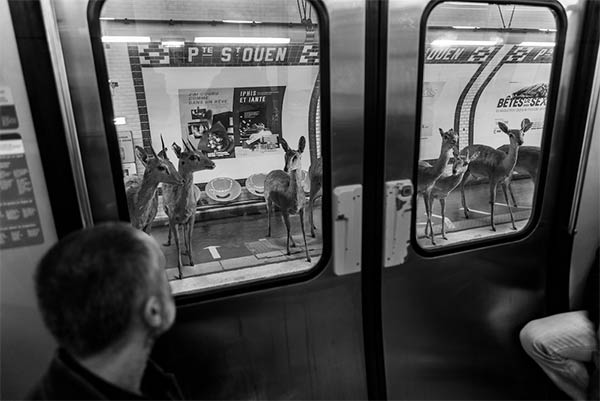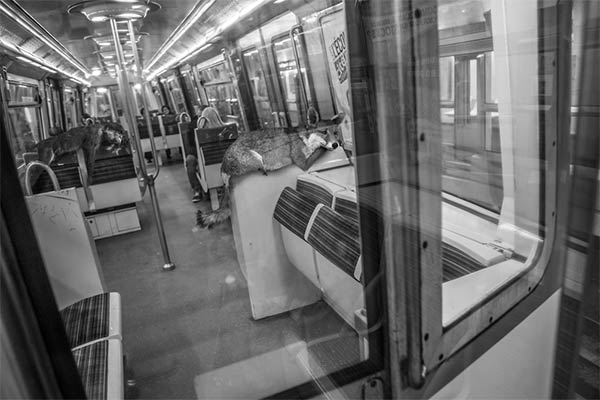 Images © Clarisse Rebotier and Thomas Subtil – via: theatlanticcities
More Stuff For Your Inspiration:
Related posts Instagram
Instagram did not return a 200.