Paper artist Joe Bugley has inspired us with his creative paper-cut bicycles and paper-cut world maps in the past, now in this post I have compiled the paper-cut silhouettes of animals and bugs. The detail and finishing in the work is outstanding, have a look.

Octopus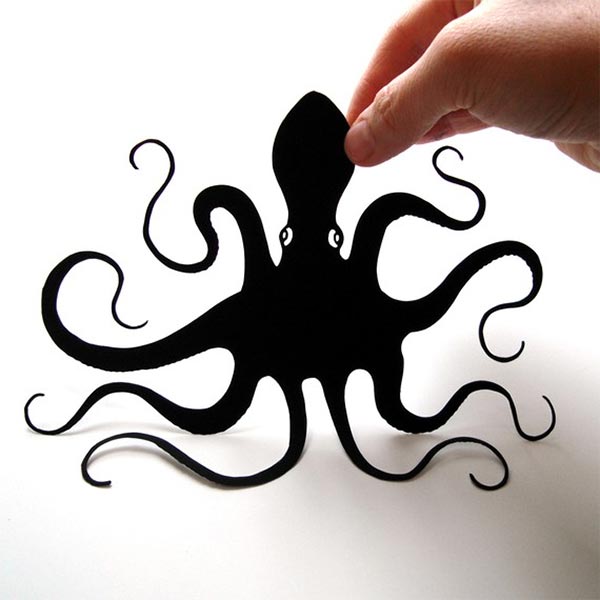 Ibis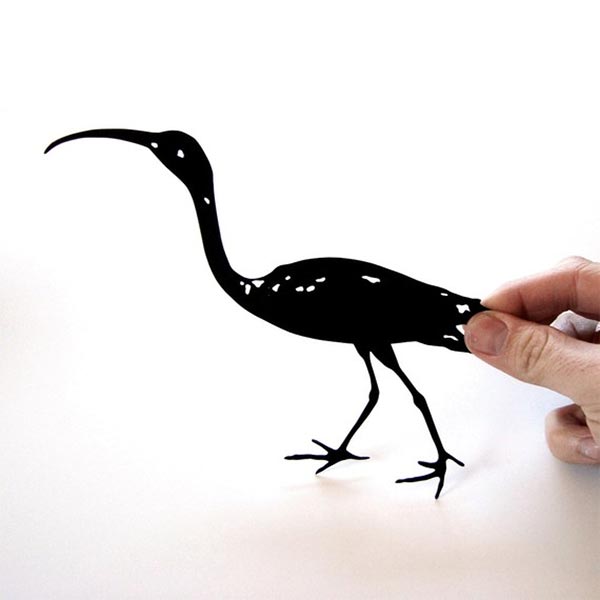 Swallow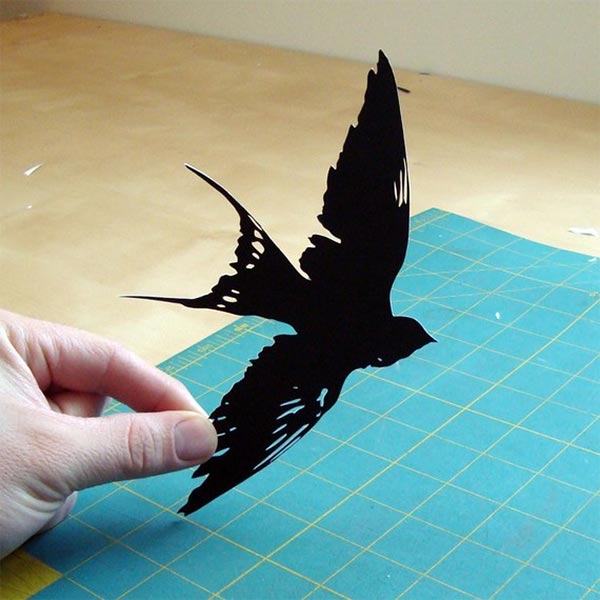 Crow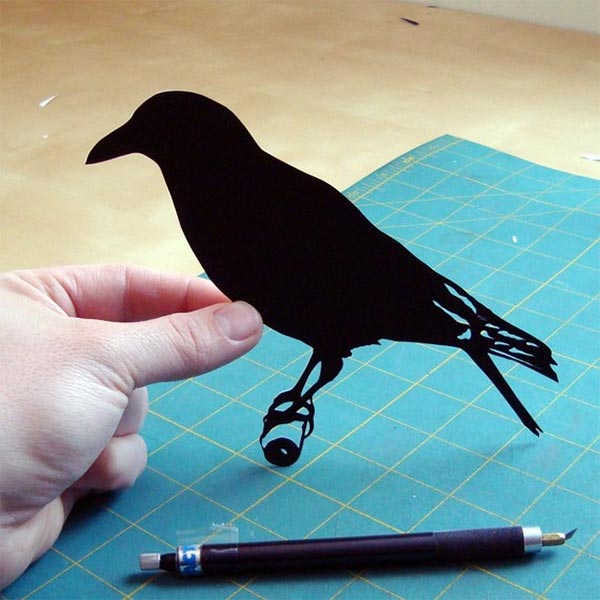 Squid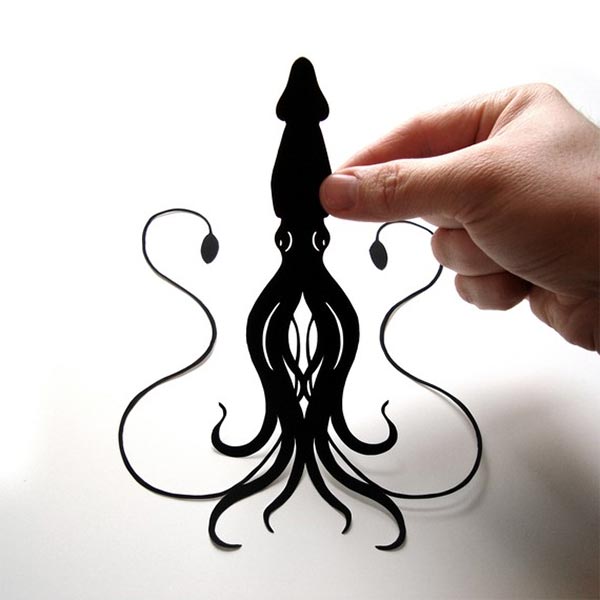 Sparrow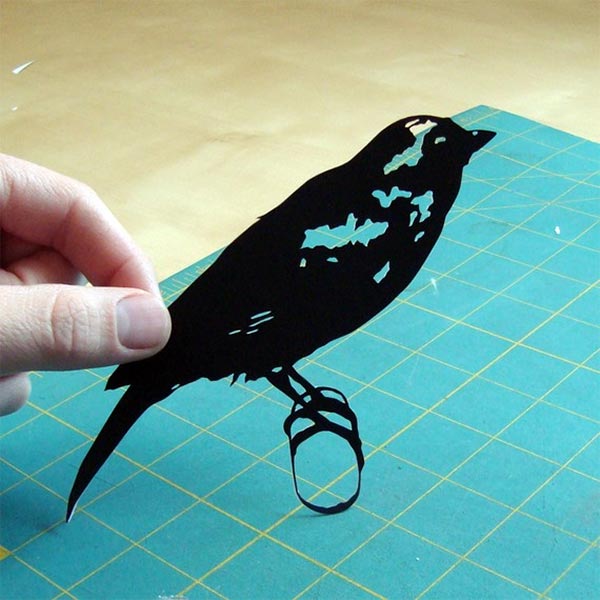 Mantis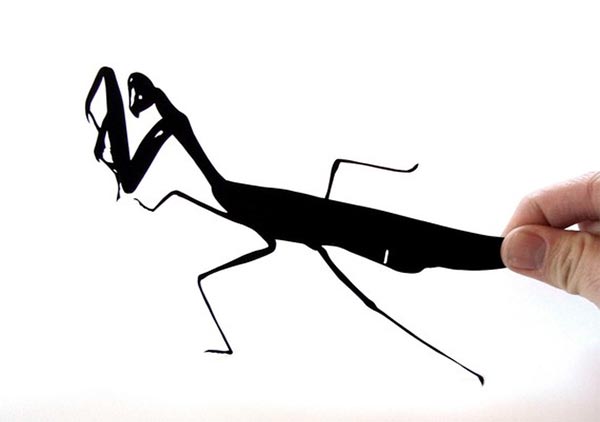 Giant Harlequin Beetle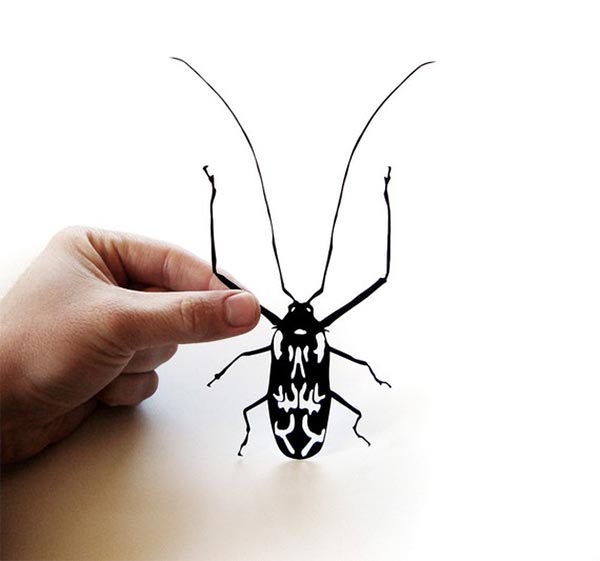 Butterfly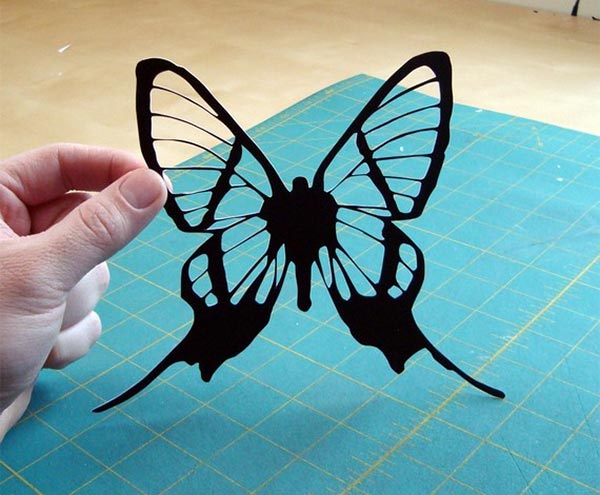 Beetle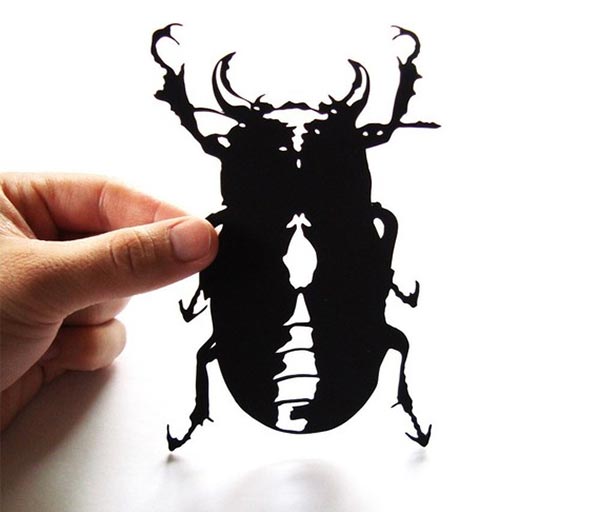 Spider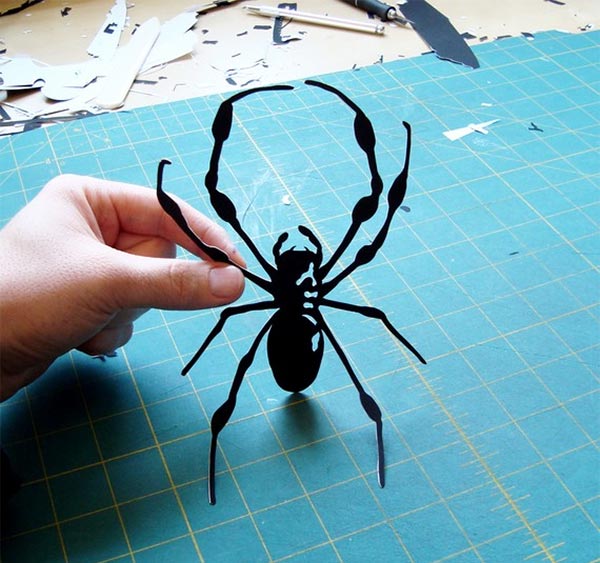 Tarantula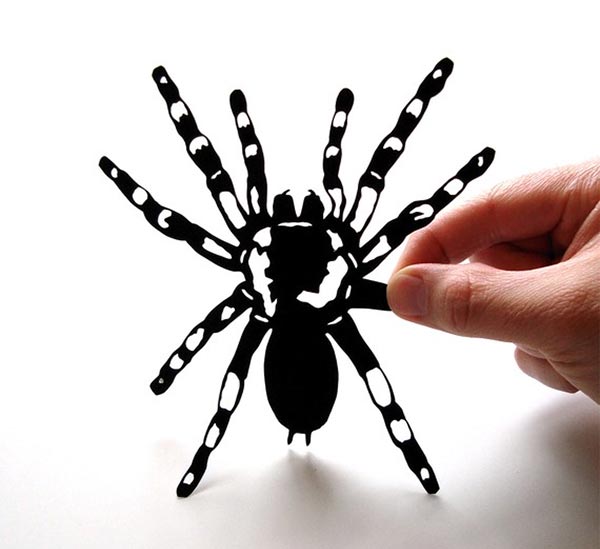 More Stuff For Your Inspiration:
Related posts Instagram
Instagram did not return a 200.