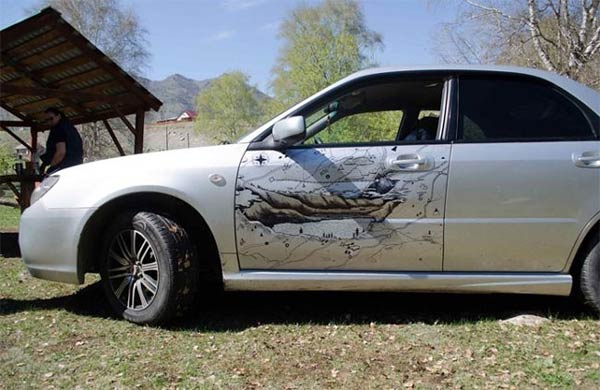 This creative guy from Russia didn't take his car to garage when hit by a truck and get the damaged door replaced, but he decided to fix the problem himself. How? By taking a permanent marker pen and covering the unsightly dent with a detailed map of the region.
The driver that hit him has paid him cash for the new door there on the place of accident, but our driver didn't have time to make an appointment with a mechanic.
When life gives you bumps, make beautiful mountains. 🙂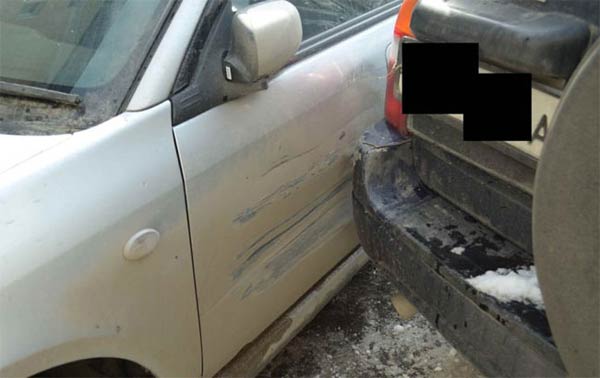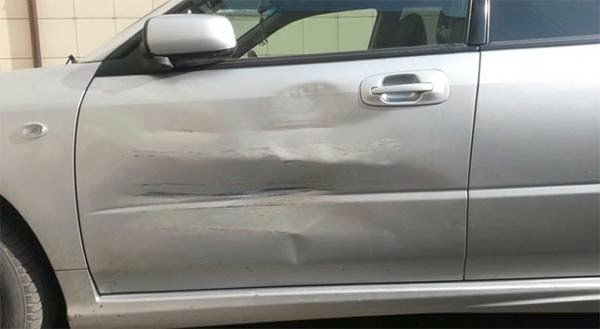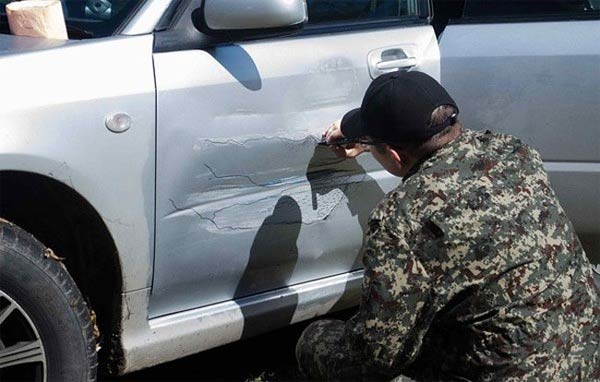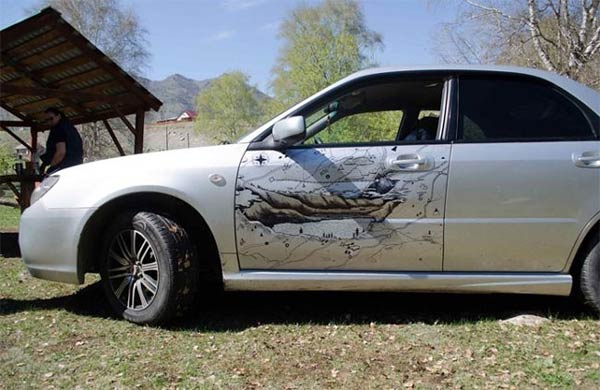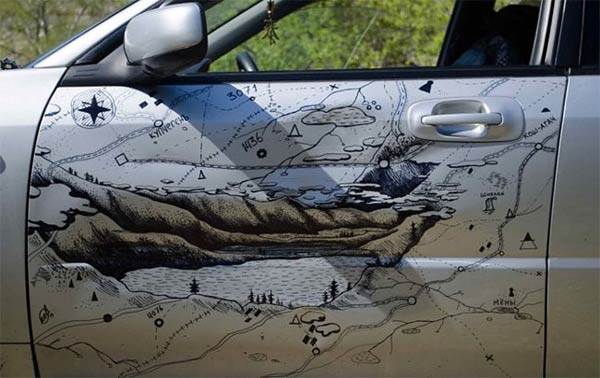 via: Designyoutrust
More Stuff For Your Inspiration:
Related posts Instagram
Instagram did not return a 200.