The young mischievous Himalayan kitten called Ksyusha likes hiding in empty jars. According to her owner she has no problem escaping the glass container because it looks like she is stuck, but actually her body is not as big as it looks because of the large amount of fur.
According to her owner, Yuriy Korotun, She is also partial to curling up in the washing machine and she was a special kitten from the beginning – always very playful.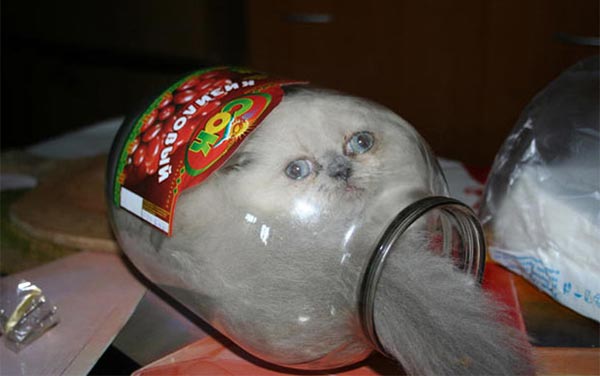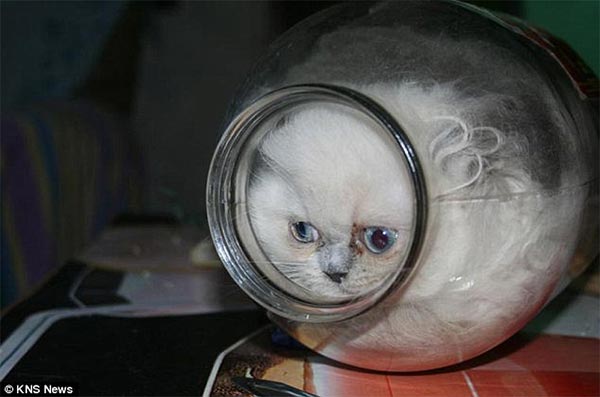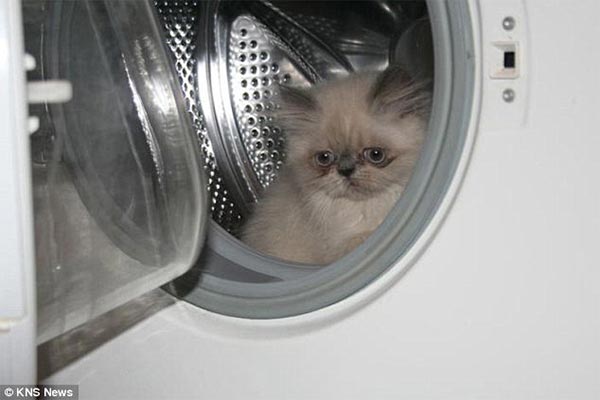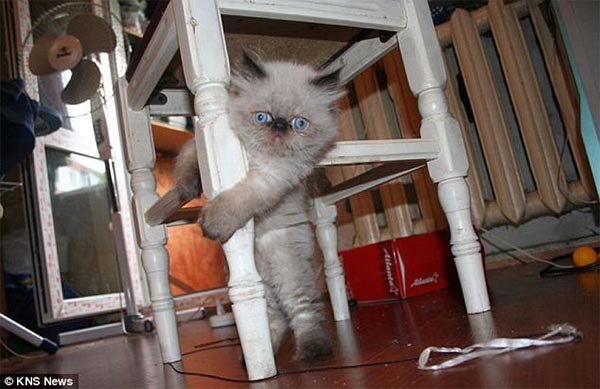 (via: Theblogismine)
More Stuff For Your Inspiration:
Related posts Instagram
Instagram did not return a 200.