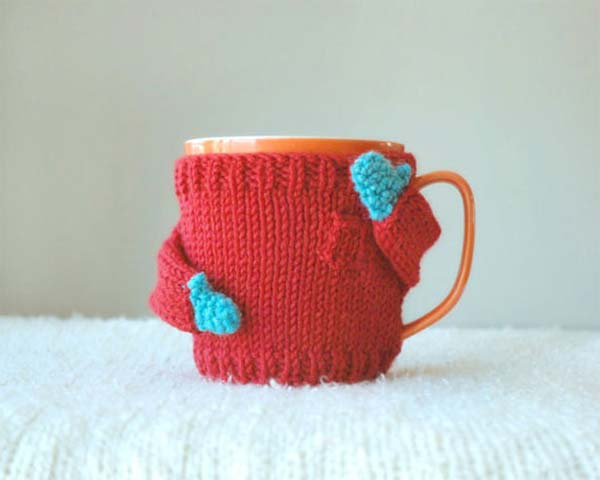 The design team at Nawonowe has created these adorable Mug Sweaters that would keep your mug warm and looking pretty. They are also great for shielding your hands from a cup of too-hot beverage.
My husband is a real coffee lover, and he has a cute big coffee mug. He drinks coffee from that mug every morning and every lunchtime. One day, his muggie friend got a little bit cracked. He kept Muggie on his desk as a pen-holder, but it looked a bit lonely to me. I was staring at it for a while, and started to wonder how I could make his Muggie happy again.

I made my mind up to knit a sweater for it! And that's the story of how the first mug sweater was born. 🙂
If you like you can order your own custom made mug sweaters on their Etsy Shop.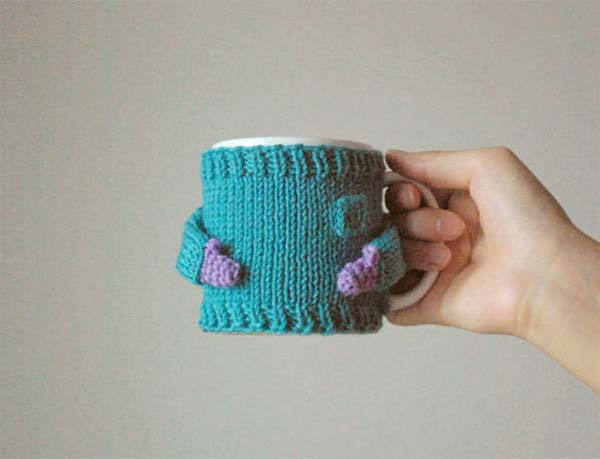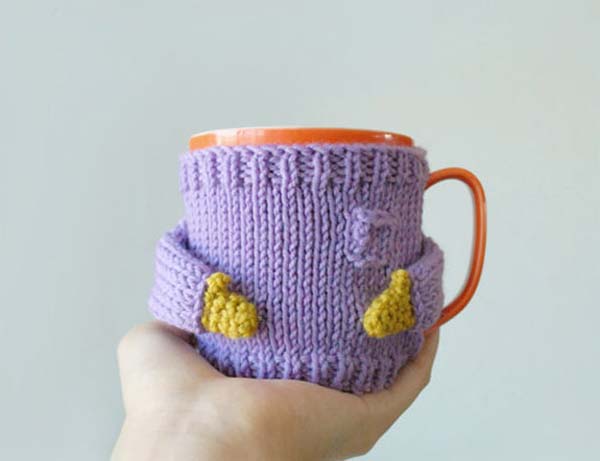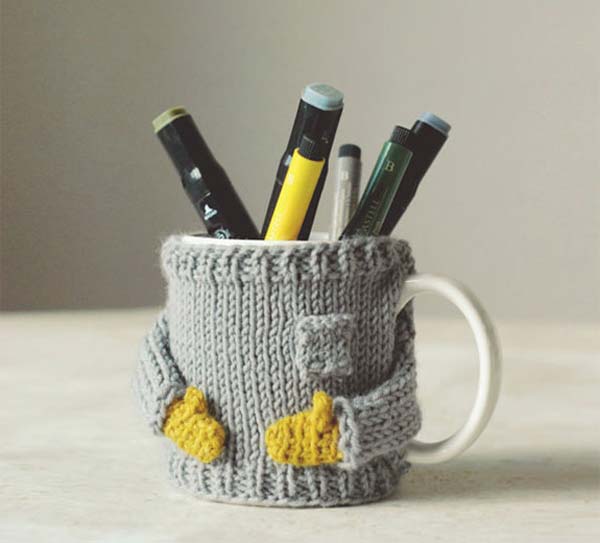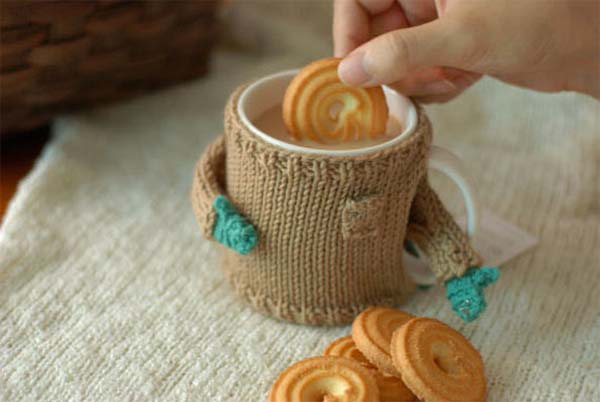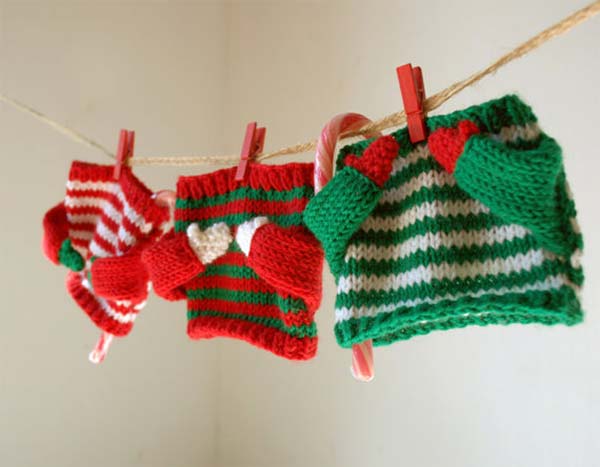 via: laughingsquid
More Stuff For Your Inspiration:
Related posts