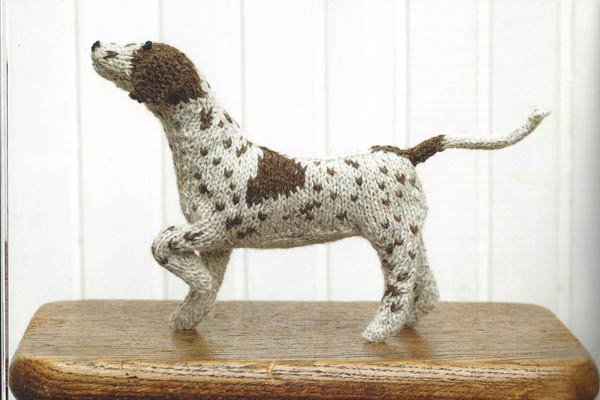 The perfect gift for dog-lovers who knit! From a spotted Dalmatian to a wrinkly Bulldog, the step-by-step patterns in [Knit Your Own Dog] let you knit the dog you've always wanted.
The knitted dog is indeed the ideal companion: There's no feeding, barking, shedding, or vet's bills, and he'll live forever! Knit Your Own Dog is the irresistible guide to knitting the perfect pup. With patterns for 25 different pedigree pooches, Knit Your Own Dog lets you choose the dog you want, whether it's a pretty Poodle or a loyal Labrador. Or knit them all for a pack of canine fun!
King Charles Spaniel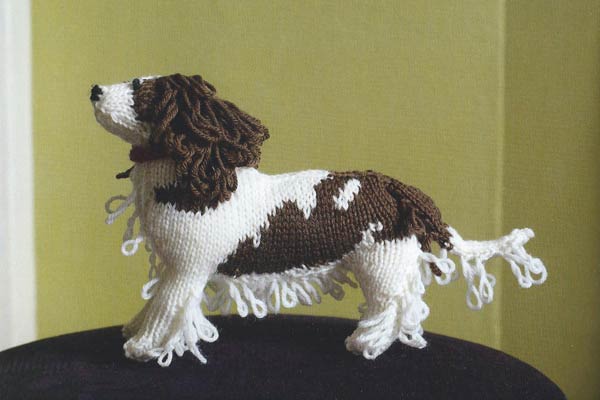 Wirehaired Dachsund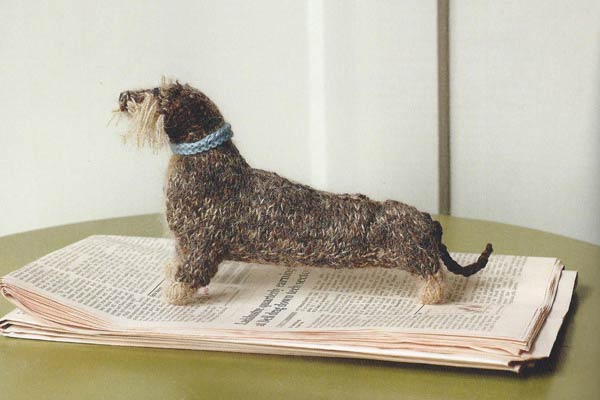 English Springer Spaniel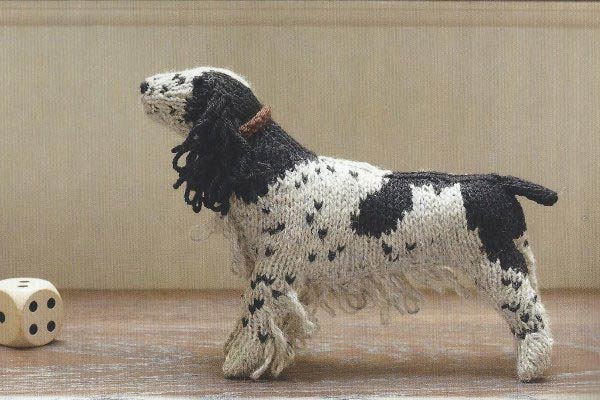 Golden Retriever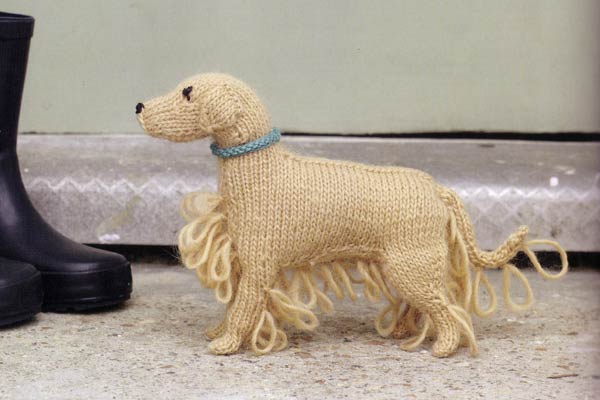 Jack Russell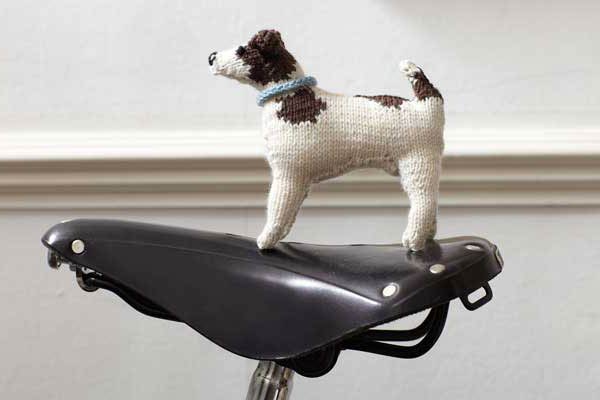 Afghan Hound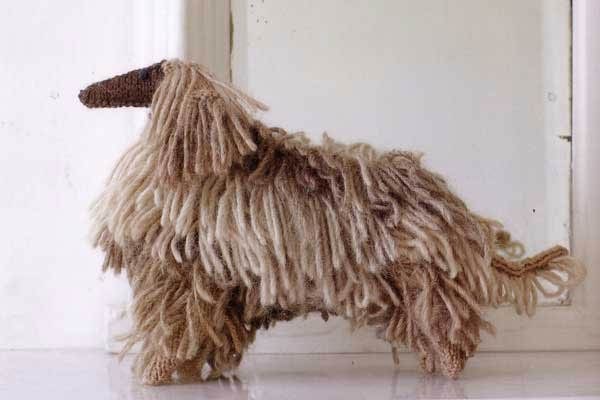 The Basset Hound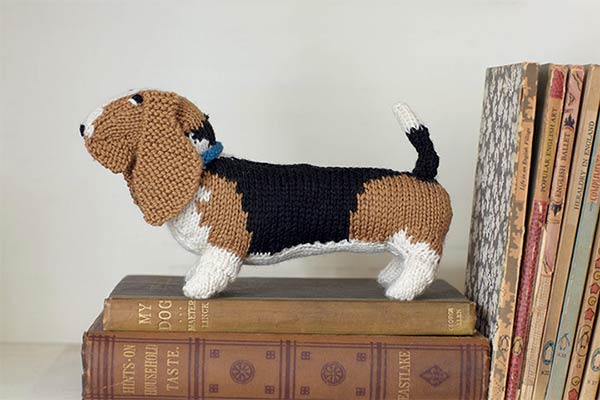 More Stuff For Your Inspiration:
Related posts Instagram
Instagram did not return a 200.