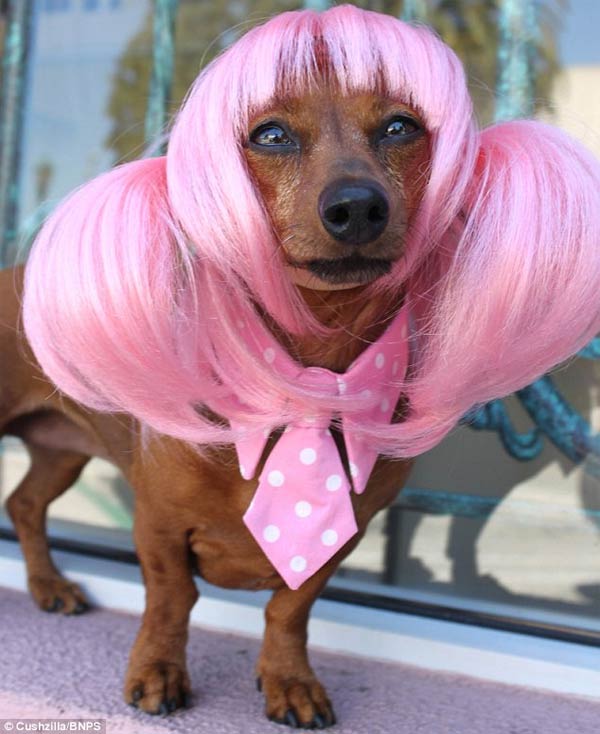 Creative wigs and costumes for dogs and cats are designed by American artist Leah Workman and handmade by Cushzilla, a Japanese company.
Using wigs & costumes you can give your pets a look like famous celebrities like Lady Gaga, Katy Perry or Marilyn Monroe. Different to human wigs, these headpieces all feature two little holes, made especially for pets' ears to fit in. The company says that the pet owners shouldn't be worried about their pets feeling uncomfortable when dressed up.
For dogs, they don't mind the costumes and wigs because they enjoy the praise, treats and attention. Cats however need to try it on more often to get used to it.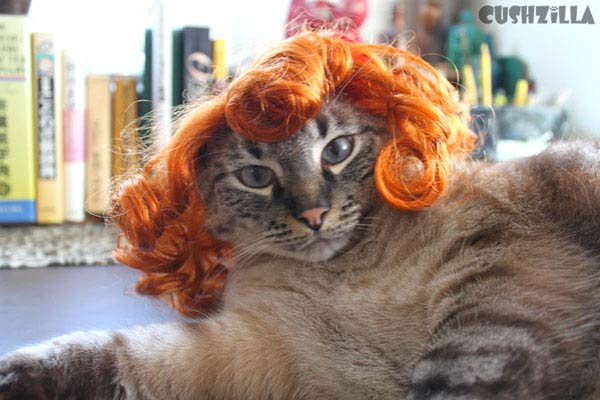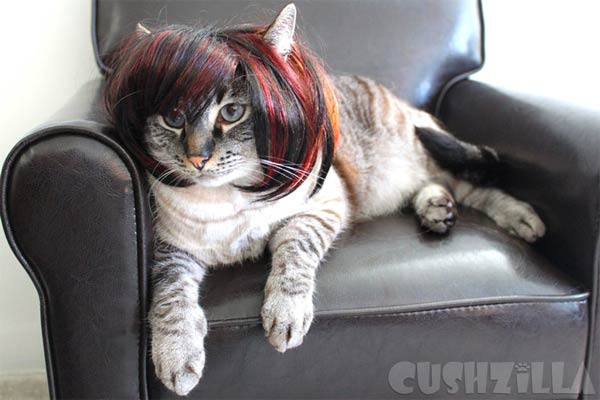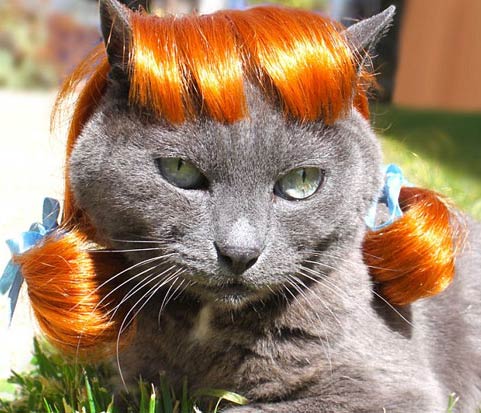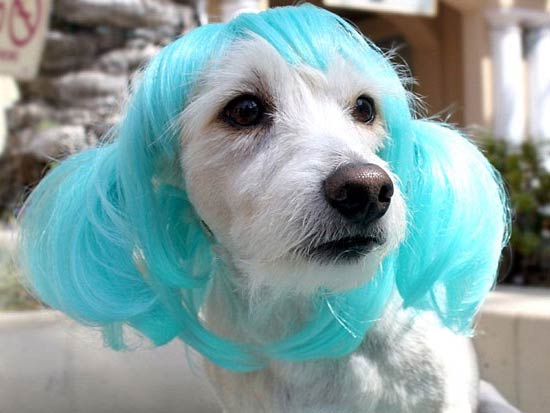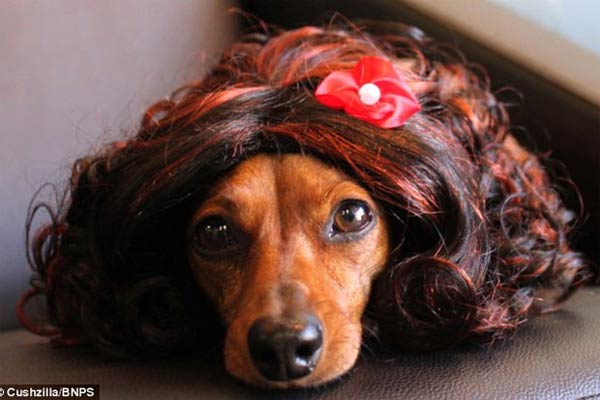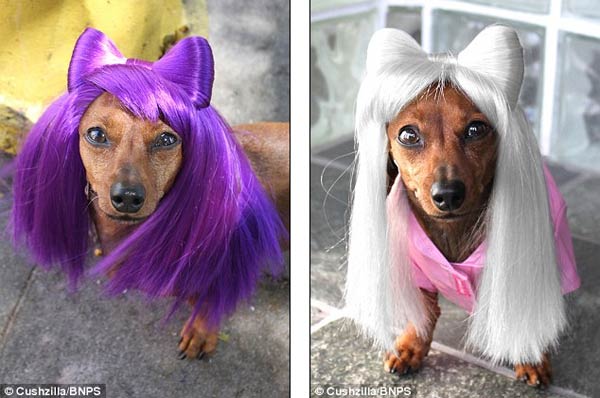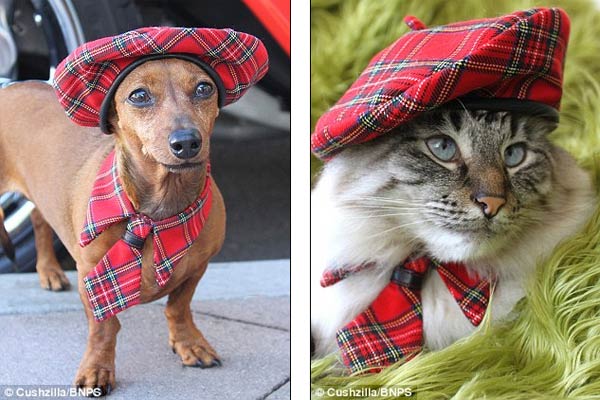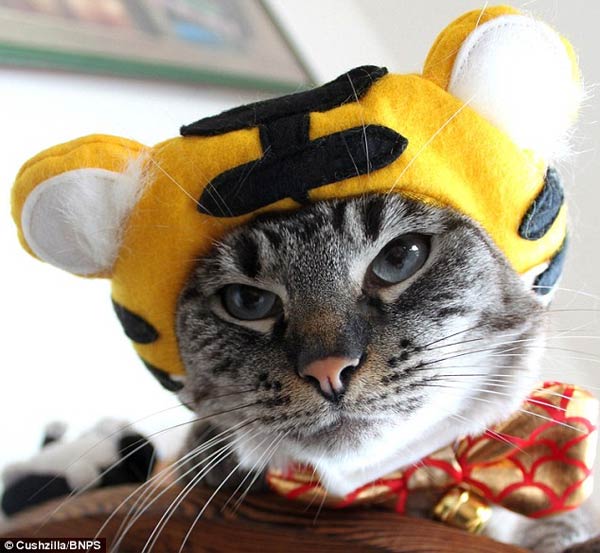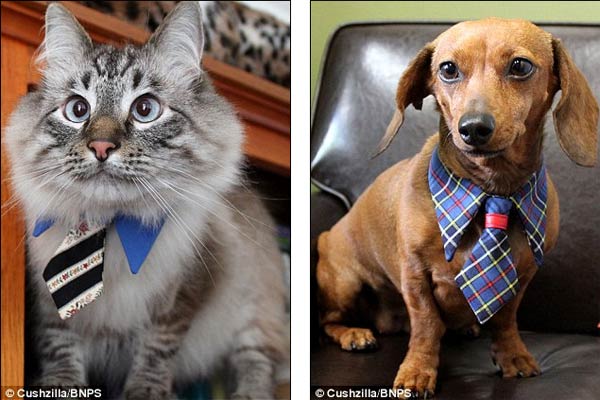 website: cushzilla – via: morefm
More Stuff For Your Inspiration:
Related posts