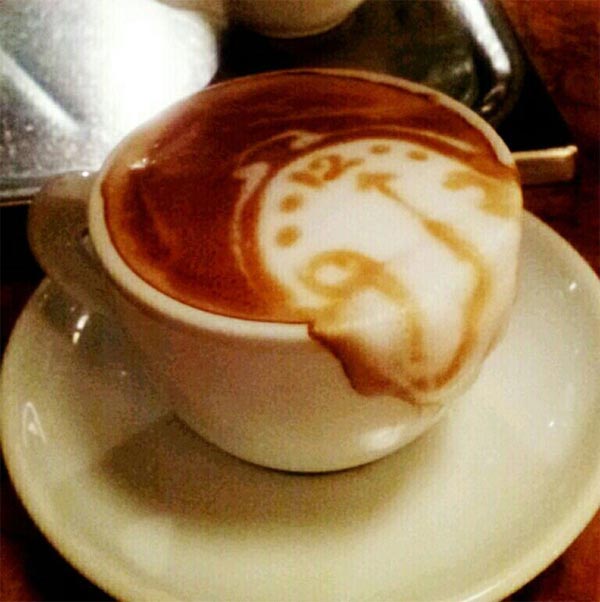 Japanse latte artist Kazuki Yamamoto once again in the spotlight for his new latte artwork. This time it's a melting clock latte art, an ode to Salvador Dali's famous 1931 painting, The Persistence of Memory. His amazing 3D latte art previously featured on Inspire Fusion.
For more of his work you can visit his Twitter gallery.
More Stuff For Your Inspiration:
Related posts Instagram
Instagram did not return a 200.