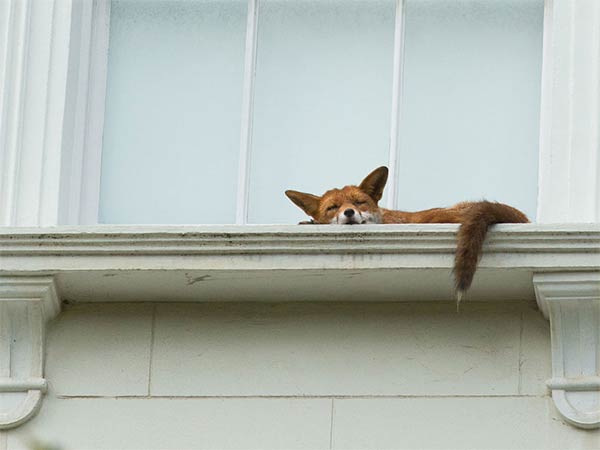 The fox was spotted sleeping on the first floor balcony in Notting Hill, London. It was spotted and photographed by author and editor Rachel Johnson, the sister of Mayor Boris, who lives nearby.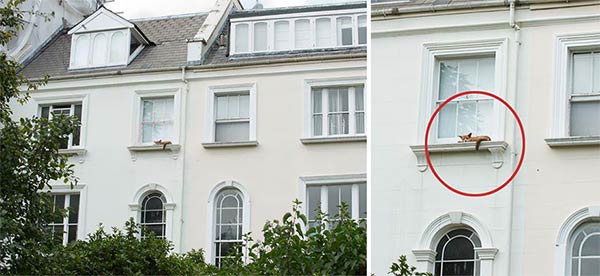 She said: "It must have got up via the scaffolding on the house next door. People were coming out of their houses with telephoto cameras – but luckily no-one decided to shoot it! It was rather a sitting duck there on the ledge.
via: Standard
More Stuff For Your Inspiration:
Related posts Instagram
Instagram did not return a 200.