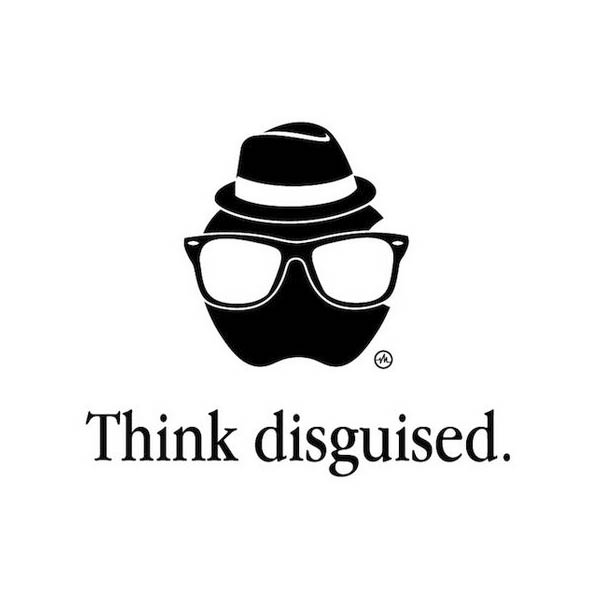 Remember the creative guy behind the Hilarious Honest Logos? This creative artist with amazing sense of humor came up with another funny series called "Think Different: Apple Tribute", where he's taken that iconic Apple logo and made several variations of it.
Victor Hertz has written the following letter to the brand to clear up any misunderstandings about the project:
Dear Apple,

This is not meant to be an infringement on your corporate business and logo (or maybe it already is?). This is my tribute to apple, and all the creativeness that surrounds your company and your products. If you want me to take these images down, please contact me, and I will (I hope you're fine with it, though). If you happen to even like this little project of mine, feel free to write me a note, I have many more ideas. I did these in less than 48 hours. give me a week, and I'll make you a hundred. I think different.

Best,
Victor Hertz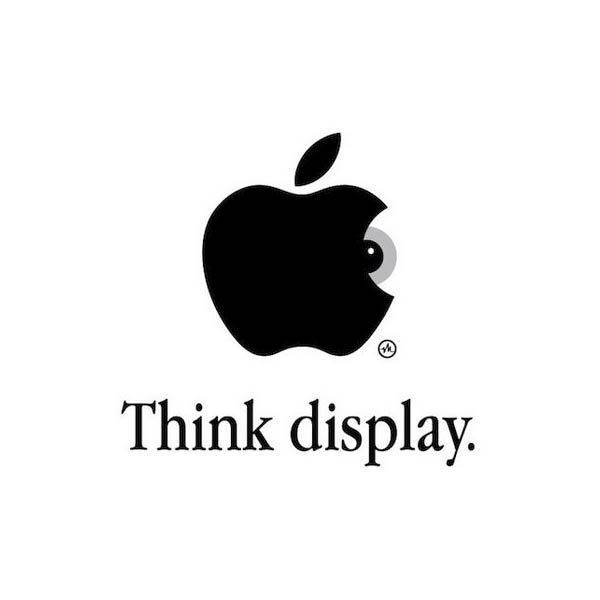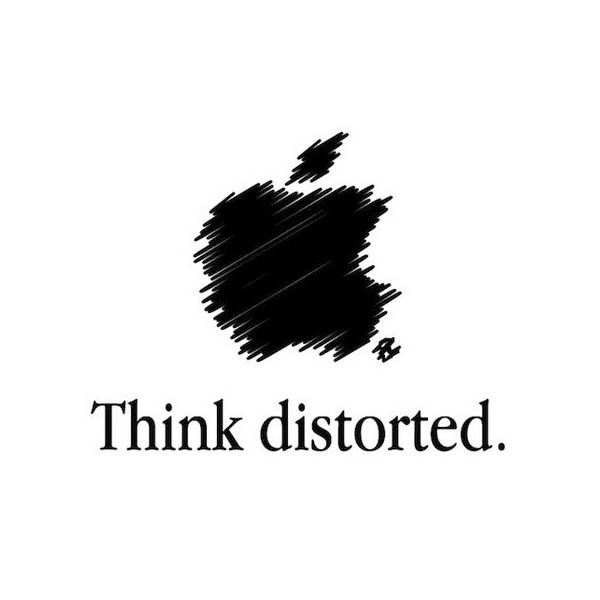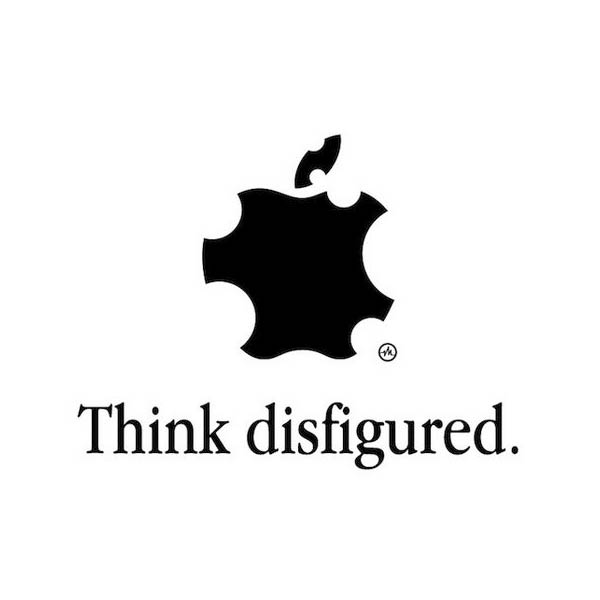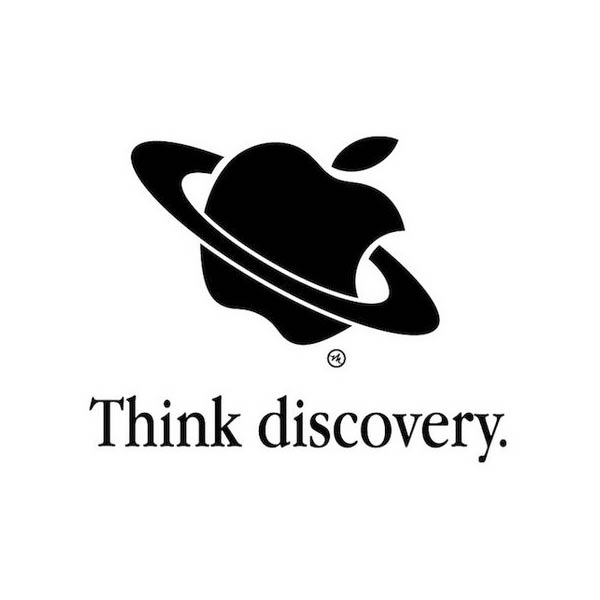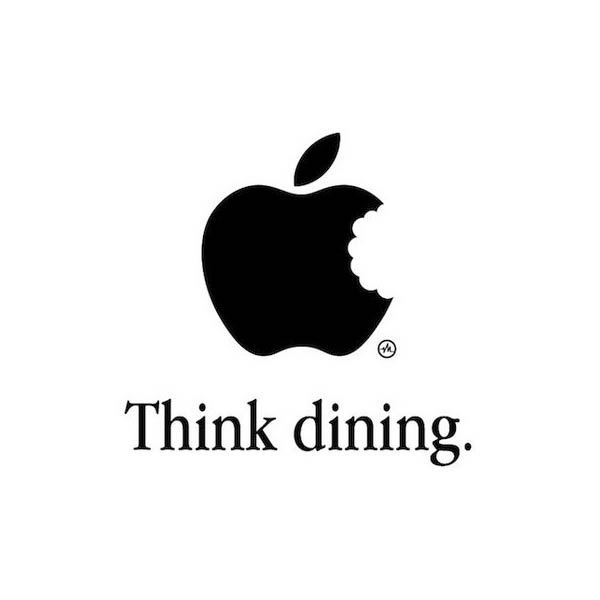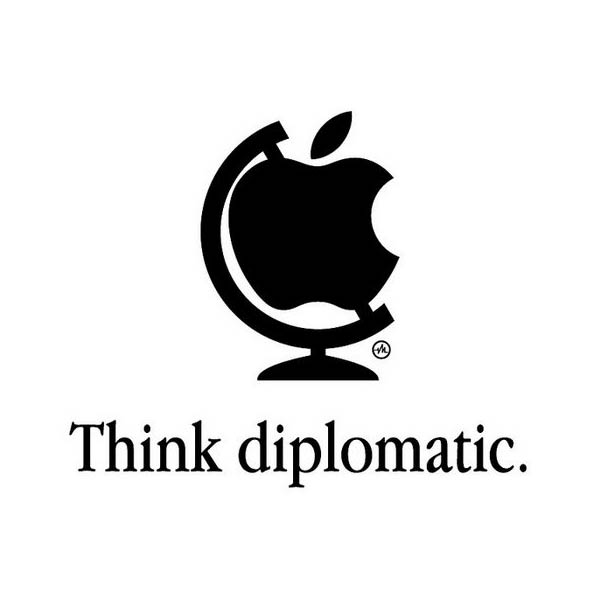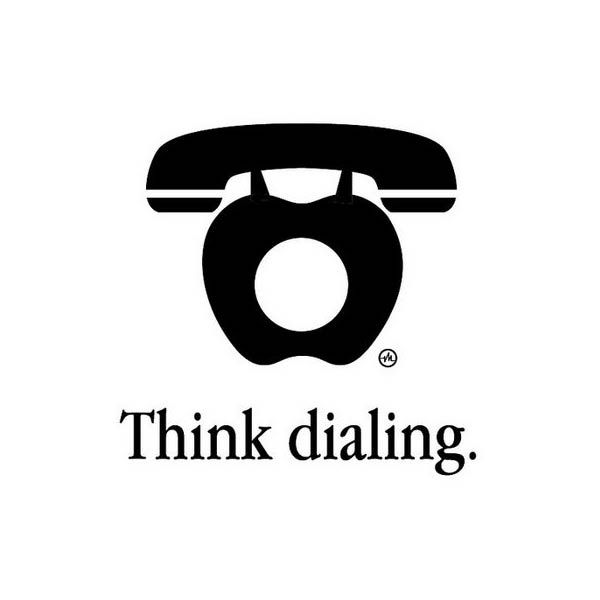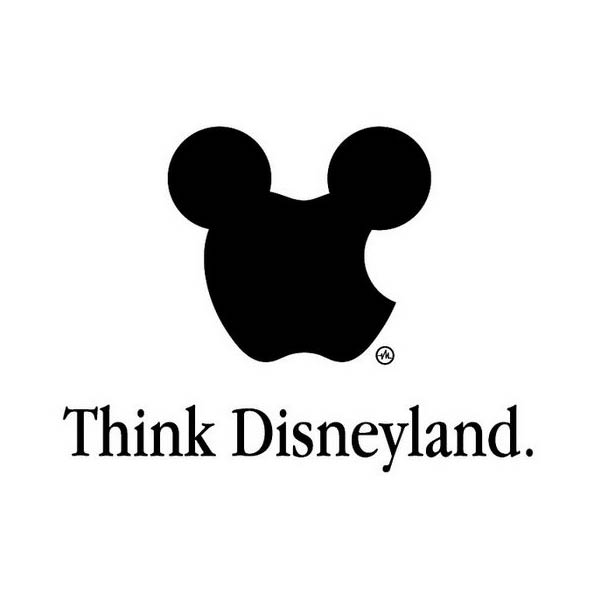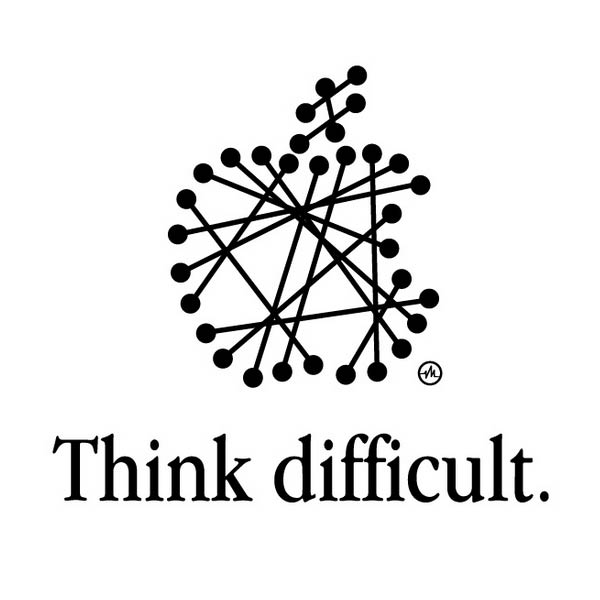 via: designboom
More Stuff For Your Inspiration:
Related posts Instagram
Instagram did not return a 200.