Artist Karen O'Leary
of North Carolina has created an amazing series of hand cut paper maps of popular cities like Sydney, Manhattan, London, New Orleans and many more.
German designer Dirk Schachter also inspired us by creating beautiful Typography-Inspired-Maps but Karen O'Leary has really taken the maps drawing to a completely new level by creating maps using intricate paper cutting techniques. Let's take a look at her artwork.
1. Toronto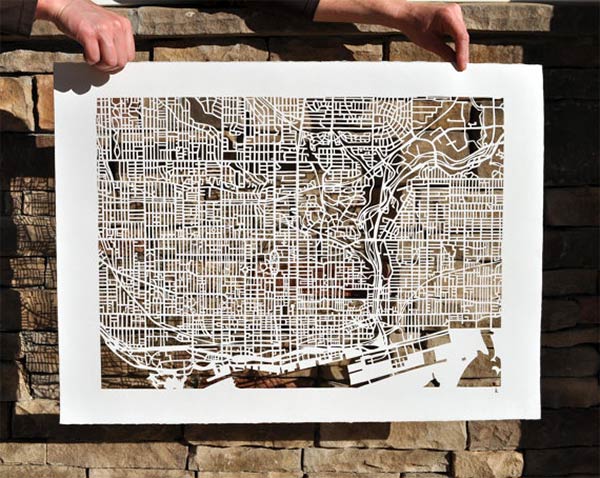 2. Boston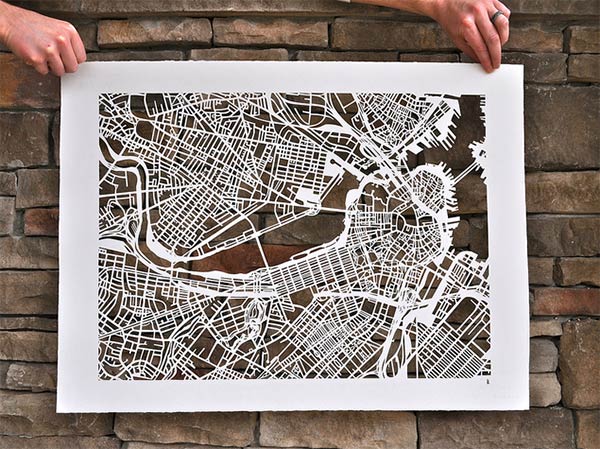 3. Montreal, Quebec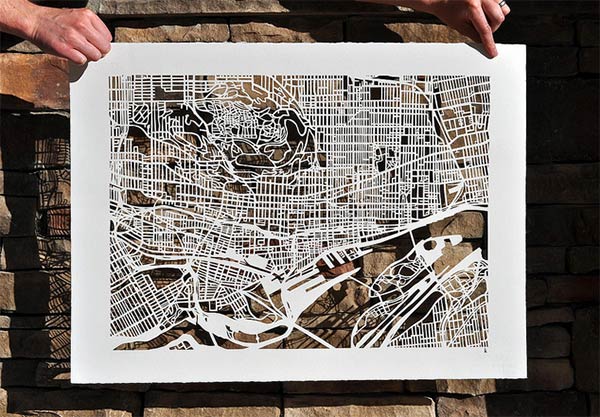 4. Philadelphia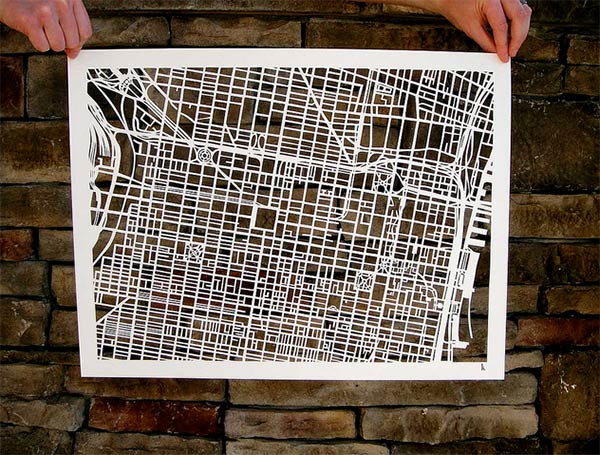 5. Madrid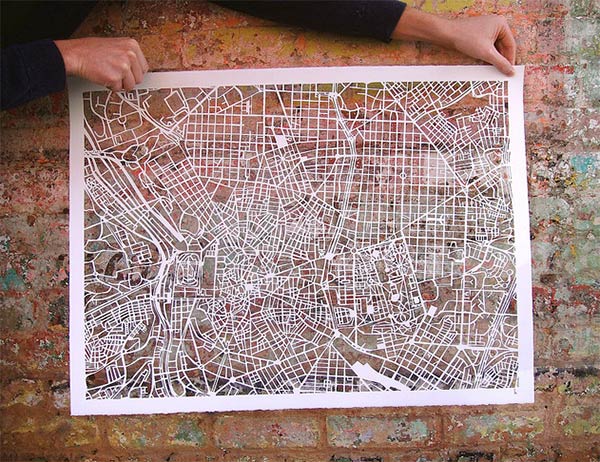 6. Vancouver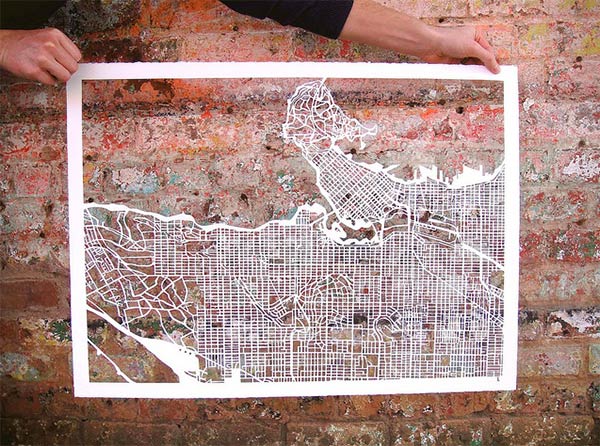 7. Berlin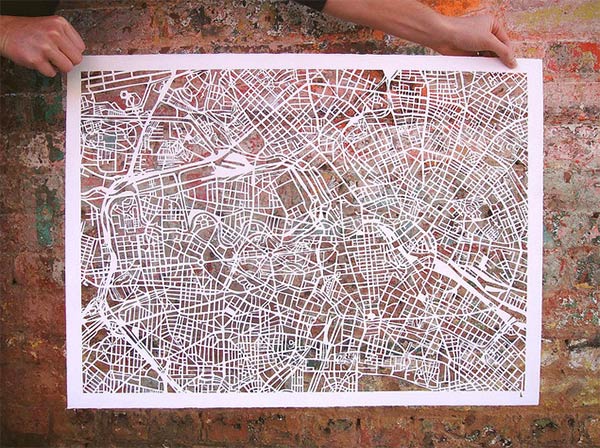 8. San Francisco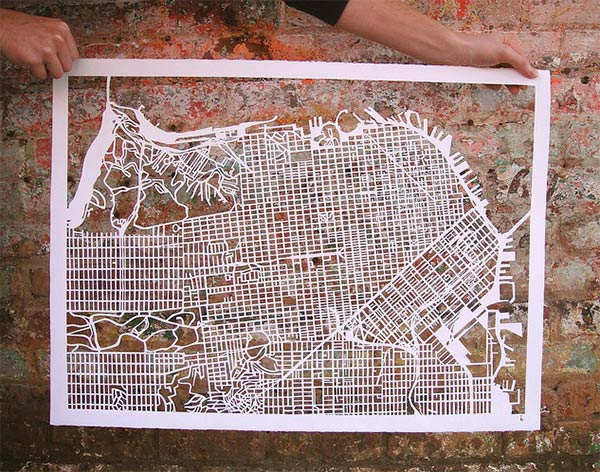 More Stuff For Your Inspiration:
Related posts