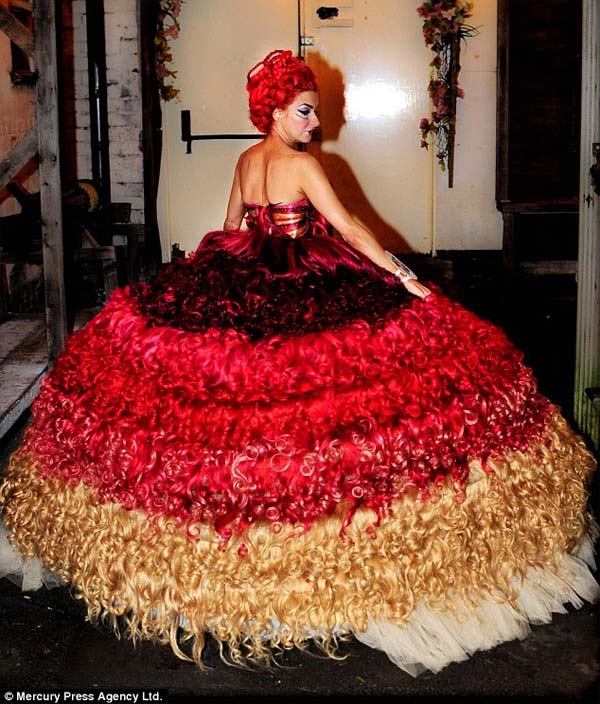 Thelma Madine, a renowned dress designer has created an unbelievable dress made out of human hair! The size 6 dress, which took over 300 hours to make, uses 820 feet of hair and weighs about 33 pounds!
Team of dress makers and hairdressers worked on this human hair wedding dress – contains 250 metres of hair, plus tens of thousands of individual hair wefts and different pieces of hair, as well as 1500 crystals and 12 underskirts.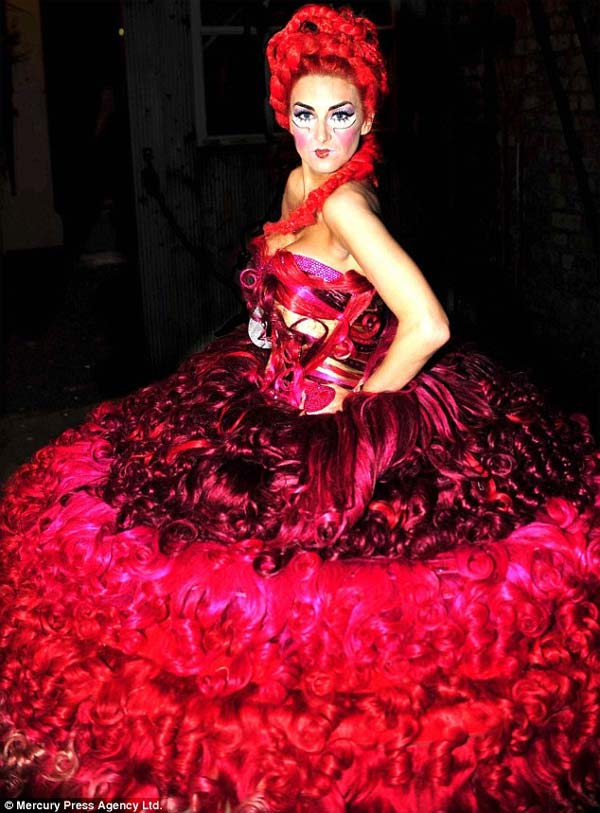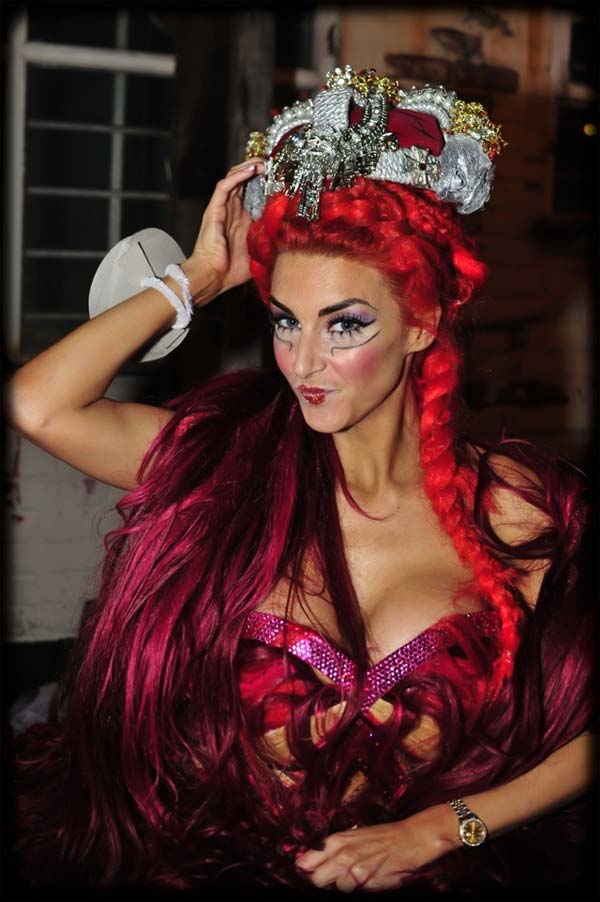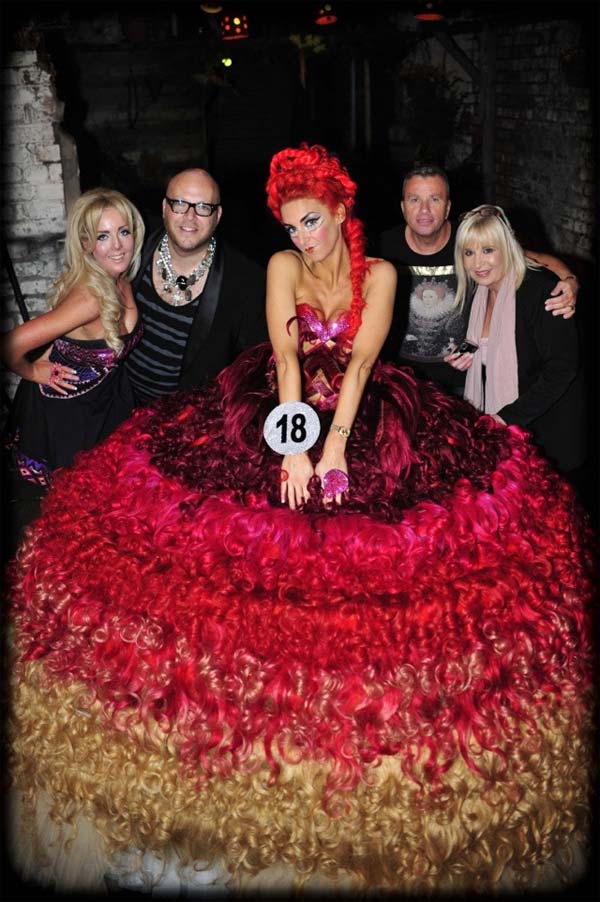 More Stuff For Your Inspiration:
Related posts Instagram
Instagram did not return a 200.